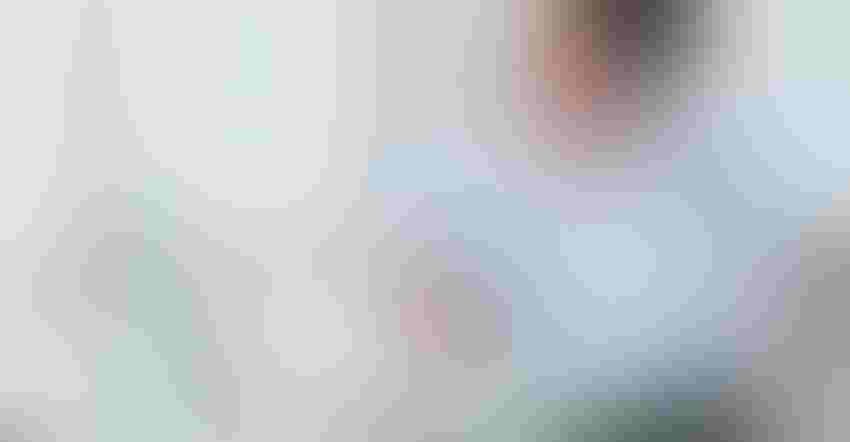 ONLINE HELP: Interactive webinars will be available to farm women interested in learning about coping skills and resilience. The first online session will be held Dec. 14.
anyaberkut/Getty Images
Raising awareness of farm stress is important. Yet, the need exists for providing tools to help weather the challenges.
A free new interactive online series is available to help women in agriculture cultivate resiliency by focusing on what they can control, and to connect them with resources and information for help.
The series is sponsored by American Agri-Women, District 11 Agri-Women, University of Minnesota Extension-Women in Ag Network and the Upper Midwest Agricultural Safety and Health Center (UMASH). Funding is provided by a UMASH grant.
The first series will consist of six interactive 90-minute sessions that include a discussion topic and an interactive question-and-answer period. All webinars are held at noon CST.
Q&A sessions will be presented by Shauna Reitmeier and Brenda Mack, who both have extensive behavioral health professional experience and hail from farm backgrounds.
Reitmeier, who holds a master's degree in social work, has more than 20 years of experience in the behavioral health care and cognitive disabilities fields. She serves as CEO of the Northwestern Mental Health Center, which provides a comprehensive array of behavioral health care services to adults, children and families across six rural and frontier counties of northwest Minnesota. Her background of growing up on her family's two-generation farm, working the fields during harvest and experiencing the stresses and joys the agriculture way of life brings has brought awareness and insight to her work within the communities she serves.
Mack is a behavioral health and human services consultant, trainer and presenter, and an assistant professor in the social work department at Bemidji (Minn.) State University. She is a licensed independent clinical social worker. Her dad was a third-generation Red River Valley crop farmer, and her mom was his partner in marriage for 50 years and helped run their agricultural operations. Mack's husband, Trent, is a fourth-generation crop farmer. Mack has a special place in her heart for women in agriculture and wants to spark a conversation about the impacts of stress, building resilience and self-care strategies.
The webinar sessions are free and require online preregistration. See links below to register for each session. All sessions will be recorded and posted on the American Agri-Women website, americanagriwomen.org/webinars.
Participants who register for the sessions will remain anonymous.
Scheduled sessions are:
• Dec. 14. Impact of Farming and Ranching Stress for Women 101; registration link is  Dec. 14 resiliency webinar.
• Jan. 11. Self-Care Tips to Help Reduce Stress; registration link is  Jan. 11 resiliency webinar.
• Jan. 25. You Can't Pour from an Empty Cup: How Do You Fill It Up to Support Yourself and Others?; registration link is Jan. 25 resiliency webinar.
• Feb. 8. Building and Maintaining Relationships in Stressful Times; registration link is Feb. 8 resiliency webinar.
• March 8. Increasing Your Joy and Happiness While Living a Farm Life; registration link is March 8 resilience webinar.
• April 12. Putting It All Together; registration link is  April 12 resilience webinar.
For more information, go to the UMASH cultivating resiliency webpage.
Questions? Contact Doris Mold, [email protected].
Source: American Agri-Women
Subscribe to receive top agriculture news
Be informed daily with these free e-newsletters
You May Also Like
---