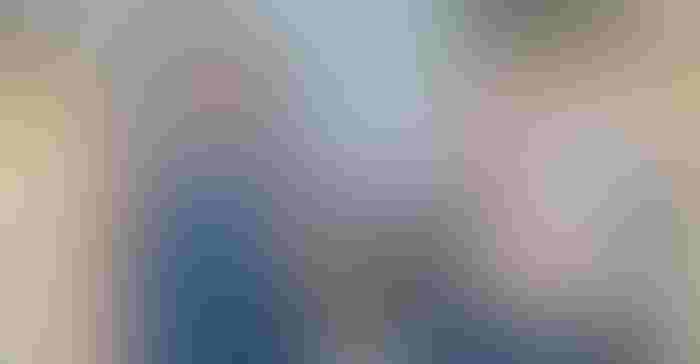 Albert (l) and Bernard Peterson co- own and manage a 16,500-acre farm that grows corn and wheat for bourbon distilleries along the bourbon trail in Kentucky.Mike Wilson
Bourbon is distinctly American, and like so many of our best inventions, it comes with a mysterious past. Some say the Scots, Irish and Welsh brought the distilling process with them as they settled and farmed the American mid-South. Some say the first to age the product in charred oak casks, to give it a distinct reddish color, was a Baptist minister named Elijah Craig. Even the origin of the word is controversial: some say it was named for one of the original Kentucky counties, Bourbon county, so named after the French royal family. Others say it got its name from Bourbon street in New Orleans, a major port where shipments of the Kentucky product sold as a cheap alternative to French cognac.
What is known for sure is that bourbon whiskey today can only be made in America, from American grain. In fact, bourbon must contain at least 51% corn. According to the Kentucky Distillers' Association, Kentucky distilleries filled 1,886,821 barrels full of whiskey in 2016, breaking records that went back to 1967. Bourbon is now an $8.5 billion business and is considered America's only native spirit, as declared by Congress in 1964.
So yeah, sometimes your government gets it right.
Distillers couldn't do it without the hard work of folks like Albert, Bernard, Bill, and David Peterson at Loretto, Ky. They own and manage Peterson farm, one of a select group of operations that grow number one yellow corn and wheat for nearby distilleries like Makers Mark and Buffalo Trace. Check out the process in our slideset. For a more detailed look at the bourbon-making process, go to this page. To read a bourbon-history timeline or view live cameras showing the bourbon-making process, go to the Buffalo Trace website.
Click the link to download an infographic to learn fascinating facts about the drink's history and process. Source: Maker's Mark
About the Author(s)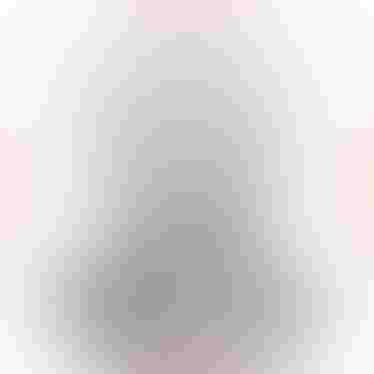 Executive Editor, Farm Futures
Mike Wilson is executive editor and content manager at FarmFutures.com. He grew up on a grain and livestock farm in Ogle County, Ill., and earned a bachelor's degree in agricultural journalism from the University of Illinois. He was twice named Writer of the Year by the American Agricultural Editors' Association and is a past president of the organization. He is also past president of the International Federation of Agricultural Journalists, a global association of communicators specializing in agriculture. He has covered agriculture in 35 countries.
"At FarmFutures.com our goal is to get readers the facts and help them analyze complicated issues that impact their day-to-day decision-making," he says.
Subscribe to receive top agriculture news
Be informed daily with these free e-newsletters
You May Also Like
---