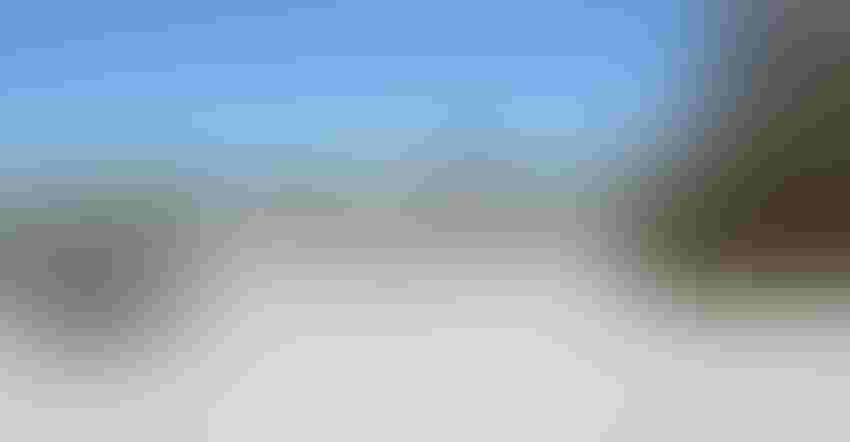 CHRISTMAS LOOK: The season's first snowfall provided just the right look for a visit to a Christmas tree farm. And it'll be gone in time to put all the lights and decorations up.
It's funny how much snow can make it feel like Christmas is almost here — even when it's almost two weeks before Thanksgiving.
I guess driving out through snow-covered fields to take photos at a Christmas tree farm probably added to the feeling.
After a couple of years with no snow at all in southern Kansas, this year is off to a rollicking start. Much of the state received a coating of snow, and some areas got several inches.
Of course, it will quickly melt off in a hurry because daytime temperatures are above freezing and the sun is shining, but there was still the first opportunity in a long time for Kansas kids to get their sleds out.
I will admit to being an unabashed Christmas enthusiast. I love everything about the season. I spend hours stringing lights on every naked shrub and tree in my yard. I dangle lights from the gutters. I line the driveway and walkway with lights on little stakes.
I have a stack of Rubbermaid boxes full of candles, snow globes, little village houses, garland and more. I even change the bathroom and kitchen towels to Christmas towels. I burn candles that smell like apples and cinnamon. My youngest grandson picked up a candle on a grocery store trip with me, smelled it and put it in the shopping cart. "It's a grandma candle," he explained.
So, while I don't look forward to shoveling out the driveway or braving slick streets, sidewalks and gravel roads, I was happy to wake up to a coating of snow and a reminder that my favorite season is fast arriving. Visiting a tree farm help put me in a good mood for the day.
I confess to being glad that the snow will be gone and the temperatures back in the 50s pretty soon. After all, I've got a lot of Christmas lights to get up.
Subscribe to receive top agriculture news
Be informed daily with these free e-newsletters
You May Also Like
---