Along the Brazos River north of Waco, Texas, lies 300 acres of native grassland inhabited by wildlife and interwoven with horse trails where guests are offered the "quintessential Texas experience," on horseback at Brazos Bluffs Ranch.
Whether enjoying an afternoon ride or watching the sunset from the bluff, owner Lem Brown hopes riders are as captivated by the horses and native countryside as he was at 16.
"I had the idea of offering horseback riding tours on this property. We had family land just sitting here, so I thought, why not take advantage of that," Brown said. "We've got scenic land, neat terrain. I love horses. And we thought it would be a great business idea to do trail rides."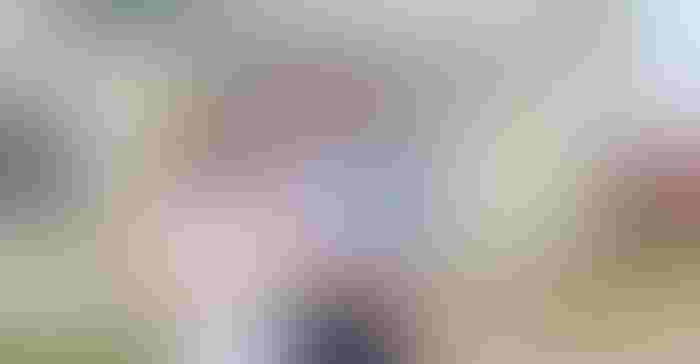 Lem Brown Family: Hannah and Lem with their children Emerie, left, and Adelyn. (Photo by Shelley E. Huguley)
But like most 16-year-olds, Brown lacked the means to fund his dream. "My brother, who's older, started it. I led the rides and took care of the horses and basically ran the business."
Three years later, Brown bought the business. He was 19. "When we first started, we bought six horses. I don't remember the number of customers we had that first year, but our business gross revenue has grown about eight times since then. And we've been doing it for 10 years."
When he first began giving trail rides, Brazos Bluffs Ranch included 100 acres, which belongs to Brown's parents. Over the years, the ranch has expanded to 300 acres as neighboring land has become available.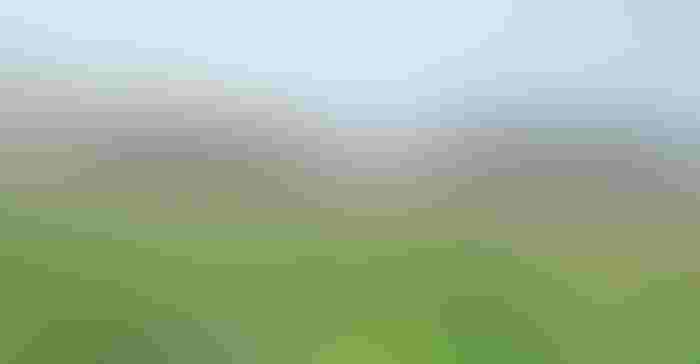 The Experience
While a certain fixer-upper show has made Waco a global tourist hotspot, and increased foot traffic for businesses like Brown's, he says even if Waco isn't the destination, people traveling through Texas like to include trail rides on their vacation to-do list.
"What we offer is an experience," he said. "Growing up on the land, being surrounded by it all the time, it's easy to lose sight that there's millions of people looking for an amazing outdoor experience and they're willing to spend money to satiate that desire."
No more was that evident than during COVID when indoor entertainment came to a halt. "The level of interest for our type of activity, especially in the past two years, has surprised me. We're just starting to come back down."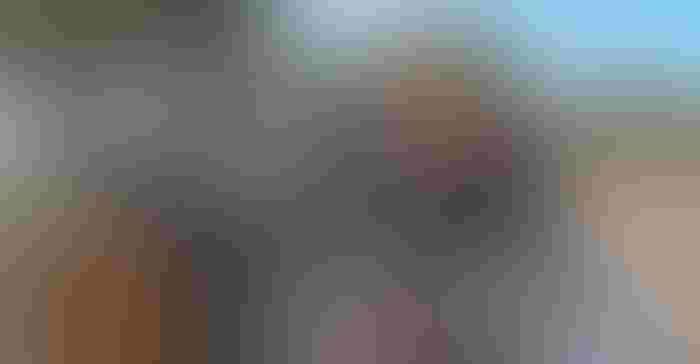 Chuckwagon pitstop. (Photo by Shelley E. Huguley)
Brazos Bluffs Ranch offers two riding experiences, "The Lone Star," at sunset and "The Rancher," a 90-minute journey. Lodging near the river is also available, including a log home which sits next to a pond and a ranch-style house that is about half a mile from the river.
Land stewardship is important. Brown uses rotational grazing to avoid overgrazing and prevent erosion. He works to maintain the native habitat that supports various wildlife on the ranch, including wild turkey, white-tailed deer, armadillos, coyotes, and bobcats. "We strategically keep trees in place for wildlife cover instead of just opening it all up for the grass."
Business Sense
Since high school graduation, Brown's been taking online courses such as accounting, finance, and business management. "I enjoy business and numbers-- looking at charts and data. So, to be able to take an accounting course and learn how to configure a profit and loss from a textbook while also having a business to plug in real numbers into a spreadsheet (numbers I care about) made the course come to life."
He doesn't consider himself an accountant or a finance guru, "but from a pretty young age, I was implementing in my business what I was learning. And that's a great combination for learning."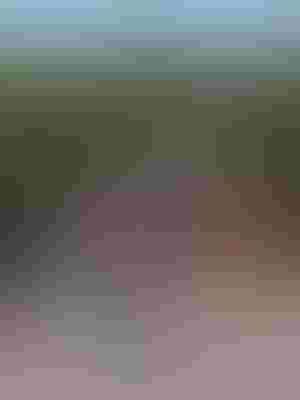 Trail boss Ruthie Weller, left, ensures everything is tightened before her guest heads back to the stables. (Photo by Shelley E. Huguley)
Creating and maintaining an experience with an outdoor reprieve and nature sanctuary requires work.
"For example, you have to think about the safety of the guests and these horses and how they're taken care of and eliminating risky variables when it comes to managing horses and people. From 19 years old until now, I have a much better idea of quality experiences and how to achieve that."
As his business continues to grow, staffing also is essential. "Working with people is much different than working as the sole entrepreneur by yourself. We have more horses now and give more rides than we used to."
Brown wants to create more diversification on the ranch. "There's some non-horse-related projects that I want to get done in the next year or so. For example, putting in a venue closer to the river for weddings, corporate events, that type of thing.
"The longer we're in this business, the more we learn and the better experience that we offer, is going to create more loyal customers. I can see expanding into things like overnight trips or even coordinating with other operations, maybe even other states to take our basic customers and sell multi-day experiences. So, we'll see."
Subscribe to receive top agriculture news
Be informed daily with these free e-newsletters
You May Also Like
---