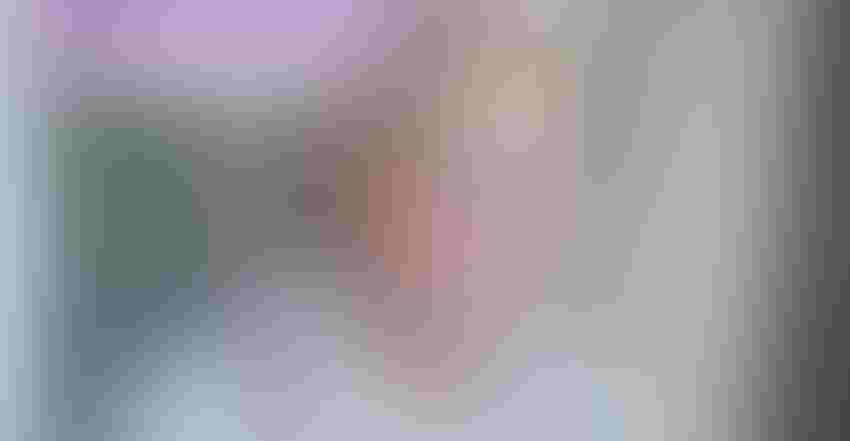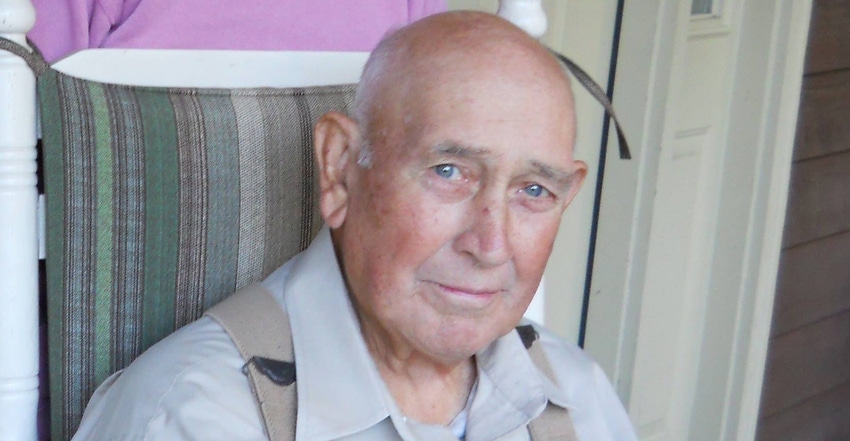 ROLE MODEL: Many of the principles I try to follow today I picked up from my late father, Joe Dougherty.
In honor of what would be my father's 88th birthday, I thought it fitting and worthy to share a bit of his imparted and impactful wisdom. He was a lifelong farmer, raising his family on a diversified farm. In later years, he and my mother raised truck crops — hard work indeed.
Here are words of wisdom my dad, the late Joe Dougherty, Whiteland, Ind., imparted to me:
Greener grass trap. The grass may be greener, but it's not your grass. Livestock always want what's just inches from their reach. They will curl and stretch their tongues in attempts to taste something new when plenty of grass is between their own feet. Be content. When your eyes are fixed on what everyone else has, you're too busy wishing and wanting rather than enjoying.
Return policy. Leave things better than you found them. If you borrow it, return it cleaned, repaired and in better condition than when it was put into your hands. If you used it, put it up and put it away fixed. If you're blessed to steward something — be it land, buildings, possessions or animals — do your utmost toward its care.
Play hard. Take time to play. Dad didn't waste a good snow or a frozen pond. There were card games and homemade ice cream, fishing and swimming, horseshoes to throw and watermelon seeds to spit. We camped, sang around a fire and had cheap, incredibly wonderful fun because he made sure to carve out that time.
Family matters. Take care of family. Dad was the oldest boy of 11. He lived with the patriarchal notion that he should take care of others. That showed up a lot in our lives, and after his passing, I learned of ways he tangibly made sure extended family felt loved and knew security.
Follow dreams. Don't be afraid to dream. If you can see something, then you can do it, and don't let anyone deter you. He wasn't talking about things that didn't make sense or a notion that wasn't fitting, but instead about investing in something that mattered and was lasting.
Give generously. Be generous. Everyone has something to offer — time and talents, gifts and offerings. Use them to bless others and bless often.
Work ethic. Work hard. Maybe this goes without saying in the context of farming. But there was an element to his work that was productive as well as creative. I believe this brought a huge measure of satisfaction. Dad saw monumental changes in agriculture. He knew both the draft horse and the joy of an air-conditioned cab. Through those shifts, he was always figuring out ways to improve, doing so with his back and the ingenuity of his creative mind.
Life advice. Don't miss church. Don't be late for supper. Be honest and respectful. Laugh a lot. Sing, hum and whistle. Get to bed on time. Appreciate the beauty around you. Dad practiced these simple acts. Because he did all the things discussed here, he left a legacy for each of his children to follow.
McClain writes from Greenwood, Ind.
Subscribe to receive top agriculture news
Be informed daily with these free e-newsletters
You May Also Like
---