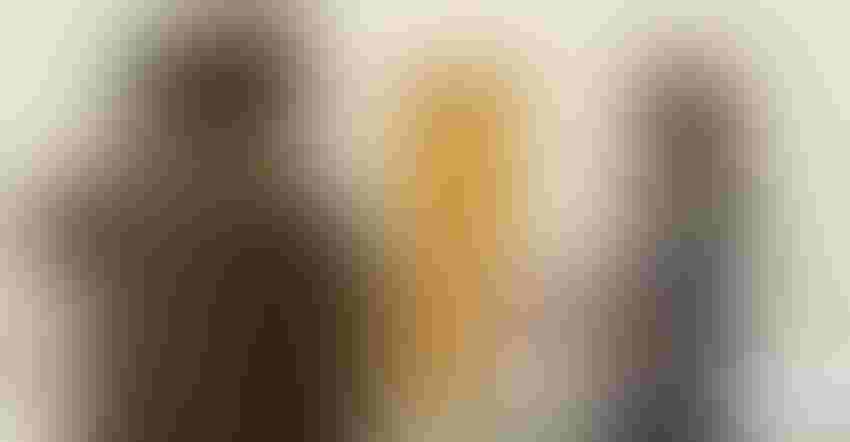 LEAD: CEO is teaching kids like Jenna to amplify their best instincts.
Dave Steelman
Seventeen years ago when our first born came into the world and the nurses handed her to me, fresh and new, she stared right up at me. The world and its lights didn't faze her. Wide-eyed, Jenna Louise looked straight into my eyes, searching, taking my measure as if to pose one eternal question:
"You up for this?"
I loved her immediately.
Since then, our little peanut has grown into a fiery ball of boundary-pushing energy. Intensity, at every turn. Determination, grit and world domination, always at hand. Management material.
Now a junior in high school, she's part of McDonough County CEO, a national entrepreneurial program with local chapters. They learn to build personal businesses and a group business, and along the way, Jenna got elected CEO of CEO. That means she has to run meetings and be in charge — basically, the moment she's been waiting for all her life.
We asked her how it went the first day and what the board chair said.
"You won't believe this," she started. "She told me I need to take charge more or they'll walk all over me. She said I need to be more intense."
"Really?" I asked.
Jenna nodded, looked sideways, grinned and exhaled in a near-whisper, "Finally."
We laughed hard. It's like she's been idling for all these years and now finally gets to shove the throttle forward.
One of the more beautiful parts of raising kids has been watching them slide into the people they're meant to be. For Jenna, this CEO experience has been transformational. She's long known responsibility via livestock, but now she's learning to be responsible to a team of people. To use her powers for good and not for evil.
She's learned more about our community in five months than I've learned in 20 years. And she's learned that a business is more than a Facebook page: It takes a business plan, insurance, contingencies, financial plans, real marketing, community and teamwork.
It takes intensity.
It's almost like she was made for it.
Comments? Email [email protected].
Subscribe to receive top agriculture news
Be informed daily with these free e-newsletters
You May Also Like
---