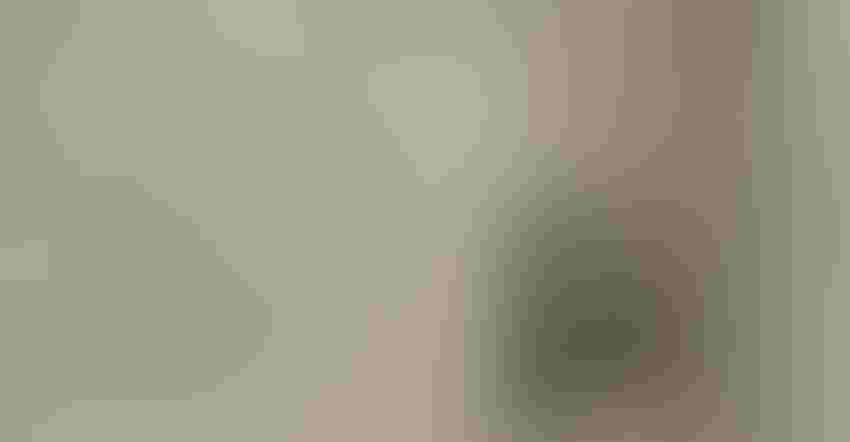 APPETITE FOR CHANGE: Back in 1984, Kansas farmers were advocating a change in the way farm policy was managed. In a Kansas State University survey, about a third thought farmers should have direct control of farm supply management.
Farm policy was in the spotlight 35 years ago as a study by Kansas State University brought in almost 1,000 responses from Kansas producers in July of 1984.
They overwhelmingly called for change, with about a third advocating to take ag policy making decisions out of the hands of Congress and the secretary of agriculture and leaving supply management in the hands of farmers. Another third wanted to see the president appoint an independent board or commission to set farm programs.
More than half agreed that a commission operating under Congressional guidelines, but outside the partisan political process, would lead to the best long-term policies.
75 Years Ago
Two animal diseases — hog cholera and brucellosis in cattle — were the greatest threats to American production in July of 1944, according to the American Veterinary Medical Association at the time.
Checking the findings of state veterinarians and chief livestock sanitary officials of the nation's 37 leading food producing states show that brucellosis, which causes cattle to abort, was the greatest threat to food production in 16 states, while hog cholera was the biggest threat in 11 states.
Regular testing to weed out brucellosis in cow herds as well as vaccination of younger animals was recommended, along with systemic vaccination of all hogs against cholera.
55 Years Ago
A delegation of 40 leading businessmen of the state and two official emissaries, Gov. John Anderson Jr. and Suzy Beck, Miss Wool of 1964, were present for Kansas Day at the New York World's Fair in July of 1964.
The governor and Beck dedicated a flag-draped subway car, officially christened the "Kansas Car." Beck sprinkled it with golden grains of Kansas wheat rather than with the traditional champagne.
45 years ago
Kansas farmers were celebrating the 100th anniversary of the introduction of Turkey Red winter wheat in July of 1974.
They were also celebrating a crop that was bringing good returns to Kansas agriculture. Wheat accounted for more than 60% of the gain in 1973 cash receipts — more than $800 million.
20 Years Ago
Water quality and water appropriations were topics dominating ag discussions 20 years ago in July of 1999.
Topics under consideration including water banking, allowing for depositions and leases of water appropriation. A water rights holder could deposit some or all of his water rights, which someone else could then lease.
The state was expected to require at least a 10% savings in water use for a bank to proceed.
Goerzen is executive director of Old Cowtown Museum in Wichita.
Subscribe to receive top agriculture news
Be informed daily with these free e-newsletters
You May Also Like
---