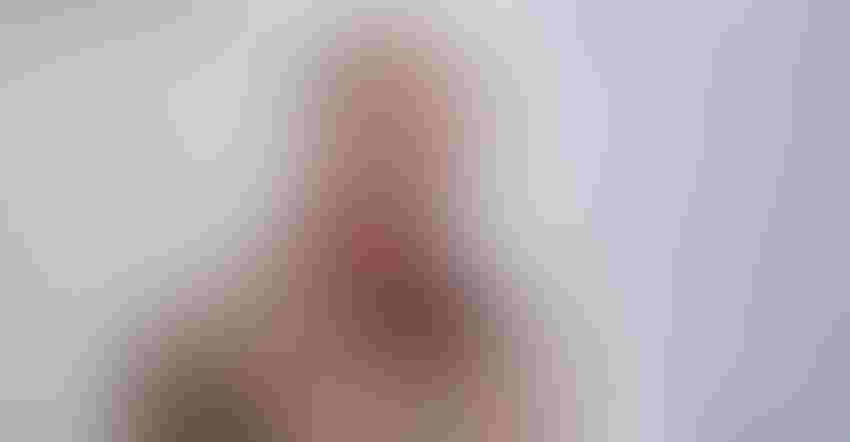 MASTER FARMER: Jim Raben is a 2022 Prairie Farmer Master Farmer from Ridgway, Ill., where he raises 7,500 acres of corn and soybeans. Plus, he owns 800 acres of sweet potatoes in Arkansas.
Photos by Holly Spangler
Jim Raben has been involved in the family farm his entire life, but it was 1974 when his dad became ill and he left his agriculture teacher position at Mount Vernon High School to return to the farm full time.
"Farming full time was probably always something in my future to start with, but the time to come back was then," says Jim, a 2022 Prairie Farmer Master Farmer who farms near Ridgway, Ill. "It was really hard to leave the ag program I had built up into a two-man teacher program and not being able to be a part of it more."
And while he's firmly entrenched on the farm today, his early experiences in the classroom helped shape his vision for agriculture, and for education.
In 1966, Jim headed off to Southern Illinois University for a degree in animal sciences with plans to graduate in three years. But his friends persuaded him to stay for a fourth year, so he added a degree in ag education.
"By the time I graduated, I had half my classes done for my master's," he says. Eventually, he earned that master's degree from SIU in 1975.
In 1970, Jim began teaching high school ag — first at Edinburg High School for a year and then at Mount Vernon High School for two years. He came home on the weekends to help farm.
At Mount Vernon, his job was to update the ag curriculum and increase enrollment. He recalls barely having enough students to have one ag class. After he'd been there two years, he'd recruited enough students to support two ag teachers, which is still the case today.
It was a good run in the classroom, but when his father got sick in 1974, he knew it was time to transition back to the farm full time. At that point, Jim's father owned 2,000 acres of farmland near Ridgway. Jim also was farming 100 acres of his own that he'd bought while still teaching. He marked the fourth generation to join the family farm. He still found opportunities to substitute teach in the area.
In 1975, Jim married Marilyn. The couple has four children: Matthew Raben and wife Sarah, Joseph Raben, Christina Scates and husband Jeff, and Jordan Raben and fiance Adam Robinson. They also have nine grandchildren.
"Marilyn's capable of doing everything I'm doing on the farm," Jim says, calling her the glue that holds everyone together, manages the farm books, runs errands and, at one point, drove grain trucks.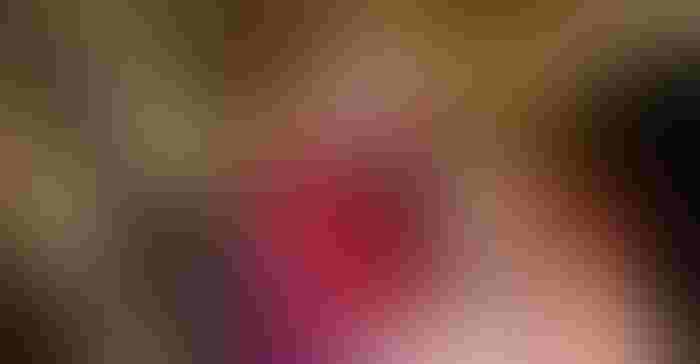 After his father died in 2006, Jim and his brother Bill, who was named a Prairie Farmer Master Farmer in 2016, inherited their father's 2,000 acres. And over the years, Jim has worked hard to purchase more farmland. Today, the farm consists of nearly 7,500 acres of corn and soybeans in Illinois, and 800 acres in Arkansas.
Sons Matt and Joe both hold jobs in the ag industry and work on the farm part time, using their experiences to help their dad make operation decisions. And daughters Christina and Jordan help on the farm when the opportunity arises.
"Jim has great vision for the future of agriculture," says Pat Dumoulin, Hampshire farmer and fellow Illinois Corn Marketing Board member. "He knows it is important to be involved so that future generations will have the opportunities and advantages he and all of us in farming have enjoyed."
Farm growth
The family has used proper financial and succession planning to grow the operation over the years and prepare for another generation to continue the farm legacy.
Jim's educational background in ag economics has helped shape his philosophy on farm expansion: If you can buy ground, buy it, because you don't know what it will be worth in the future.
And he values stepping outside of the box — like into another state and another crop.
Six years ago, Jim invested in 800 acres in Arkansas, hiring another farmer to help manage the farm. These acres rotate between corn and sweet potatoes, but there's typically 300 acres of sweet potatoes each year. Along the way, the Rabens have learned a lot about sweet potato production and hope to grow sweet potatoes on their Illinois farm one day.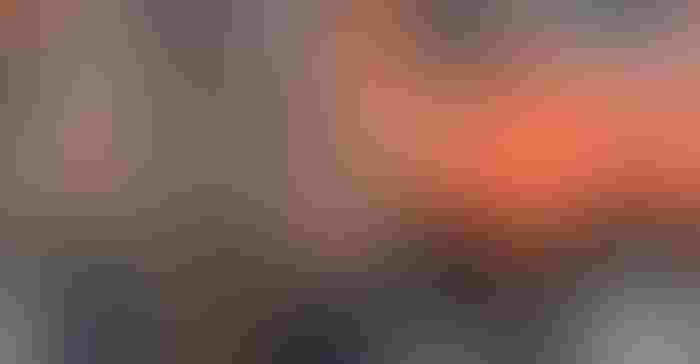 But building up the operation is more than an increase in farm size and scope for the Raben family. Jim and Marilyn want the farm to stay in the family, and as one whole unit, for years to come.
"The boys help make decisions every day," Jim says. Joe organizes chemical purchases and Matt works with Jim on grain marketing. They also use technology like variable-rate seeding, GPS and precision ag technology for fertilizer and chemical applications.
"Jim Raben has been farming successfully for over 50 years," says Carl Payne, Ridgway farmer and neighbor. "He has weathered the bad times in farming and grown his farm into one of the largest and most successful in southern Illinois."
Leadership beyond borders
Jim knows being involved off the farm is as important as work on-farm. That's why he's been a dedicated leader in organizations such as the U.S. Grains Council, Gallatin Consolidated School Board and more.
"Jim is a leader who pushes a board not to be complacent, and this trait has served him well over his years in leadership," says Lindsay Mitchell, IL Corn marketing and communications director. She says at the end of a tough debate, Jim would approach those involved to clarify it was never personal — just a pursuit for the best possible outcome.
And he's taken this leadership style outside of the U.S., most recently as chairman of the U.S. Grains Council.
"Jim has been unwavering in his commitment to U.S. farmers and for end users — traveling the globe to markets as far-flung as Vietnam, Myanmar, Panama and Tunisia to ensure trade routes were never closed and that the U.S. agriculture industry continued despite the specter of COVID," says Ryan LeGrand, U.S. Grains Council president and CEO.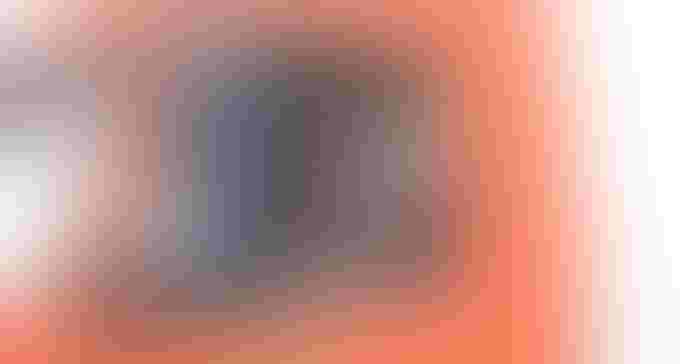 If you ask Jim his favorite organizational involvement, he'll struggle to pick just one. Every opportunity has played a part in his journey to be a better farmer.
"Being involved has opened so many doors for me and made me aware of so many different things," Jim says. "I look at it this way: The organizations I've been involved in have built a tiered cake, and at the top tier of the cake is being named a Master Farmer."
Master at a glance
Jim Raben
Wife: Marilyn
Children: Matthew Raben, Joseph Raben, Christina Scates, Jordan Raben
County: Gallatin
Operation: 8,300 acres of corn, soybeans and sweet potatoes
Leadership: U.S. Grains Council, USA Poultry and Egg Export Council, Illinois Corn Marketing Board, Gallatin County Farm Bureau, Gallatin County Ag in the Classroom, Shimkus Ag Advisory Committee, Illinois Soybean Association, Illinois Corn Growers Association, past FFA advisor, FFA alumni, St. Joseph School Board, Gallatin Consolidated School Board, Executive Board for Gallatin County, 4th degree Knights of Columbus, Elks
Nominator: IL Corn
Subscribe to receive top agriculture news
Be informed daily with these free e-newsletters
You May Also Like
---