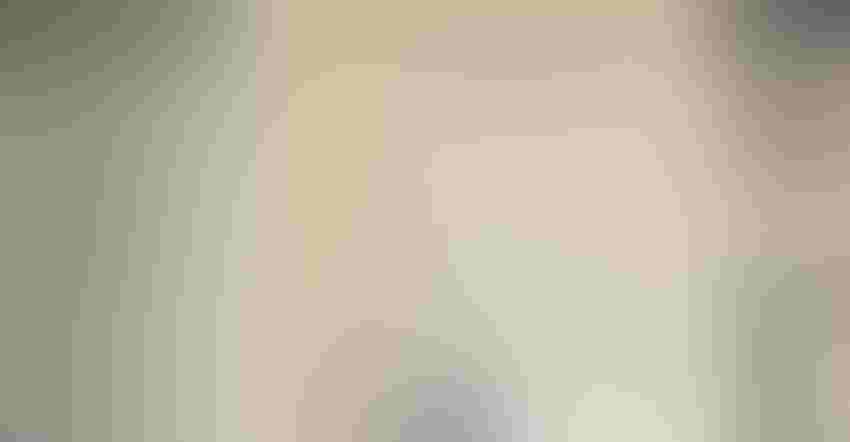 OFF TO MEXICO: Back in January of 1950, the Kansas Flying Farmers was a thriving organization. Members voted to take a winter vacation trip to Mexico that year, the second year in a row for the trip. Then-Gov. Frank Carlson and his wife made the trip with the group, which had made him an honorary member.
In the years following World War II, aviation was extremely popular with Kansas farmers, many of whom owned personal airplanes and had formed the Kansas Flying Farmers organization to share their love of flying with fellow aviators.
Taking to the air for special vacation trips was one of the recreational activities the group enjoyed. In January of 1950, almost 150 members of the Flying Farmers spent 12 days in Mexico to enjoy the warm weather, explore historic sites, and get in some deep-sea fishing or hunting.
But while the farmers clearly enjoyed the vacationing opportunity that owning an airplane offered, other, more practical uses for airplanes were being discovered. A trip to locate a part to repair a tractor could be made in a much shorter time. Checking fences and cattle herds could be done in record time. And some farmers were even beginning to use their planes to seed hard-to-navigate pastures or spray for weeds and bugs from the air.
60 years ago
Proper management of crop residue was being increasingly seen as valuable to preventing soil erosion back in January of 1960. Soil Conservation Service agronomist Charles Holden told farmers that crop residue management would greatly increase the effectiveness of terraces and contour farming in eastern Kansas.
Holden said crop residues intercept raindrops and absorb some of the force that otherwise would strike bare soil. Crop residues reduce the amount of runoff and tard the speed of runoff, reduce moisture losses from evaporation, improve the physical condition of the soil, and help reduce crusting.
50 years ago
Pork producers were being warned in January of 1970 to be vigilant for signs of hog cholera after federal officials pointed out that some states had experienced heavy outbreaks. Farmers were warned to take extreme caution with the purchase of out-of-state feeder pigs or replacement breeding stock. The state livestock commission required a special permit for all feeder and breeder pigs brought in to the state.
30 years ago
Sorghum yields for 1989 were being reported 30 years ago in January of 1990, and the results were surprisingly good.
For the sixth straight year, Kansas led the nation in grain sorghum production, according to estimates from the Kansas Agricultural Statistics Service. A variety of hybrids with varying maturity rates were being grown in the state, and K-State was expected to offer several new varieties with greenbug and chinch bug resistance.
Goerzen is executive director of the Old Cowtown Museum in Wichita.
Subscribe to receive top agriculture news
Be informed daily with these free e-newsletters
You May Also Like
---