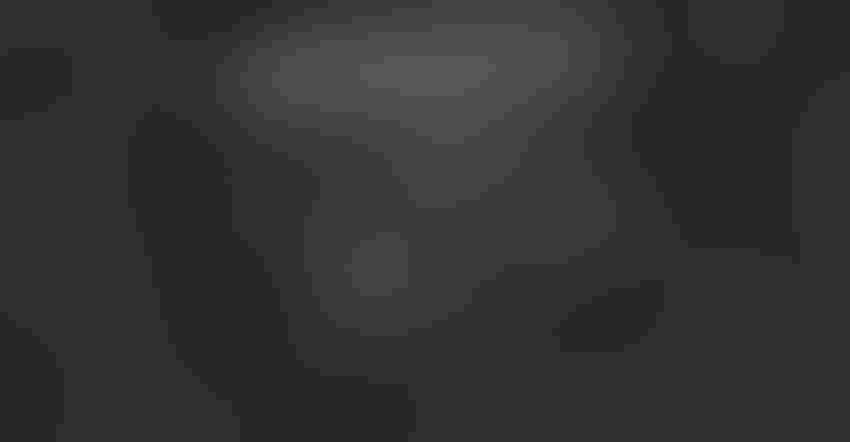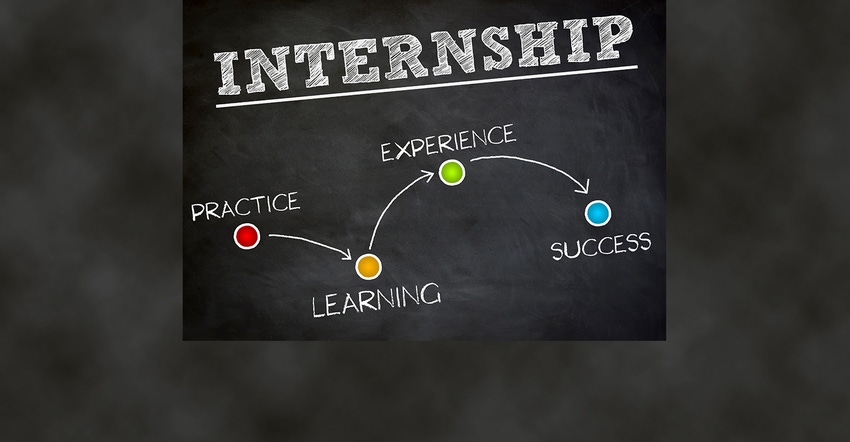 INTERNSHIP LETDOWN: Sometimes our children do not secure that coveted college summer internship. Parents should respond in a way that helps them learn to deal with future setbacks.
gguy44/iStock/Thinkstock
"I have to get a drug test," my youngest daughter exclaims as she barrels down the stairs. Not a phrase every mother wants to hear, but as a parent of a college student who landed a dream internship — well, it is good news.
It has been a tough internship-seeking season. Our youngest sent out application upon application to find that great summer internship. Then there was rejection email after rejection email. Confidence in her degree, her field and herself began to wane. It was difficult to watch.
The vibrant, smart young plant biotechnology major was, for the first time, struggling — not with grades, but with purpose. She had worked in university laboratories for three years as an undergraduate in plant breeding and genetics. Her experiences rivaled those of graduate students; still, she could not get that first interview.
It is hard on a mom or dad any time a child experiences pain. When they were young, we could find ways to try to help make it better. However, as they grow older it is more difficult.
So what should a parent do when their child suffers a college or career setback? Here are a few tips that might help: 
1. Don't 'fix' their feelings. As our children age, we cannot step in and "make it all better." They need to experience defeat, loss and yes, rejection. They have to be able to deal with the emotions surrounding a setback. It is a part of life. Let them experience it.
2. Help them think outside the box. When you have children who are driven, sometimes helping them take a step back brings about a clearer picture. Instead of just focusing on plant breeding or plant genetics laboratory work, I suggested my daughter branch out into food, livestock and pharmaceutical research labs. Her knowledge is transferrable to other areas. Help your young adults see the big picture.
3. Encourage them to keep applying. There is nothing harder after receiving a rejection letter than applying for another job. Doubt inevitably fills the mind. Still, it is a lesson that if you want something, you have to work for it.
4. Suggest your young adult child seek outside advice. Our daughter started to question her resume. She asked college professors and friends for insight. It all looked fine. Many wished they had that resume. Still, she had to make sure. If there was one thing that was keeping that interview door from opening, she wanted to know.
5. Buy them ice cream. Some childhood tactics still work to make them feel better. Rather than use it to mask a problem, offer it as a break from their problems. Too often, our kids dwell on the negative so much that they forget the positive. Remind them of the good in life over ice cream and conversation.
6. Pray. I believe in praying for the big and small. I believe in praying for the strong and the weak. I believe in praying for the gifted and the struggling. I believe in praying for a purpose. Sometimes a prayer is all that can calm a worried heart of a child or parent.
My daughter finally got that dream internship with a biotech company in the St. Louis region. She is working in a biopharma lab. It is her first job outside of the university setting. She is looking forward to seeing the differences in corporate versus university laboratories. And she is excited to get her first drug test, as it is the final step in making her dreams a reality.
Subscribe to receive top agriculture news
Be informed daily with these free e-newsletters
You May Also Like
---