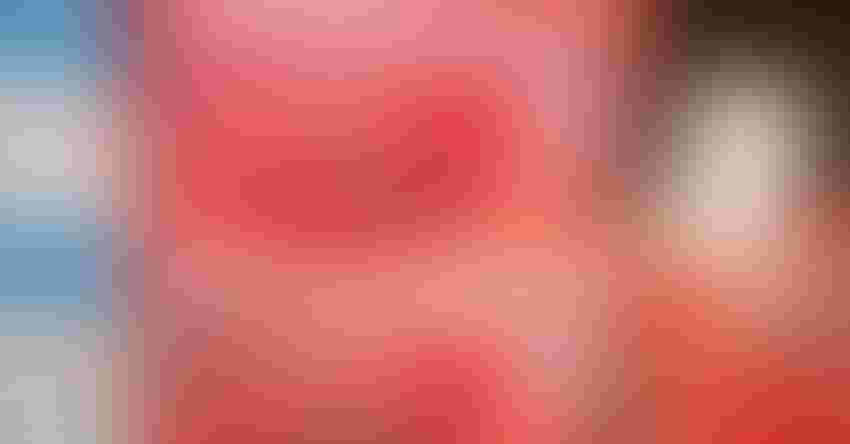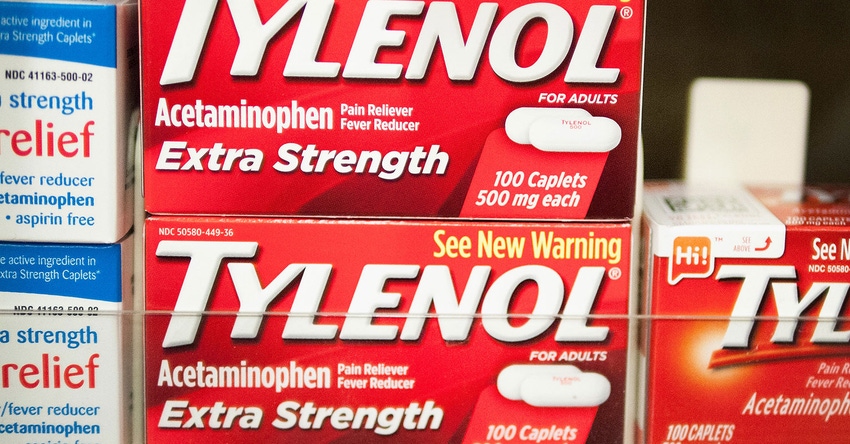 In my head, I still see myself as a forty-something journalist on the cusp of becoming competent in his craft. I'm still trim, fit and able to play three sets of competitive tennis in the heat and humidity of a Georgia summer.
The mirror, alas, tells a different story. Who is that balding, gray-haired, wrinkled old man staring back at me?
My joints tell an even sadder tale. Any attempt to unbend one is met with reluctance, creaks and pain. Tennis anyone? You gotta be kidding. Surgeries on rotator cuffs — left and right — knees — right and left — eliminated that joy several decades ago.
But lately it's been my neck. I might have mentioned that just before Christmas I awoke one morning to find my head mostly frozen in a forward-looking position with movement to either side restricted to about 5 degrees. Up and down was no better.
Chemistry got me through the first few days and made a family holiday trip to the Dominican Republic possible, if not altogether comfortable.
Since early January, my new best friend has become my physical therapist. I'll refer to her as MJ since she has no idea I'm writing about her.
Most people I know who have undergone physical therapy have few kind words to say about their therapists. I was less than kind on several occasions when other therapists tried to work out the kinks left over from rotator cuff surgery. Grown men do cry.
Perhaps it's the delicate nature of the neck, or perhaps MJ has a kinder nature, but I leave the PT office feeling invigorated.
I find the entire process quite restful. We start with moist heat on the back of my neck while I lie on a cushioned examination table. A nap sometimes creeps up on me during that session.
After warming up, MJ works on my neck, firmly but gently moving it back and forth, up and down, pushing a bit further each session. The pain is slight.
We've done traction, a firm pull and release with just enough weight to create a nice stretch.
Sessions end with ice on the neck to relieve any pent-up tension; nap is optional.
I have accepted the inevitable. My neck will not swivel as it used to. Any thought of becoming an outfielder for the Yankees is gone. Line drives might be catchable; flyballs, not so much.
But range of motion has improved, from a few degrees either way to near 50 to each side and about 30 looking up. The ache in my neck is mostly gone.
I am fortunate that writing doesn't demand a lot of muscle strain. I can live with the notion that I am an experienced journalist, less fit, perhaps, but cognizant of the fact that if I haven't mastered the craft by now it ain't gonna happen.
Subscribe to receive top agriculture news
Be informed daily with these free e-newsletters
You May Also Like
---