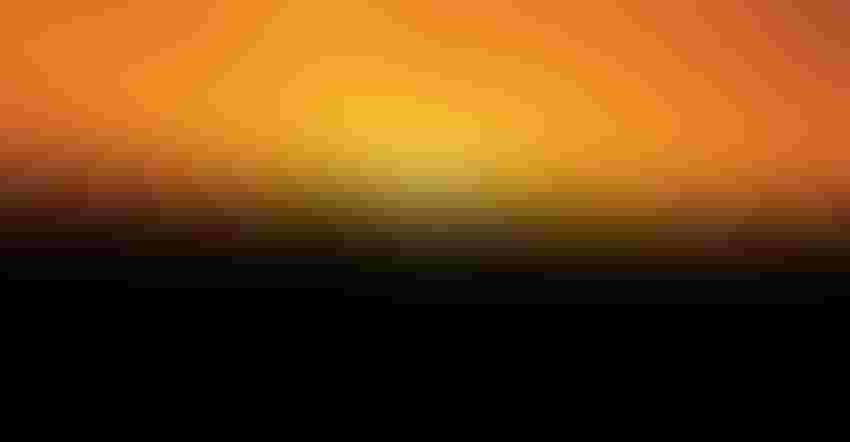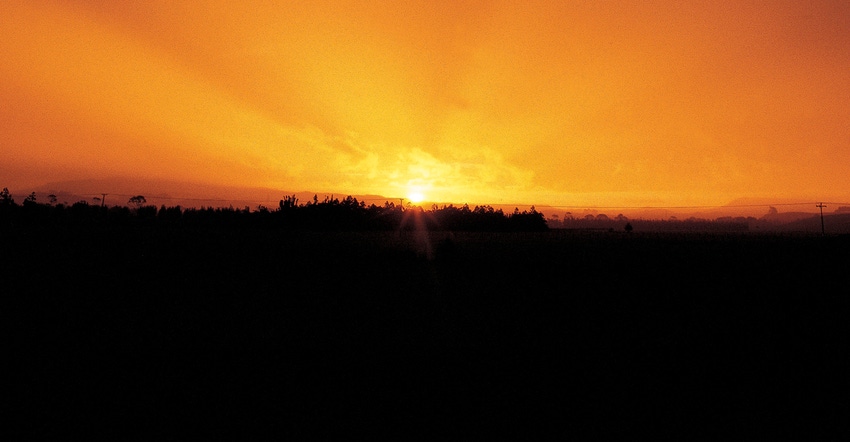 It's that time of year — when people all over the Midwest begin to dream about relaxing on the beach. They forget about the cold outside and fantasize about stretching out on cabana furniture, hidden behind some cool shades, soaking in the warm sunshine and gazing out over the white sandy beaches into the clear blue ocean water, while holding some exotically named refreshment adorned with a little umbrella. But, there will be no dream vacation for me this winter, because …
For years, my wife has insisted upon rearranging all the furniture in the house at least once every 12 months. My legs bear the scars of running into chairs … and tables … and chests … and beds that were not where they were the day before. My mind operates under the assumption that once a room is arranged in a way where everything functions as it should, it stays in its place until the house burns down, or you die. But this year, things are different.
Dream furniture
About a month ago, Judy decided that the living room furniture that we've owned for the last 30 years, and that has been rearranged 30 times, was outdated and needed to be replaced. Carefully, she took pictures of each item and placed them on one of those internet sales sites, thinking it would be weeks before it all sold, giving her plenty of time to select and special-order her dream furniture.
Surprisingly, all the old furniture sold within the first week, before she even had time to order the new stuff. After I helped the new owners load their two trucks with the last of our old living room set, I walked back into a completely bare room, except for the television hanging on the wall, and very calmly and lovingly asked my wife, "Where the !@#$ do you suggest I sit for the next two months?!"
As I've said many times, I am a creature of habit and sameness, who has his whole life disrupted by even minor changes (I may have a little obsessive-compulsive disorder). This change was not minor, and with the prospect of having my sanctuary unusable for quite some time, I thought about moving into my machinery shed. Actually, I didn't think of that, as much as my wife suggested it.
"Don't get so worked up," she consoled. "It'll be fine when you come back this evening."
When I returned from an afternoon of feeding cattle and fixing fence, I walked in through the back door, as always, winding my way through the hallway and kitchen, before entering what used to be our living room, dreading the inevitable rise in my blood pressure.
To my astonishment, there were two lawn chairs and a foldable chaise lounge strategically placed to view the TV. On a little makeshift table, between the furniture my wife had moved in from the patio, were my swimming trunks, sunglasses and one of those cute little drinks topped with a tiny umbrella. Playing on the big screen was a DVD of a white sandy beach, complete with gentle waves lapping toward me. Judy had also reset the furnace level in the house to broil, causing me to sweat to the point that I could almost imagine sitting on a sun-soaked beach.
My mind, relieved of the worry about a place to sit, immediately turned to — I need to order more propane.
Crownover writes from Missouri.
Subscribe to receive top agriculture news
Be informed daily with these free e-newsletters
You May Also Like
---