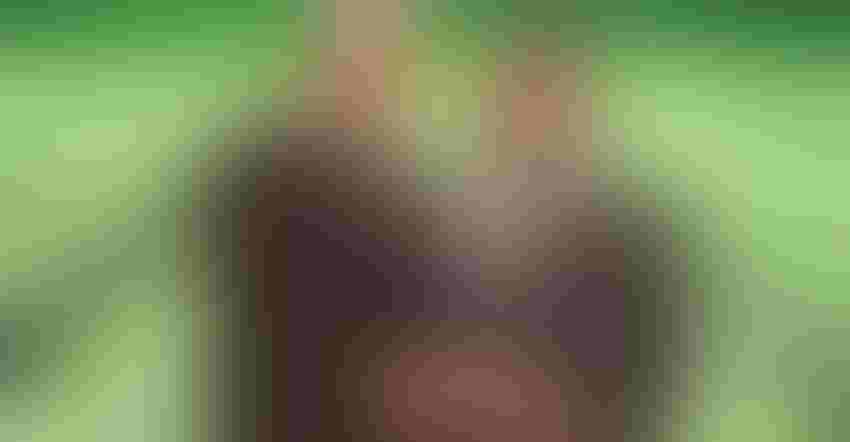 ASA President Ron Moore (left) presents Joe Jobe with the Special Meritorious Service Award at the ASA awards banquet in San Antonio.
Joe Murphy
The American Soybean Association recognized two people during its annual awards banquet at 2017 Commodity Classic in San Antonio, Texas.
Joe Jobe, from Jefferson City, Mo., received the Special Meritorious Service Award from the ASA. The Special Meritorious Service Award honors individuals who served the soybean industry above and beyond the ordinary.
The late Rob Joslin, of Sidney, Ohio, received the ASA's Lifetime Achievement Award-Association Focus.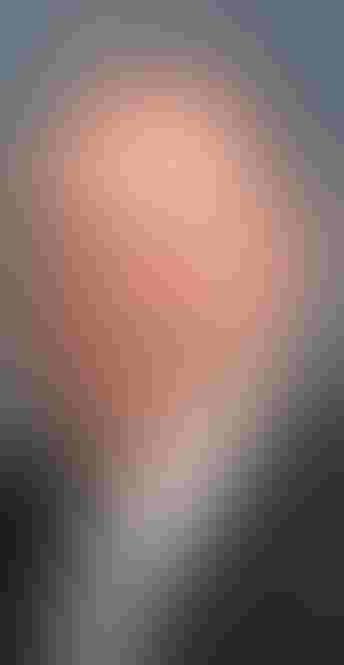 Rob Joslin
Meritorious Service
Jobe, president of Rock House Advisors, is a recognized leader in the areas of energy, agriculture and environment. For nearly 20 years he's worked in these areas, helping to shape and advance the industries.
Much of his work was with the National Biodiesel Board (NBB), including 17 years as the organization's CEO. During his time there, Jobe grew NBB into a world-class organization that helped build the biodiesel industry into a continuously growing and competitive market. 
Jobe has testified multiple times before Congress and given speeches in 10 countries. He's appeared on national television and radio programs and been interviewed by major newspapers across the country, including the Wall Street Journal, USA Today, New York Times and Washington Post.
"Joe's commitment and dedication helped build and grow a biodiesel industry that has benefited U.S. soybean farmers and many other agricultural stakeholders," said ASA President Ron Moore, a soybean farmer from Roseville, Ill.
"I'm so honored and grateful to my friends in the soybean industry," Jobe said. "ASA has always been a tremendous partner to the biodiesel industry and to me, and a highly effective advocate on behalf of the soybean farmers they serve. As a farm boy myself, I'm proud to have worked in an area that benefits farmers. And I'm grateful that I have the opportunity to continue to work in an area where agriculture, energy and sustainability intersect. None of the successes that ASA is honoring me for would have happened without the hard work and commitment of ASA and America's soybean farmers. Thank you."
Lifetime Achievement
The Lifetime Achievement Award-Association Focus is ASA's highest recognition. It honors individuals who have provided many years of outstanding leadership and dedication to the work of ASA and U.S. soybean farmers. 
Joslin, who passed away unexpectedly in May 2016, was remembered by fellow soybean farmers and friends during the awards banquet, and his wife Ellen Joslin and daughter Gail Joslin Kelley accepted his posthumous award.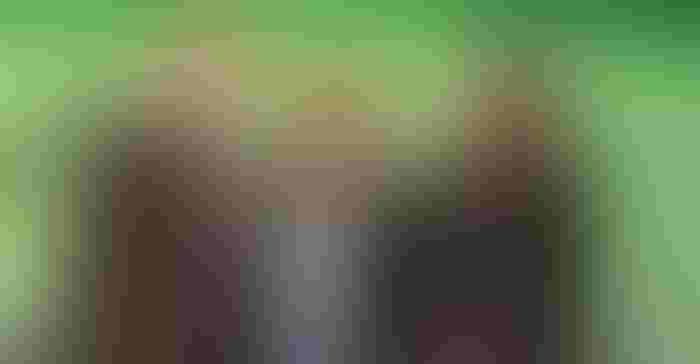 ASA President Ron Moore (left) presents Ellen Joslin (center) and Gail Joslin Kelley with Rob Joslin's posthumous Lifetime Achievement Award at the ASA awards banquet in San Antonio.
Joslin was a proud graduate of The Ohio State University. After receiving a Bachelor of Science in agriculture in 1975, he began farming full time.
Joslin was a member of the Ohio Soybean Association and ASA for nearly 30 years. He served on numerous committees and in all top leadership positions at both the state and national level. He was also a dedicated supporter of ASA's World Soy Foundation and served on the board of the United States Soybean Export Council (USSEC), including one year as board secretary.
During nearly a decade on the ASA Board of Directors, Joslin served five years on Executive Committee, and began his year as ASA president in December 2009.
During his three-year officer cycle with ASA, Joslin spent hundreds of hours working on policy, regulatory and trade issues to benefit soybean farmers.
He was instrumental in developing ASA positions on two farm bills. He was engaged in many legislative efforts, involving such issues as the biodiesel tax incentive, estate taxes and ag appropriations. He also provided strong representation for U.S. soybean farmers on numerous trade issues.
"Through all his work, Rob led with integrity, a deep knowledge of the issues and a vision for the future. He left his mark on the soybean industry and ASA is proud and grateful for his impact," Moore said. "Rob was a true leader, forging collaboration and non-partisan relationships and always with a positive outlook and a determination to do his best in every way."
Source: ASA
Subscribe to receive top agriculture news
Be informed daily with these free e-newsletters
You May Also Like
---