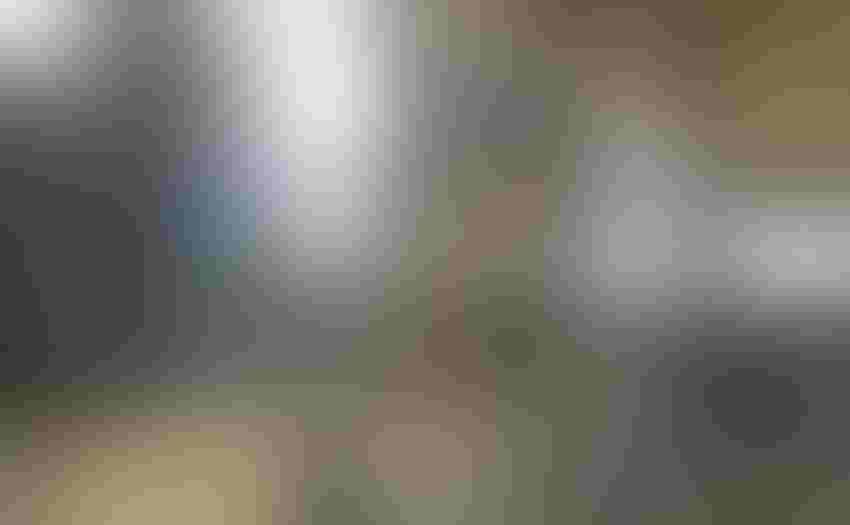 Bobby knows he's good-looking and often poses for photos.
Rebecca Bearden
No other capture device made by man comes close. Our devoted barn cat contingency prides itself on keeping their living space rodent free. But their utility extends far beyond their primary job assignment.
Collectively, these cool cats and kittens have given generations of us Beardens (and now Bearden-Yeargans), the opportunity to learn life lessons that only they can teach.
#1 Respect personal space
Buttermilk was a ghostly shade of yellow that always bordered on dirty white and was rarely seen unless perched high atop the barn rafters for a nap on the retired square bale loader. If he ever allowed a human to touch him, I was not aware of it. Defending his territory was a full-time job for this guy. He ruled the barn supremely, his face puffy and swollen from a lifetime of fights.
#2 Balance work and play
Our beloved "Puff" line of cats and kittens were consistently locally sourced from the feed store in town. The namesake and matriarch had her paws full keeping both the office and the loading dock free of intruders. Her only breaks were to deliver and care for kittens. The trips to get flatbed loads of shelled corn were exponentially more entertaining when a kitten search was involved. I think we took home at least one from every litter. More like two. They needed someone to play with.
#3 Be prepared to negotiate
Our most memorable mama cat was Sassy, a beautiful orange and white tabby that someone abandoned along a local U.S. Forest Service road. During one of our weekend family trips to explore the fire lookout tower, we heard a distinct high-pitch call from the base of the hill that we knew was destined to return with us to the ranch.
#4 Be prepared to adjust
Sweet Sassy was the proud mama of multiple litters that she begrudgingly raised at the barn. For whatever reason, that mama cat was intent on delivering her broods on the ranch house carport. We would gently move the entire family unit to the barn, only to be followed immediately by her kitten-in-mouth relocation to the house. This basically lasted until the kittens were big enough to prefer dining at the barn, where the cat food resided.
#5 Control your destiny
Blackjack is the only surviving member of a litter I picked up off the side of a federal highway on my way home from my first paying job. The fact that he has only one good eye is a testament to his irritable nature and general intolerance for his entire feline family. I guess the barn just wasn't big enough for him and his siblings. His black and white tuxedo coat gives him another level of distinction. He cares little for "pets" and mainly just expects you to feed him a decent meal.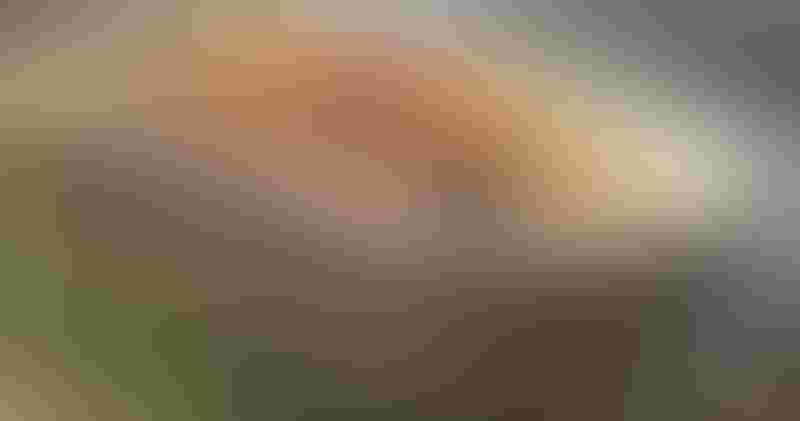 Blackjack. Photo by Rebecca Bearden.
#6 Forget stereotypes
Elmo was a curious and very vocal stray that found my sister near a fence line after she had counted cows and was picking berries. The white ninja band on his left hind leg added even more personality to his friendly, in-your-face, please-pet-me attitude. Naturally Elmo came home with her and is still accompanying her on trips to check cows. This cat literally follows her around like a dog and even lets J.B. lay directly on top of him.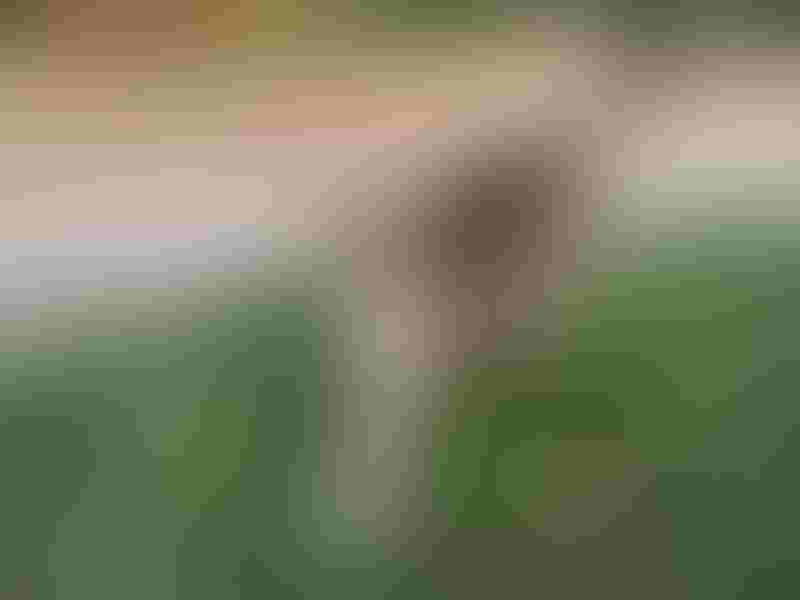 Elmo. Photo by Rebecca Bearden.
# 7 Keep your standards high
Our latest addition to the barn cat crew is Bobby, a handsome grey tabby "Pixie Bob" that Mama procured from her best friend and fellow cat-lover Sally. Bobby knows he's good-looking and often poses for photos atop whatever round bale of hay that happens to be in his barn bay of choice. This guy never has a bad hair day and is extremely selective regarding who is allowed to pet him, and where they are allowed to do so.
If you claim not to be a "cat person," I dare you to follow a good barn cat around for a day or two. The kitty kindergarten is sure to convert you, as well as satisfy multiple education requirements, including an afternoon nap.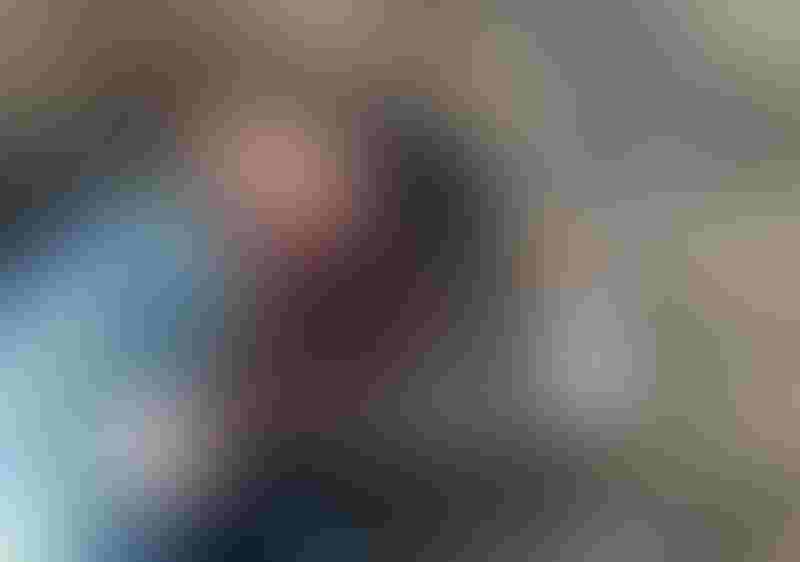 JB Yeargan, Rebecca's nephew, gets restful with his barn cat.
Rebecca Bearden writes about life on her family ranch in Alabama, and we always enjoy hearing from her.
Subscribe to receive top agriculture news
Be informed daily with these free e-newsletters
You May Also Like
---