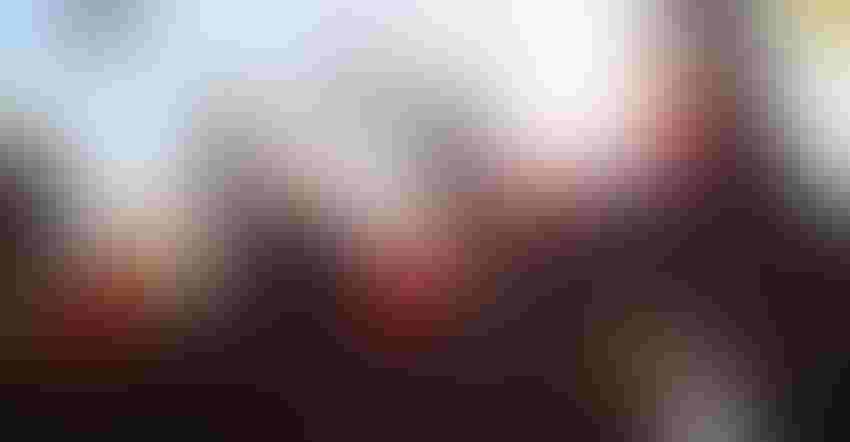 BIG CHANGE: Graduating from high school and turning 18 signals some important legal changes regarding health care for teenagers and their parents.
Deagreez/Getty Images
By Heather Gessner
High school seniors will soon be walking across the stage, shaking hands with school board presidents and receiving their diplomas. This act officially moves them on to the next stage of their lives. This stage will likely include celebrating their 18th birthday, moving out of their parents' home and either entering the workforce or continuing their education. While they are becoming adults, many still rely on their parents for health and medical advice and health care insurance.
One of those events is a bigger issue than many may consider. Turning 18 means they are fully and legally an adult. That single event means health care providers cannot talk to anyone about their wellbeing to anyone due to privacy laws.
It might be a good idea to consider several unconventional but important graduation gifts for your teenager.
Durable power of attorney
The durable power of attorney for health care allows for the naming of someone else to make health care decisions about, and for, the individual when they are not able to communicate. Usually referred to as an "agent," "representative" or "proxy," this person can be anyone of legal age. Traditionally this would be a parent, spouse, or other trusted individual.
The durable power of attorney for health care is only enacted when the individual cannot communicate their own health care wishes and does not deal with any other aspects. This document is for medical decisions only.
The durable power of attorney for health care should also include HIPAA authorization. HIPPA stands for Health Insurance Portability and Accountability Act of 1996. It provides data privacy and security provisions for safeguarding medical information. This authorization allows healthcare providers to share information with the selected agent.
Living will
A living will or advanced directive may be a separate document or may be written in the health care power of attorney. This is a document that states in advance which types of procedures an individual does not want to be completed if death is imminent. For example, it will state that a person does not want life support given if death is imminent. If this document is signed, it takes away the power of attorney's ability to make that choice on whether to put the individual on life support because that choice was made in advance.
Power of attorney
Health-related incapacitation may also require that decisions related to finances need to be addressed as well. The power of attorney is commonly used for financial situations as it provides someone with the authority to act on behalf of another. Again, the individual given this authority is commonly referred to as the attorney-in-fact. Springing durable power of attorney allows the individual to remain in control of their finances until a triggering event causes the "springing" of the document into action and thus giving the attorney-in-fact the authority to make financial decisions on the other's behalf.
Last will and testament
Probably the last thing parents want to think about as their children graduate is the need for a will. This important document will allow you to honor your child's wishes related to bank accounts, any personal assets and their social media accounts.
Contact your attorney to make this important appointment. Hopefully, you will never need to use the paperwork, but being prepared for a worst-case scenario will help avoid many issues and problems.
Gessner is a South Dakota State University Farm Business and SDSU Extension livestock business management field specialist
Subscribe to receive top agriculture news
Be informed daily with these free e-newsletters
You May Also Like
---