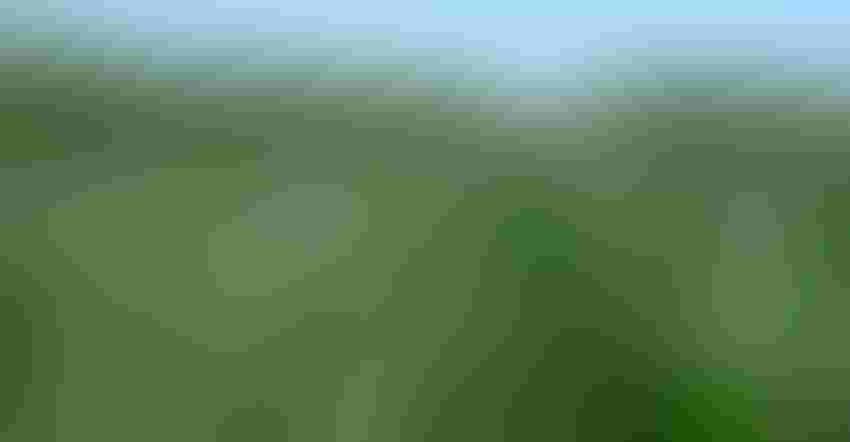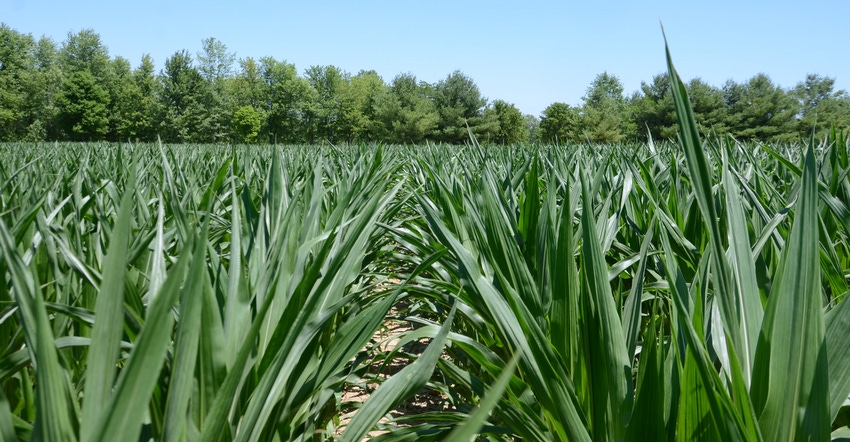 MAKE FASTER DECISIONS: A strategic plan can help you streamline decisions, such as whether to rent a farm that becomes available at the last minute.
Tom J. Bechman
Given today's business environment, fraught with volatility and uncertainty, a strategic plan for your farm operation is more important than it ever has been. Businesses need to be able to adjust their plans rapidly to changing conditions. Opportunities as well as threats tend to increase as uncertainty increases.
If you don't already have a strategic plan, start the process by thinking about the following question: How would my ability to repay loans and expand my operation change if crop and/or livestock prices are 10% above or below the median expected price for next year?
Notice that we are not just focusing on threats. It is also important to think about what you would do if crop or livestock prices are higher than expected.
A strategic plan lays out a direction and focus that guides the operation's actions under alternative future scenarios. In other words, how will your farm adjust to expansion opportunities like being able to lease or purchase additional land? How will it adjust to new technologies? How about adjusting to new opportunities to create value, such as growing waxy corn vs. conventional No. 2 yellow corn?
When the environment is uncertain, businesses tend to take their time making these decisions. However, not reacting quickly to opportunities may result in missing out on them. Sometimes the window of opportunity for a chance to rent additional land or sign on to a specialty crop contract is very narrow.
What to include in strategic plan
A strategic plan should provide direction and focus under alternative future scenarios. What does this mean? Your farm will likely react to opportunities differently depending on whether it faces low, medium or high output prices; low, medium, or high liquidity and solvency positions; and low, medium or high interest rates.
Think about how your farm will respond to opportunities given at least three alternatives: a worst-case scenario, a status-quo scenario and an optimistic scenario. Under this approach, these scenarios could be defined using projected profit prospects.
One caveat should be noted: Some farms think it is easy to develop a strategic plan for the worst-case scenario. Simply don't expand, buy technology or consider new opportunities to create value. There are times, however — particularly if a farm has solid liquidity and solvency positions — when a farm should pursue opportunities when industry profits are relatively low. Think of it this way: Some opportunities may not arise under the status quo or optimistic scenarios. They may only come along when conditions are tougher for others, too.
Let's conclude with three key points:
A strategic plan should increase flexibility, not reduce it.

A strategic plan should take options off the table. For example, cite activities the farm would not engage in under that scenario.

A strategic plan should be relevant in both bad and good times.
More information pertaining to strategic planning is available from the Purdue Center for Commercial Agriculture.
Langemeier is a Purdue Extension agricultural economist and associate director of the Purdue Center for Commercial Agriculture. He writes from West Lafayette, Ind.
Subscribe to receive top agriculture news
Be informed daily with these free e-newsletters
You May Also Like
---