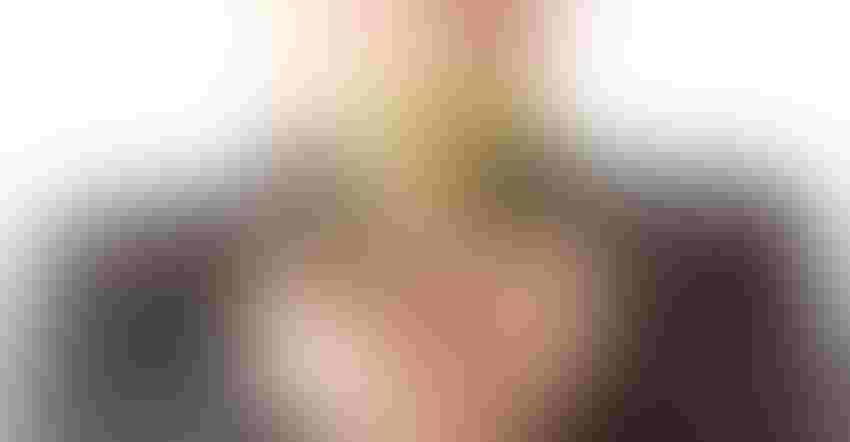 Zoonar RF/ThinkstockPhotos
If you're a young farmer, chances are good that you want to do the best you can to become excellent at your job. Whether you'll be carrying on an operation that's been in your family for generations, or you're working with a neighbor or building your own operation from scratch, you likely have some questions about your future role as a leader.
It can feel overwhelming to picture leading the farm by ourselves, especially if we've always worked under the direction of someone else. Young farmers often wonder what they don't know yet – that they're going to need to know for the future.
A good question to ask yourself is: What is it that I may not realize I don't know – that I don't yet know? And how am I going to find out what those things are?
Know where you're at
The key is to approach these questions and your whole learning process with the right mindset. You probably feel like you don't have all the answers, but that's ok – no one is asking you to. Work to keep an open, learner's mindset – remembering that you may not even know what you don't know yet – and to ask lots of questions.
With the right mindset in place, you'll want to start thinking about the particular areas that you need to learn more about to be ready to lead. Some of the activities you'll regularly do as the leader might be very different than what you are currently doing for the majority of your working hours.
Many young farmers are great at working in and on production-related areas in the operation. They've become very knowledgeable about the ins and outs of machinery operation and seasonal activities on the farm that come along with planting, spraying and harvesting.
But when it comes to some of the business and financial areas on the farm, they might not have gotten as much exposure or experience yet. Maybe your dad or the farmer you're working with has always dealt with all of the financial planning, marketing and banker meetings.
Maybe they've always been the one dealing with negotiations with landlords, dealers and suppliers. You simply might not have had much of an opportunity to observe or even try your hand at some of these areas, let alone have responsibility for them.
Do this now
Make a list of all the skills and experience you'll need in order to run the farm in the future. Once you've thought of as many areas as possible, go back and circle the ones where you've had less of an opportunity for learning or exposure.
Next, put those areas in order – starting with the one you'll pursue first. Then, for the first five on your list, answer these questions: How can I best acquire the skills I'll need for this particular area of leadership? Who can I observe or work with to learn more?
What are some of the ways I can practice and get more hands-on experience? Are there any books I could read? Workshops or seminars I might go to? Who might I enlist to help me build my skills? Make a clear action plan for this winter, as well as the upcoming year.
Another way to get more exposure to the types of skills that current and future farm leaders are working to learn is by listening to our new weekly podcast, Modern Farm Business. A leadership topic or skill – like dealing with employees and landlords – is discussed each week.
The opinions of the author are not necessarily those of Farm Futures or Farm Progress.
Subscribe to receive top agriculture news
Be informed daily with these free e-newsletters
You May Also Like
---