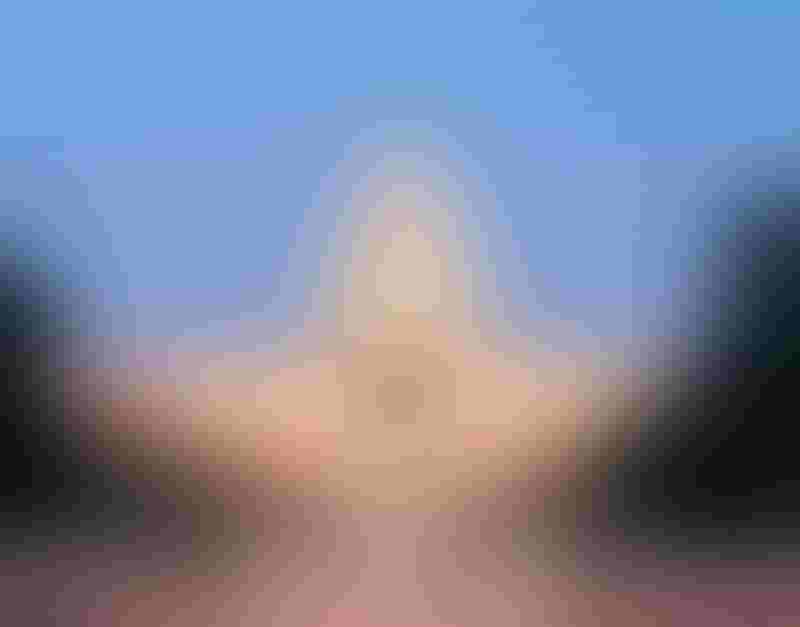 The 12 members who will serve on a special bipartisan, bicameral committee on deficit reduction have been named by the leaders of the House and Senate, as required by the Budget Control Act of 2011 that was signed into law on Aug. 2.
House Speaker Boehner (R-Ohio) announced that Ways and Means Committee Chairman Camp (R-Mich.), House Republican Conference Chairman Hensarling (R-Texas) and House Energy and Commerce Committee Chairman Upton (R-Mich.) will serve on the 12-member committee.
Speaker Boehner, as required by the legislation, also named Hensarling to serve as co-chairman.
House Minority leader Pelosi (D-Calif.) named Reps. Clyburn (D-S.C.), Beccera (D-Calif.) and Van Hollen (D-Md.) to the committee.
Rep. Clyburn is assistant Democratic leader; Rep. Van Hollen is ranking member on the Budget Committee; Rep. Becerra serves as the House Democratic Caucus vice-chair and is a member of the Ways & Means Committee.
Senate Minority Leader McConnell (R-Ky.) announced that Minority Whip Kyl (R-Ariz.); Sen. Portman (R-Ohio), the former Office of Management and Budget director; and Sen. Toomey (R-Penn.), a freshman affiliated with the Tea Party; will represent Senate Republicans.
Senate Majority Leader Reid (D-N.V.) named Sen. Murray (D-Wash.), a member of the Appropriations Committee, to serve as co-chair with Rep. Hensarling. Sen. Murray will be joined by Finance Committee Chairman Baucus (D-Mont.) and Foreign Relations Committee Chairman Kerry (D-Mass.) on the super committee.
The joint committee is required to produce by Nov. 23 a plan that would reduce the deficit by at least $1.2 trillion over 10 years.
A simple majority of committee members is required to approve a package for consideration by the House and Senate. If the committee produces a plan, the House and Senate are required to vote on the package, without amendment, by Dec. 23.
If the committee fails to produce a plan or the House and Senate fail to approve a plan which achieves at least a $1.2 trillion reduction over 10 years, then spending cuts will be automatically triggered beginning on Jan. 2013.
The cuts will be made through a sequestration process last implemented in the mid-1980s under the Gramm-Rudman-Hollings legislation. The cuts will be equally divided between defense and non-defense programs.
About 180 programs are exempted from cuts under sequestration.
Committees, including the House and Senate agriculture panels, are allowed to provide recommendations to the super committee by Oct. 14.
The super committee is required to produce a plan that achieves the required savings and the legislative language necessary to modify programs to achieve the savings.
The committee could produce a plan that achieves less than the total goal, and if that plan is approved, sequestration would be employed to achieve the balance of savings necessary to reach the goal.
Subscribe to receive top agriculture news
Be informed daily with these free e-newsletters
You May Also Like
---