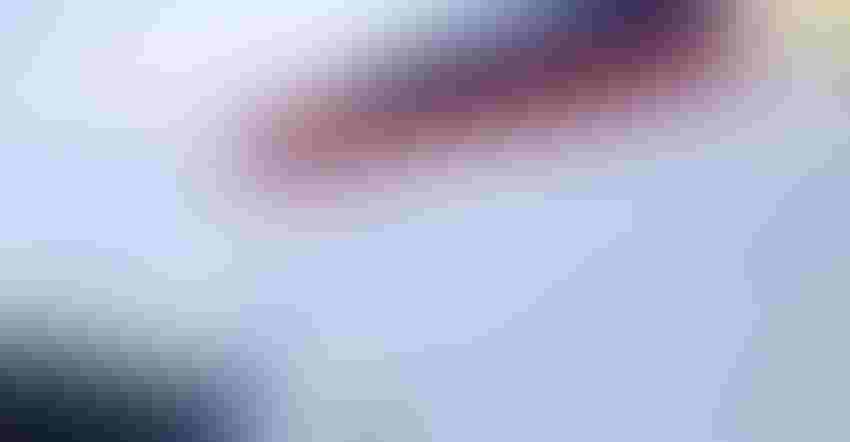 REVIEW: Wintertime is a good time to review or address legal matters.
DNY59/Getty Images
The new year and the new decade are a good time to review your various legal documents and related legal matters. Like other parts of your farming operation, letting things get too out of date can be problematic and cause future issues. The following are some legal matters you might want to review or address this winter.
Estate plans. Do you remember what is in your will or trust? You might be surprised at what your documents do or do not say. Over time, we can forget the details of the estate plan or think the estate plan says one thing, when it says another. Take the time to get your will or trust out, and read through it. If everything is as you remember it and the plan still works for you, put the will or trust back in the drawer and forget about it for another few years. If the plan is different from what you remember, or if circumstances have changed and your old plan no longer works the way you want, the winter months are a good time to make an appointment to get your documents updated.
Other documents to review are your power of attorney documents. These documents identify the person or people you want to act on your behalf for financial and health care decisions if you are unable to make those decisions. Oftentimes, adult children are named as the power of attorney, and those children move or get new phone numbers. It's important the information on your power of attorney documents be up to date and accurate in the event of an emergency. Power of attorney documents are relatively easy to update.
Corporate documents. If you own a business entity, review those documents as well. If there are co-owners, do you remember what provisions are in the entity agreement for a partner retiring, dying or leaving the business? When one of those events happen, it's too late to change the agreement then. Your business entity agreement should be clear as to what happens for ownership changes. For most family farms, the entity agreement should state that ownership must stay in the family, and give the family members a right to buy back the ownership interest before it leaves the family. Also, be sure your ownership in the business entity is titled in such a way as to avoid probate.
If you own a corporation, Ohio law requires you to have an annual shareholder meeting. The meeting discussion should have shareholder meeting minutes taken. The minutes can be relatively short and simple, but you should have minutes for your records.
Probate avoidance. Avoiding probate for your estate is a relatively easy and will save your executor or trustee significant time and effort. Most assets can be made to avoid probate by simply adding a "transfer on death" or "payable on death" designation to the title. Each time you purchase a new farm or titled vehicle, open a financial or bank account or set up a new business entity, be sure it is nonprobate. For example, if you buy a new stock trailer, add a "transfer on death" designation to the title. The designation can be to another person, your trust or a business entity. If the trailer is titled in your name only, it will be a probate asset — and a probate estate will need to be opened to transfer title.
Balance sheet. Lastly, take a look at your balance sheet, as it is usually closely tied to your legal documents and legal affairs. Is your net worth getting close to the federal estate tax exemption (currently about $11 million per person)? Are all of your assets on the balance sheet nonprobate? Have you acquired a new asset that needs to be incorporated into your estate plan, or have you taken on new debt that affects your estate plan? A good, up-to-date balance sheet is very helpful.
Contact Moore, an attorney with Wright & Moore Law Co. LPA, Delaware, Ohio, at 740-990-0751 or at [email protected].
Subscribe to receive top agriculture news
Be informed daily with these free e-newsletters
You May Also Like
---