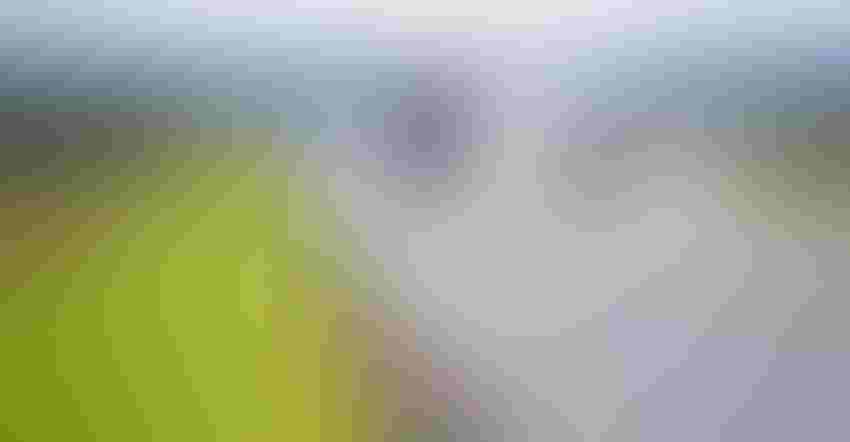 Design Pics/Don Hammond/ThinkstockPhotos
EPA dealt another blow to ethanol producers Tuesday when it failed to adopt new incentives for the production of flex-fuel vehicles and declined to increase the minimum octane level for gasoline.
"This news could not come at a worse time for American farmers and rural communities," said National Farmers Union President Rod Larew. "Over the last several years, demand for billions of gallons of homegrown biofuels has been obliterated by the misappropriation of small refinery exemptions to oil corporations. And now a global pandemic has decreased demand further, bringing ethanol prices down to a record low. As a result, some ethanol plants stopped buying corn, while others have halted production altogether, costing family farmers millions of dollars and rural communities hundreds of good jobs. In the midst of these difficulties, the EPA's lack of support for the American biofuels industry is a huge disappointment."
The final Safer Affordable Fuel-Efficient Vehicles Rule will increase stringency of corporate average fuel economy and CO2 emissions standards by 1.5% each year through model year 2026, as compared with the standards issued in 2012, which would have required about 5% annual increases. This is a change from the proposal issued in 2018. The final rule can be found here.
The EPA says reducing the fuel efficiency requirement will reduce the average price of a new vehicle by $1,000 and increase vehicle sales. The rule is the largest deregulatory initiative of the Trump administration.
"This rule reflects the department's No.1 priority-safety-by making newer, safer, cleaner vehicles more accessible for Americans who are, on average, driving 12-year old cars," said Transportation Secretary Elaine L. Chao. "By making newer, safer, and cleaner vehicles more accessible for American families, more lives will be saved and more jobs will be created."
"We are delivering on President Trump's promise to correct the current fuel economy and greenhouse gas emissions standards," said EPA Administrator Andrew Wheeler. "Our final rule puts in place a sensible one national program that strikes the right regulatory balance that protects our environment, and sets reasonable targets for the auto industry."
NFU isn't buying it, saying farmers aren't the only ones losing as a result of the administration's decision.
"Mid-level blends of ethanol offer a variety of benefits, including air emissions reductions, improved vehicle efficiency, and greater energy security," Larew said. "By failing to support such blends in the final rule, the EPA is doing a great disservice to American drivers as well as undermining efforts to improve air quality and mitigate climate change."
About the Author(s)
Subscribe to receive top agriculture news
Be informed daily with these free e-newsletters
You May Also Like
---