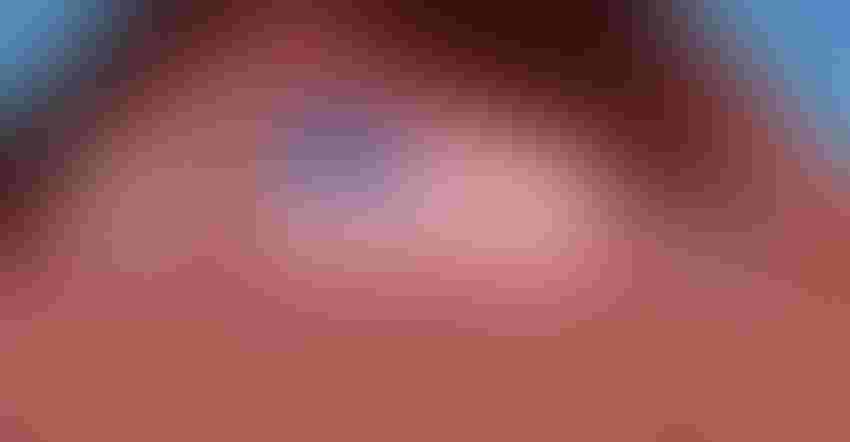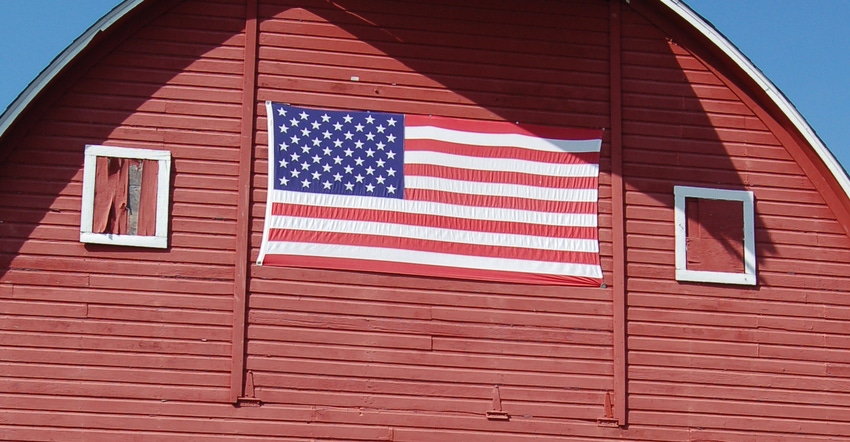 BIPARTISAN EFFORTS: Lawmakers in Minnesota moved ahead on several bills this session to help farmers who are struggling during the COVID-19 pandemic.
Paula Mohr
On May 27, Gov. Tim Walz signed a number of bills into law, including measures to support farmers and meat processing plants through COVID-19.
Specifically for agriculture and the state's natural resources, the bill signing included:
Chapter 101, HF 4490: Agriculture Supplemental Finance Bill
Farm safety grants. $25,000 increase in FY2021 for farm safety grants and outreach efforts. Total allocation of $125,000 with $75,000 for grain storage facility safety grants to retrofit bins with safety equipment and $50,000 for outreach. Funds also were provided for the Rollover Protection Structures Rebate program.
Funding for veterinary diagnostic lab. $675,000 for ag emergency preparedness to guard against an animal pandemic, such as African Swine Fever.
Ag Growth, Research and Innovation program. From the total $200,000, $100,000 is allocated to expand local meat and poultry processing for independently or employee-owned processors. The other $100,000 is allocated to assist farmers and value-added businesses whose markets were negatively impacted by COVID-19.
Farm Crisis Loan Origination Fee grant program. $175,000 to cover 50% of an origination fee for eligible farm debt restructuring loans.
Food handlers safety. $125,000 specifically for small grocery stores to purchase personal protective equipment for employees.
Rural health. $40,000 for community outreach, mental health awareness and suicide prevention.
Increased capacity for farm advocates. $60,000, particularly for southwest Minnesota.
Lawmakers also unanimously approved a further extension to Farmer-Lender Mediation deadlines. An extension to Dec. 1 gives farmers and lenders more time to reach a mutually beneficial plan for managing debt.
Chapter 104, HF 2682: Legacy Funding
Appropriates money from the Lessard-Sams Outdoor Heritage fund and provides extensions to grants from the Clean Water Fund, Parks and Trails Fund, and Arts and Cultural Heritage Fund.
Earlier in the session, lawmakers approved $50 million in funding for the Rural Finance Authority. RFA offers farmers affordable financing options through a variety of loan programs.
Lawmakers also approved the Agriculture Policy Bill, which included an appropriation of $5 million for a soybean processing and research facility in Crookston.
Lawmakers failed to agree on a bonding bill by end of session, however. Legislators could be called back for a special session as early as June 12 when the Governor's Peacetime Emergency powers expire. If the governor extends the Peacetime Emergency, which has been in place since March 13, he is required to call the Legislature back into session.
Still on the table in the bonding bill were proposals that called for investments in local water infrastructure projects, road upgrades and broadband development.
About the Author(s) Paula Mohr has been editor of The Farmer since 2004. She enjoys covering a wide range of topics that are of interest to Minnesota producers.
Subscribe to receive top agriculture news
Be informed daily with these free e-newsletters
You May Also Like
---