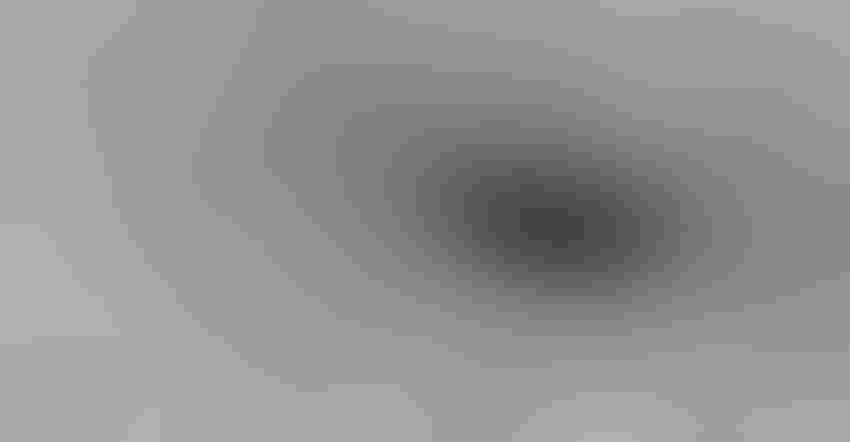 I'm 60 years old and have been farming for 40 years. We have 1,500 acres of corn and soybeans here in Iowa, two-thirds of it rented. We've burned through nearly a million bucks in working capital the past three years, and I have had little luck getting landlords to lower rent. I'm thinking about cashing it in before it's all gone, and before a banker tells me I have no choice. What's your advice? J.S., Iowa
This situation of severely eroded equity faces tens of thousands of farmers today, so thank you very much for the timeliness of your question.
We can sit around and blame landlords, equipment companies, global warming, and seed, fertilizer and chemical companies. Or we can shift into survival mode, as your question suggests.
Drastic measures are possibly justified if you have experienced multiple years of red ink. The decision of when to quit farming is tough, because it's loaded with considerations. Here are three:
What will you do next? Maybe you're no longer a spring chicken, but you don't need to study life insurance mortality tables to know you've got another decade or two of needing money and a day job.
Maybe you're ready for retirement and financially prepared. If you're not, think about what you're qualified to do and what you're qualified to earn.
Quitting farming is more emotionally challenging than it sounds. While you might practically look at a financial statement and think you're ready to be done, actually agreeing to a cease-fire with your way of life for the last 40 years will be very difficult.
A transition over more than one year, whereby you turn over the reins to a successor, might make it easier on both parties.
What do the other stakeholders in the decision have to say? Solicit their feedback — whether from a spouse who will absorb your postretirement spare time, an off-farm heir who stands to inherit the fruits of your farming labor, or an on-farm child who will have his or her responsibilities turned upside down for better or worse.
Getting input from stakeholders will shift your next mission outward, one from "How do I walk away with the most money?" to "How do I give security to those counting on me?"
Jerry and Jason Moss operate Moss Family Farms Inc. [email protected]
Subscribe to receive top agriculture news
Be informed daily with these free e-newsletters
You May Also Like
---