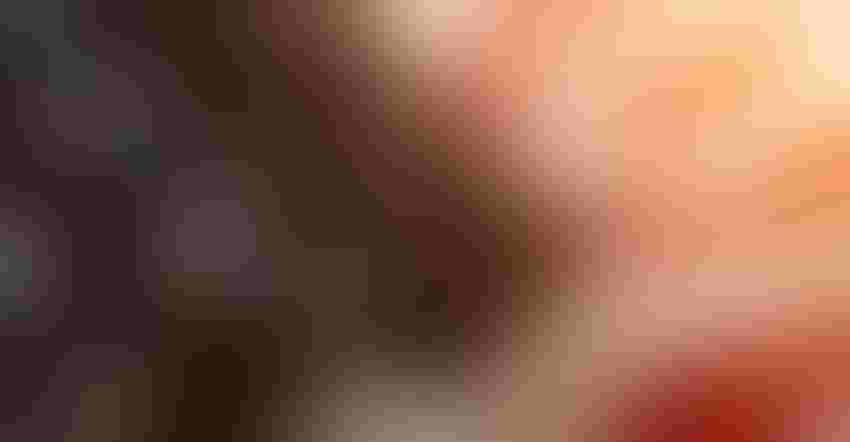 GIVE THANKS: Some people think their liberties are shrinking every day. Thanks to farm groups and the efforts of private citizens, there are still things you can do with your land here that you couldn't do many other places in the world.
Nastco/Getty Images
The Fourth of July is supposed to be about enjoying our liberty and remembering our forefathers who helped us achieve it. Most people celebrate by enjoying fireworks, grilling hamburgers and eating watermelon.
Here's a way to appreciate liberties you still enjoy that maybe you haven't thought much about. Many laws passed by the legislatures go into effect July 1. In Indiana, you seldom must fear the coming of July, because we're still served, for the most part, by a Legislature dominated by commonsense people.
Count your liberties
Here's a look at some things Hoosiers can still do this July:
Use your land as you see fit. Yes, you still must obey county zoning ordinances if your county has zoning. But legislation passed this year prevents cities from trying to regulate your activities if you're outside of their boundaries. As it was, statutes allowed cities to regulate what happened as far as 4 to 10 miles, depending on the activity involved, from their borders.
Word has it one thing which fueled interest in closing this loophole was an attempt by some municipalities to use this obscure rule to prohibit wind farms and solar farms from coming into an area. Those are decisions that should be based on zoning and economics at a county level, not from a far-off city hall.
Work with your neighbor to build and pay for a fence. Legislation was introduced this year that would have unraveled Indiana fence law. The legislation unraveled instead. Who pays for erecting a border fence remains the same as it was in your grandfather's day.  
Erect a livestock facility if you follow the rules and get all necessary permits. Legislation is introduced almost every session these days that would greatly restrict where you can build livestock buildings. Fortunately for livestock agriculture, this session's proposal didn't make it very far. Meanwhile, a landmark right-to-farm case in Hendricks County was decided this spring. A Court of Appeals reaffirmed that the Indiana right-to-farm law is constitutional, and that if you do things correctly and follow the rules, you still have the right to farm, even if it means changing your type of operation.
Prepare to grow hemp in 2020. The USDA still must sign off on Indiana's licensing procedures, but the Legislature did its part. If you think raising some acreage of hemp could be profitable, you may get that chance in 2020. You will see some hemp growing in Indiana this year, but it's still under a research permit obtained from Purdue University. If everything falls into place, you may be able to grow hemp in Indiana with a regular license in 2020. You'll still need a contract with a buyer if you want to be sure you can sell the fiber or oil you produce.  
Growing hemp won't likely be something everyone wants to do. Experts advise you investigate carefully before jumping in.
Comments? Email [email protected].
Subscribe to receive top agriculture news
Be informed daily with these free e-newsletters
You May Also Like
---