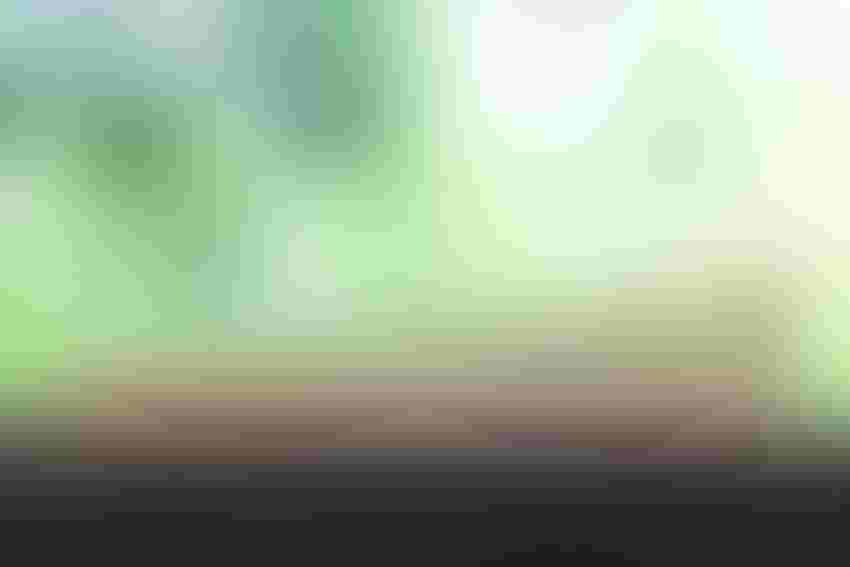 Fertilizer prices started 2023 on a good note, notching some of the most significant price drops over the past year as the dust finally seemed to settle following Russia's invasion of Ukraine a year ago. High prevent plant acres in 2022, production increases, and some global demand destruction following high prices also helped inventories stockpile as 2022 ended.
In late January, retail prices for anhydrous ammonia and urea in Illinois were 13% and 25%, respectively, lower than the same time a year prior. Falling natural gas prices thanks to warmer than usual winter weather (so far) played an important role in lower nitrogen prices early in the year.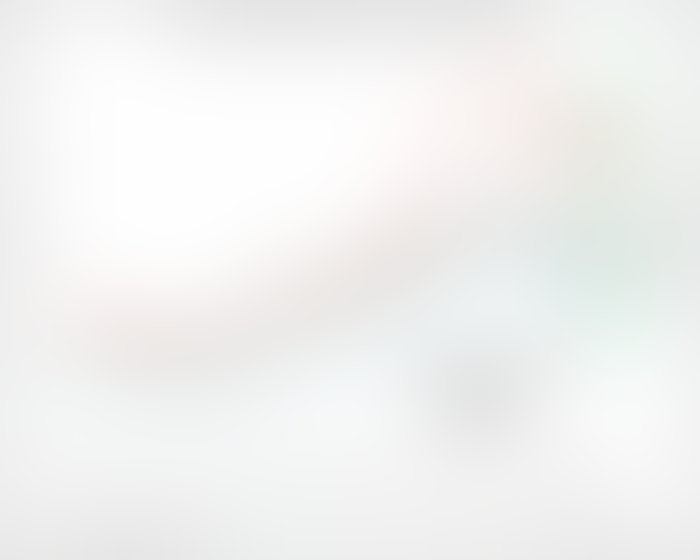 However, UAN prices remain high – about 4% higher than year ago prices amid an uptick in exports due to European fertilizer plant shutdowns last fall. Since spring fertilizer applications tend to be more reliant on UAN, these persistently high prices could deter corn acreage if farmers are on the fence between corn and soybeans headed into the spring.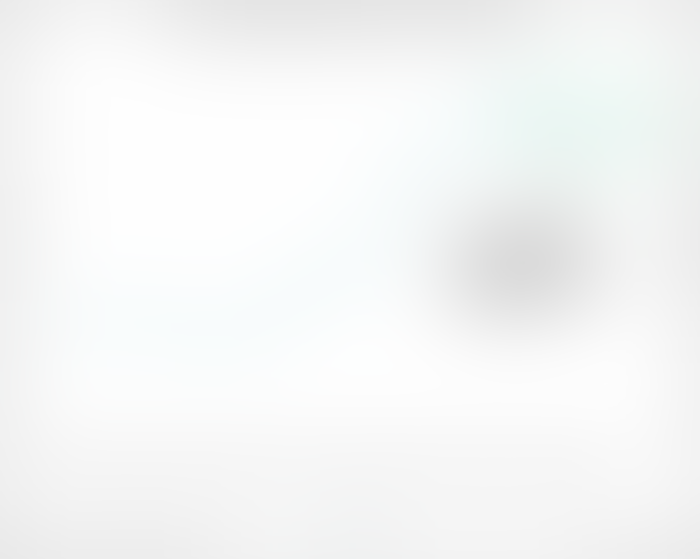 High phosphate and potash prices around the world over the past year led to some demand destruction for both products. Brazil's wild scramble to source enough inputs for their Fall 2022 planting season pulled in excess volumes of fertilizer supplies. Plus, Canadian potash production began an expansion in 2021, contributing to a 13% annual drop in retail potash prices. Retail prices for MAP and DAP in Illinois have both eased 4% lower over the past year as well.
In the January 2023 Farm Futures survey, 70% of growers had already locked in 2023 crop rotations. For the 30% that may still be deciding acreage allocations for this year, these dynamics in the UAN and potash markets could be the key drivers in the 2023 corn and soybean acreage battle.
Fertilizer prices typically rise ahead of seasonal application activities. Any additional shipping slowdowns due to low Mississippi River levels could enflame those seasonal upticks. If you are still on the fence about 2023 acreage and haven't pulled the trigger on locking in 2023 fertilizer expenses, be wary of these dynamics in the coming weeks.
A deep dive into diesel
Diesel prices will also be a pain point for farmers this growing season. Diesel futures prices are not quite at December 2022 lows, though they are currently hovering just above those price points at $3.0779/gallon for the nearby February 2023 contract. A quick glance at a 2-year chart for Feb23 ULSD futures shows dramatic price swings for the fuel product over the past 12 months.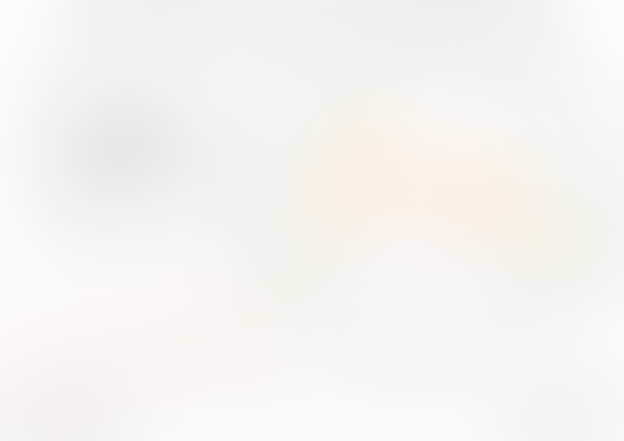 There are a few key reasons for these incredulous price swings. These are compounding reasons that don't typically build upon each other (translation – a lot of lingering pandemic and Russian/Ukrainian war-triggered supply chain issues) as they are doing now.
Diesel supplies are tight in the U.S. – especially in the East Coast region. Why?
Some pandemic snafus continue to plague the diesel industry. Namely, a June 2019 fire took a major refinery in Philadelphia that provided 30%-35% of the East Coast's diesel supplies, which meant that supplies produced by the Gulf refineries had to be re-routed to the Northeast.

Maintenance closures are going to increase this year and will likely slow production. Many refineries pushed off major maintenance projects during 2020 and 2021 to limit COVID-19 transmission. In 2022, those projects were pushed off again because of "shrinking profit margins (However, Chevron posted 2022 earnings last week that bested its 2011 record by 36% and Exxon's 2022 adjusted profit of $59 billion announced this morning was an 'historic high for the Western oil industry,' according to Reuters.)."

The European Union continues to be a hungry buyer on the global diesel market amid ongoing sanctions against Russian fuel supplies. Trade flows have realigned since last February, but that cost must be paid by higher diesel prices.

A mostly warm winter in the Northern Hemisphere has kept a lid on prices, but February is expected to be colder than average in the U.S. Northeast – where supplies are already tight.
"Based on the most recent U.S. average price of about $4.60 a gallon, a run to more than $5 should not be ruled out in the near-term," writes Denton Cinquegrana, chief oil analyst at the Oil Price Information Service, for the Wall Street Journal. "By the end of January, retail diesel prices should be approaching $4.75 a gallon."
Don't expect any price breaks on fuel soon, especially if your local retailer sources diesel supplies from wholesalers on the East Coast. The good news is that the highs of 2022 are not likely to be repeated as the world continues to adjust around Russia's Ukrainian invasion. But as diesel stocks remain tight in the U.S., diesel prices are likely to be a pain point for farm buyers as the 2023 growing season approaches.
Subscribe to receive top agriculture news
Be informed daily with these free e-newsletters
You May Also Like
---