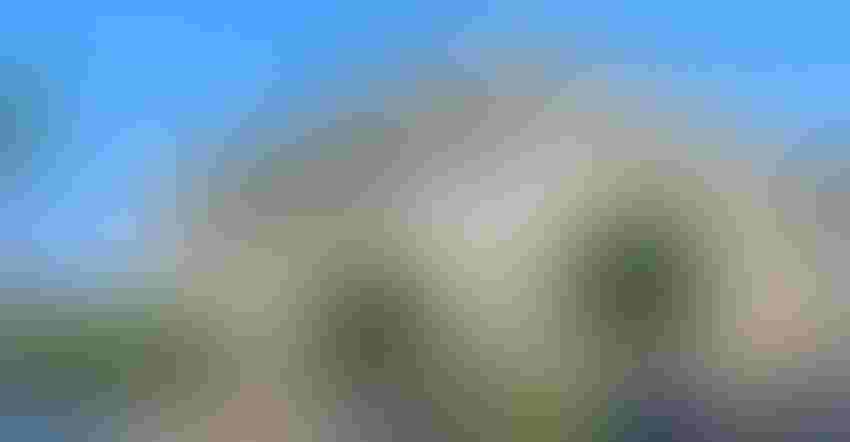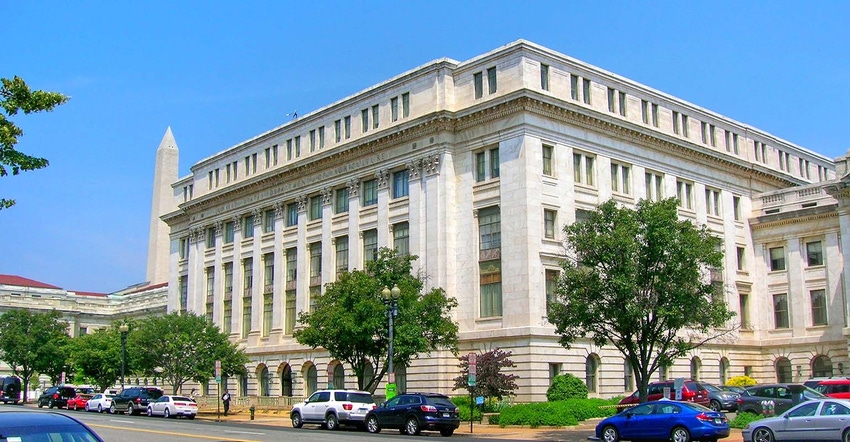 taspencer/ThinkstockPhotos
Agriculture Secretary Sonny Perdue has announced a number of realignments and reorganization within USDA.
The National Grain and Feed Association issued a statement in support of the reorganization plan.
Other groups are weighing in as well.
USA Rice says the reorganization is a good plan.
"This reorganization has been a long time coming and is quite welcome," said USA Rice Chairman Brian King.  "It shows that this agency is well-aligned with our priorities and I expect our already great working relationship will only improve as we look to help our industry with strong and growing foreign markets and domestic policies and programs that ensure our farmers can continue to feed their families and families around the world in a safe and sustainable manner."
The International Dairy Foods Association is pleased with Perdue's plan to move the Codex office from the Food Safety and Inspection Service to Trade and Foreign Agricultural Affairs.
The U.S. Codex Office is responsible for ensuring U.S. government interests are reflected in the development of international food standards, guidelines and codes of practice by the Codex Alimentarius Commission, the standard-setting organization run jointly by the U.N. Food and Agriculture Organization and the World Health Organization.
"Placing the U.S. Codex office in the Trade and Foreign Agricultural Affairs area helps to ensure that Codex standard-setting activities will be founded on strong science, result in real public health benefits and facilitate fair trade of U.S. dairy products around the world," said Michael Dykes, D.V.M., president and CEO of the International Dairy Foods Association in a media statement.  "U.S. dairy product companies continue to face trade barriers in getting safe, nutritious dairy products into markets around the world due to foreign regulations that are often protectionist in nature and aren't designed to truly protect public health."
The U.S. Dairy Export Council also praised the move.
"Relocating the U.S. Codex Office raises the prominence of Codex and should empower the office to make food standards science-based, maintain fair trade practices and equitably resolve trade disputes concerning food safety and food protection," said CEO Tom Vilsack.
However, an opinion piece in Food Safety News says the move "will undermine the United States' credibility in the international food policy arena, and represents yet another effort by the Trump Administration to emphasize trade goals at the expense of food safety."
Comments were accepted on the proposal through Oct. 7.
Subscribe to receive top agriculture news
Be informed daily with these free e-newsletters
You May Also Like
---