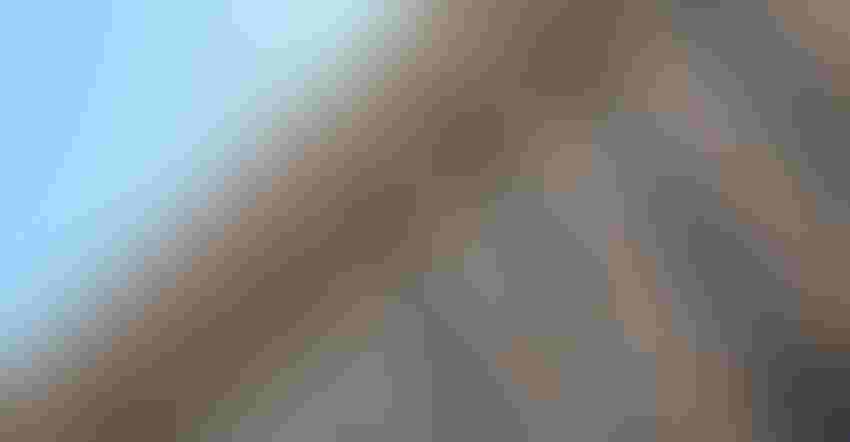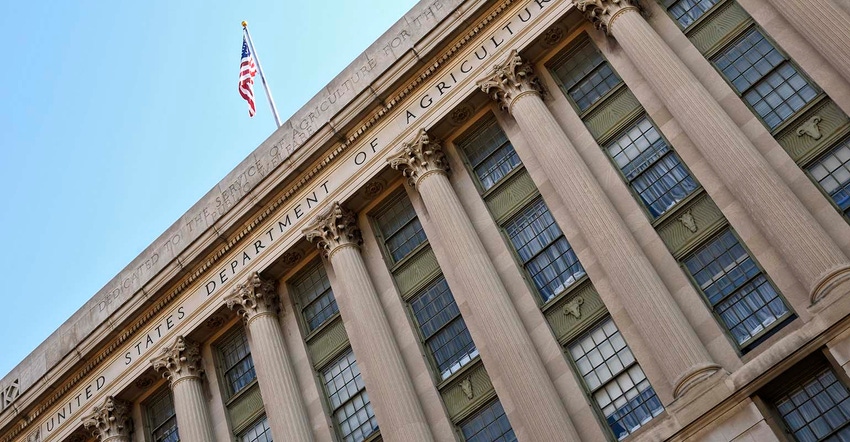 After more than a year of waiting, Jose Emilio Esteban was sworn in as the new USDA Under Secretary for Food Safety. He replaces Mindy Brashers, who left in Jan. 2021. 
"Dr. Esteban has a long and well-documented commitment to food safety and public health. With over two decades of experience at USDA's Food Safety and Inspection Service, he has been on the front lines of protecting the public from foodborne illness for much of his career," Agriculture Secretary Tom Vilsack said in a statement released shortly after Esteban was sworn in.
"I am confident that Dr. Esteban's leadership and experience is the right combination to advance our commitment to maintaining public health and reducing foodborne illness," Vilsack says. "I look forward to working with him as USDA continues to address foodborne challenges head-on with innovative solutions and proactive measures."
The Under Secretary oversees the Office for Food Safety. That branch of USDA is responsible for ensuring the safety and proper labeling of American meat, poultry and egg products. It is also charged with carrying out the federal government's food safety priorities.
Esteban has been with USDA's Food Safety and Inspection Service since 2006. He's worked as the executive associate for laboratory services, the scientific advisor for laboratory services and research coordination and the laboratory director for the Western Laboratory. Since 2018, he's served as the FSIS Chief Scientist, providing advice and support to policy matters related to microbiology, chemistry and pathology.
Prior this his tenure with USDA, he worked at the Centers for Disease Control and prevention as an epidemic intelligence service officer, staff epidemiologist, and assistant director of the food safety office. Esteban is also vice president of the International Association for Food Protection and chairs the Codex Alimentarius Commission Committee on Food Hygiene which defines food hygiene standards for international trade.
Biden nominated Esteban in Nov. 2021. He was officially confirmed by the Senate on the final day of the 2022 session.
Ag groups praise confirmation
Multiple agriculture organizations, including the National Cattleman's Beef Association, the National Milk Producers Federation and the U.S Dairy Export Council, applauded his confirmation. The National Association of State Departments of Agriculture, which previously penned a letter expressing its support, says Esteban brings many strengths to the agriculture and food industry.
"Dr. Esteban is a remarkable scientist, and perhaps even more important, he is an exceptional communicator when it comes to helping others understand the science behind our food," NASDA CEO Ted McKinney said shortly after his confirmation. "The U.S. Department of Agriculture needs knowledgeable and experienced leaders at the helm like Dr. Esteban to navigate our food system's current challenges and implement bipartisan solutions."
Have tips or story ideas? Email [email protected].
Subscribe to receive top agriculture news
Be informed daily with these free e-newsletters
You May Also Like
---