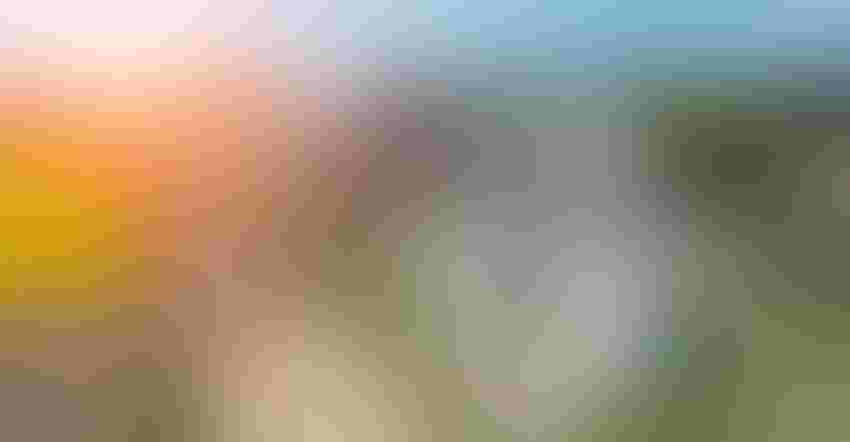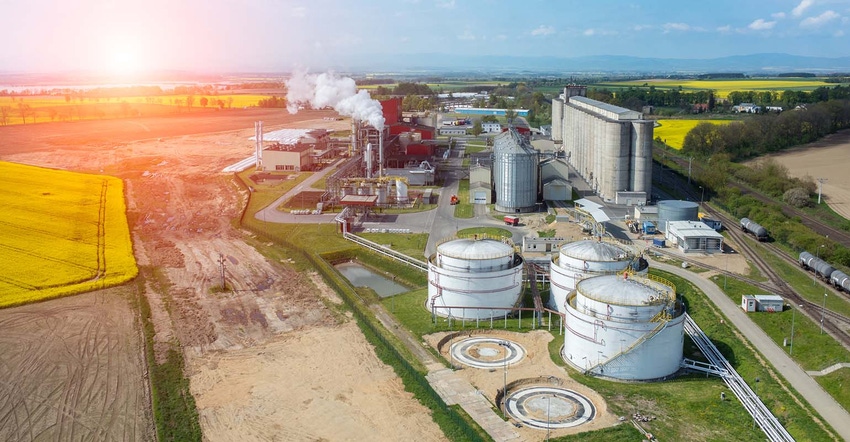 The Environmental Protection Agency has proposed volume requirements for cellulosic biofuel, advanced biofuel and total renewable fuel for the calendar year 2018. EPA also proposed biomass-based diesel volume standards for calendar year 2019.
The EPA is proposing volume requirements for cellulosic biofuel, advanced biofuel and total renewable fuel that are below the statutory applicable volumes and lower than the 2017 requirements.
Comments will be accepted after the proposed rule has been published in the Federal Register.
Under the Clean Air Act, the Environmental Protection Agency is required to set renewable fuel percentage standards every year. The Renewable Fuel Standard program began in 2006. The RFS has increased the use of renewable fuel with nearly all of the 143 billion gallons of gasoline used for transportation in the U.S. containing 10% ethanol. On average, diesel fuel contains about 4% biodiesel. 
EPA says
"Real-world challenges, such as the slower-than-expected development of the cellulosic biofuel industry, have slowed progress towards meeting Congressional goals for renewable fuels," EPA writes.
As a result, the EPA proposes to reduce the volume requirements. The proposed 2018 requirements for advanced biofuel and total renewable fuel are lower by 40 million gallons. EPA proposes the biomass-based diesel requirement for 2019 be the same as finalized 2018 levels.
Major provisions:
EPA proposes to reduce the advanced biofuel and total renewable fuel volume requirements by the same amount as the cellulosic biofuel volume requirement.

EPA proposes a cellulosic ethanol biofuel volume requirement of 238 million ethanol-equivalent gallons for 2018.

EPA proposes to reduce the statutory applicable volume of advanced biofuel to a proposed volume requirement of 4.24 billion gallons for 2018, 40 million gallons lower than 2017.

The applicable volume of biomass-based biodiesel for 2019 is set at the same level as 2018, 2.1 billion gallons.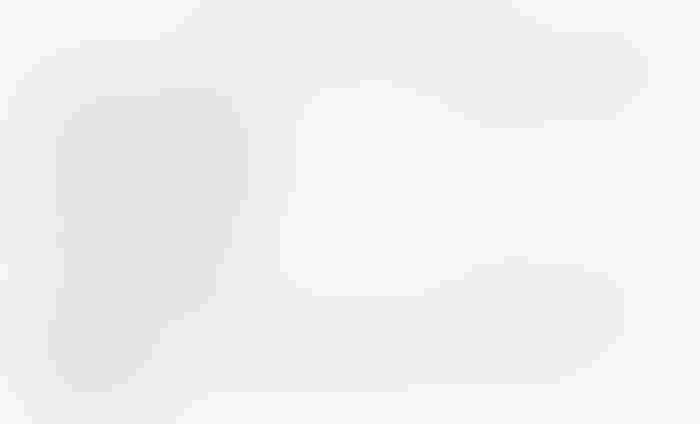 Comments
"We are pleased to see EPA pick up where last year's RFS rulemaking left off and propose a rule that keeps the RFS on track for conventional ethanol production," said Texas farmer Wesley Spurlock, president of the National Corn Growers Association. "EPA's proposal is good for farmers who are facing tough economic times and good for consumers who want affordable fuel choices that give us a cleaner environment."
The proposed RFS volumes released July 5, 2017, represent the first ever reduction in volumes under the program, according to the Iowa Biodiesel Board. The EPA's proposal would cut the "advanced biofuels" category from 4.28 billion gallons required in 2018 to 4.24 billion gallons, a category that biodiesel helps fill. 
"We are disappointed to see biofuels cut overall, and volumes in biodiesel's main category stay flat under the Renewable Fuel Standard volumes proposal," said Tom Brooks, chair of the Iowa Biodiesel Board and general manager of Western Dubuque Biodiesel in Farley, Iowa. 
"I want to be clear that the influx of foreign-produced biodiesel we've seen in our market from places like Argentina and Southeast Asia is no indication that the U.S. cannot meet production demand," Brooks said. "On the contrary, most biodiesel plants in Iowa and elsewhere are operating below capacity. The imports are pricing us out of our own market due to trade and other federal policies that need correction. This includes a loophole in the federal tax incentive for biodiesel, which allows other countries to claim our incentive, while also claiming their own country's subsidies. Our industry has worked for years trying to get this adjusted so we can compete fairly in our own country."
"The release of the proposed RVOs is the first real test of the current administration's pledged support for renewable fuels, and we are encouraged to see the EPA demonstrate President Trump's continued commitment to the Renewable Fuel Standard," said Growth Energy CEO Emily Skor.
"The equipment manufacturing industry is encouraged that the proposed Renewable Volume Obligations (RVOs) for 2018 maintain existing requirements for conventional biofuels," said Dennis Slater, president of the Association of Equipment Manufacturers. "Those targets are worth maintaining -- and expanding -- as the administration works to finalize its rules for 2018.
"If President Trump truly wants to protect America's farmers, manufacturers, and ethanol producers, his administration should set final RVOs at levels that will continue to advance a strong domestic market for producers of biofuels," he said. 
Source: EPA, NCGA, Iowa Biodiesel Board, Growth Energy, Association of Equipment Manufacturers 
Subscribe to receive top agriculture news
Be informed daily with these free e-newsletters
You May Also Like
---