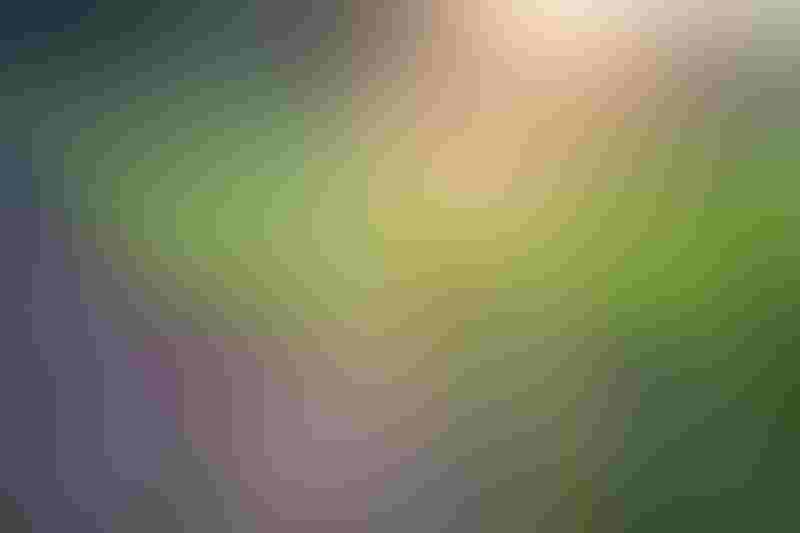 U.S. Secretary of Agriculture Sonny Perdue has named Anne Hazlett, Chief Counsel to the Majority on the U.S. Senate Committee on Agriculture, Nutrition, and Forestry, to lead the Rural Development agencies at the USDA.  Hazlett, whose title will be Assistant to the Secretary for Rural Development, will oversee the Rural Utilities Service, the Rural Business Service, and the Rural Housing Service within USDA and report directly to the secretary. The announcement is in keeping with a realignment of USDA announced by Perdue in May and represents an elevation of Rural Development, which had previously been in the portfolio of an undersecretary, who in turn reported to the deputy secretary of agriculture.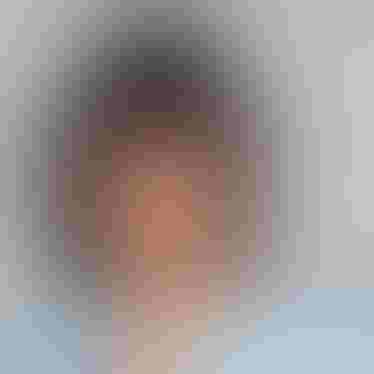 "With this addition to USDA Rural Development, rural America will have a seat at the main table and have walk-in privileges with the secretary on day one," Perdue said. "With her background of advising the Senate committee overseeing agricultural and rural development issues, Anne Hazlett comes with a depth of knowledge and experience perfectly suited to her role in helping to restore prosperity to rural America. We are excited to have her aboard."
"Small towns and the people who call them home have been my life's passion," Hazlett said. "It is with great enthusiasm and a deep commitment to rural America that I am eager to get to work at USDA and be a partner in crafting solutions to the significant challenges these communities face from economic opportunity to infrastructure, quality housing, and addiction."
An Indiana native, Hazlett has worked on agriculture and rural issues for over 15 years. Working in both the U.S. House and Senate, Hazlett has most recently served as Republican Chief Counsel for the Senate Committee on Agriculture, Nutrition and Forestry where she was an advisor on many issues impacting rural America from Farm Bill programs to broadband and child nutrition.  In addition to her public service in Washington, Hazlett was the Director of Agriculture for her home state where she managed the Indiana State Department of Agriculture and was an advisor to Indiana Governor Mitch Daniels on agriculture and rural issues. 
Further, she served as Chief of Staff to Indiana Lt. Governor Becky Skillman where she assisted in the creation of the state's first Office of Community and Rural Affairs, an agency devoted to providing financial and technical assistance to rural communities, and supervised management of the state's housing finance, energy, and tourism agencies. Outside of public service, Hazlett was in private law practice where she advised clients on agriculture and environmental regulatory matters.
Hazlett is a graduate of Kansas State University, graduating Magna Cum Laude with a Bachelor of Science degree in agricultural communications. In addition, she holds a law degree from Indiana University and a masters degree in agricultural law from the University of Arkansas.
The increased emphasis on Rural Development at USDA is in recognition of the economic difficulties facing rural communities, which have lagged behind other parts of the country in prosperity. Fighting poverty wherever it exists is a challenge facing this country, as nearly 85% of America's persistently impoverished counties are in rural areas. Rural childhood poverty rates are at their highest point since 1986, affecting one in four rural children, with deep poverty among children being more prevalent in rural areas (12.2%) than in urban areas (9.2%).
It is important to note that the systems, functions, and internal structure of the Rural Development agencies will not be changing.  Removing the additional bureaucratic layer of an undersecretary will allow Hazlett as Assistant to the Secretary to obtain "go" or "no go" decisions directly from Perdue without having to have ideas or suggestions passed through channels in the office.
What others are saying
"Anne Hazlett brings a depth of experience on rural development issues that should benefit American farmers and ranchers and strengthen the rural communities they call home," said American Farm Bureau Federation President Zippy Duvall. "Her background in rural issues in Indiana and her background in agricultural policy make her an ideal candidate to lead USDA's effort to grow our rural economies.
"As Congress weighs in on Agriculture Secretary Sonny Perdue's proposal to reorganize USDA, we commend him for putting an experienced hand on his team as assistant to the secretary for rural development. As the proposed reorganization moves forward, it is heartening to know Ms. Hazlett will have an open door and will report directly to the secretary as she carries out this crucial responsibility of advancing policies and programs to serve rural America," Duvall concluded.
Subscribe to receive top agriculture news
Be informed daily with these free e-newsletters
You May Also Like
---