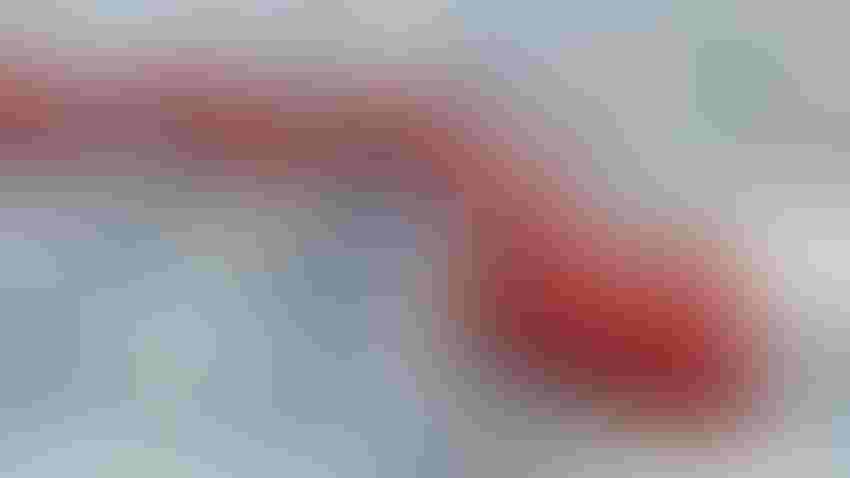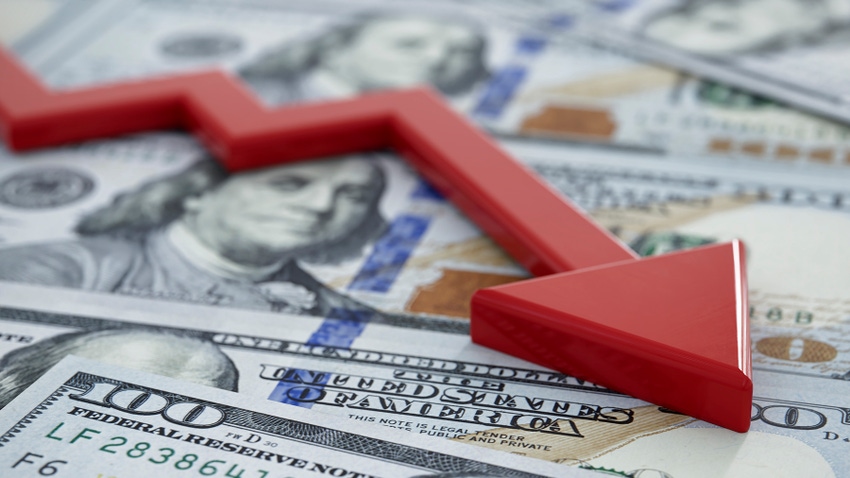 Getty Images/mphillips007
For U.S. farmers, 2023 isn't likely to match 2022's high profits. But the farm economy will remain strong in 2023, according to the USDA-Economic Research Service's release of 2023 Farm Income and Wealth Statistics on Wednesday.
Wednesday's report is ERS's first look at 2023 farm forecasts, incorporating the most recent data available from the January 2023 World Agricultural Supply and Demand Estimates report. It also provided a refreshed look at 2022 financial forecasts, increasing 2022 nominal net farm income by $2.3 billion from the December 2022 forecast to $162.7 billion.
In 2023, ERS expects net farm income will fall $25.9 billion (in nominal dollars), or 16%, from 2022 profit levels to $136.9 billion. It marks the first time since 2019 that net farm income will shrink, following three years of growth fueled by government payments and soaring commodity revenues.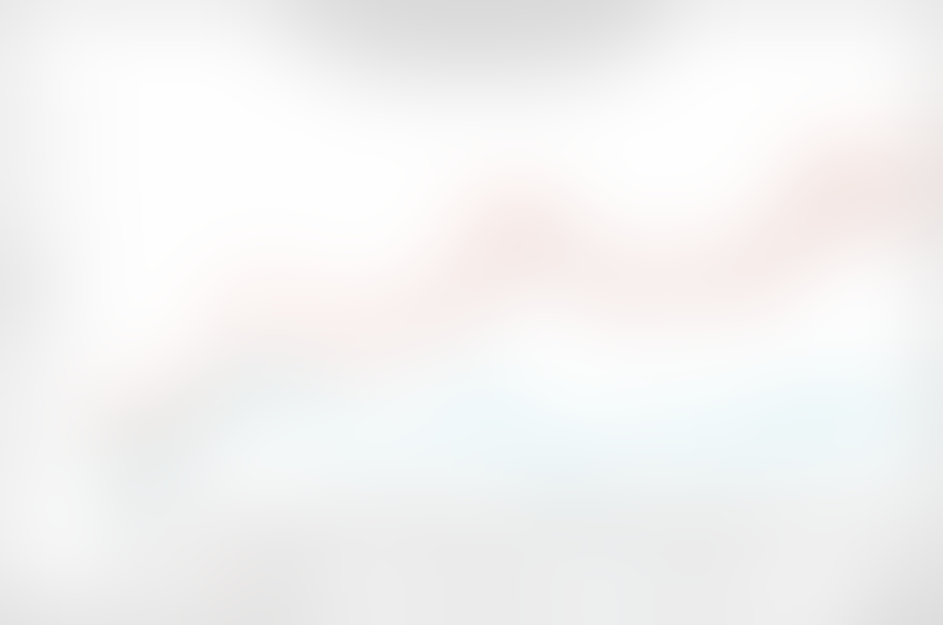 Net farm income soared to the highest nominal value ($162.7B) in U.S. history in 2022. After inflation adjustments, 2022 was the largest net farm income ($167.3B) since the record high year of 1973 ($179.0B) and trailed post-WWII production years 1946 and 1948 as the fourth largest net farm income on record.
Net farm income for 2023 will be the 15th largest on record after inflation adjustments.
No repeat records?
At first glance, the drop in net farm income would seem concerning for U.S. farmers. ERS is forecasting tighter margins based on shrinking cash receipts to be received by farmers in 2023 as well as rising production expenses.
But even with the drop in income, ERS expects that the decline will not be significant enough to deter farmers from continuing to build wealth. In fact, ERS forecasts that U.S. farm assets and equity will continue to increase in 2023, even with reduced earnings.
And to be sure, net farm income and net cash farm income will remain healthily above the 20-year average levels, as well as above 2020 values. Between 2001 and 2022, U.S. net farm income increased nearly 20%, even after inflation adjustments, signaling a strong growth continuation in the agricultural economy over the past two-plus decades.
In nominal dollars, the most significant contributors to lower 2023 incomes are lower crop and livestock receipts. Fewer government dollars is also a primary driver of tightening profit margins in 2023. Plus, a 4% (nominal) increase in production expenses will keep a lid on 2023 on-farm gains.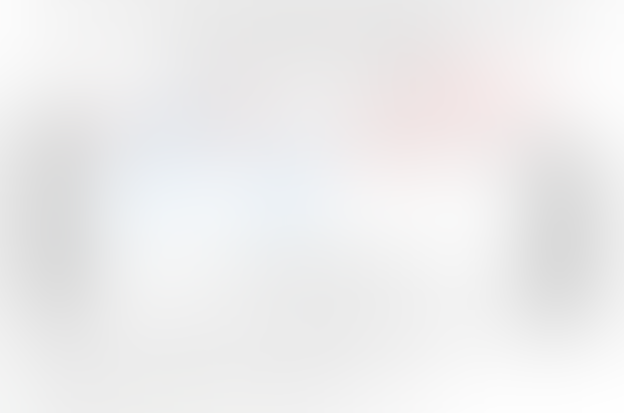 ERS senior economist Carrie Litkowski shared on a webinar on Wednesday that the expected drop in crop cash receipts will largely offset an expected increase crop quantities sold in the coming year. That means farmers will likely sell more crops this year but will face lower prices than in 2022.
For livestock growers, prices are expected to ease, and fewer quantities are forecast to be sold in 2023 than in the previous year, shrinking livestock cash receipts by nearly 15% on the year.
Digging into the individual commodities tells a deeper story. Contrary to 2022 when higher corn and soybean prices lifted total crop cash receipts, in 2023, corn (-7%) and soybean (11%) receipts will decrease due to lower prices. High wheat prices and greater quantities sold will increase wheat cash receipts by over 1% from last year.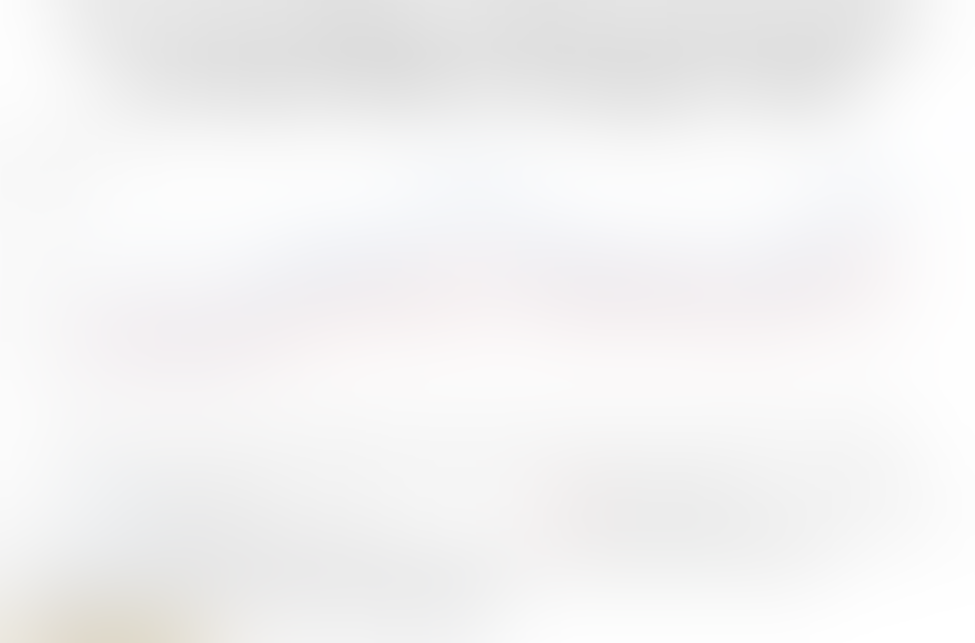 Even as declining cash receipts send corn and soybean earnings lower in 2023, prices for both commodities are still lucratively high. Litkowski noted that 2023 soybean receipts will be the highest on record following 2022's all-time highs while 2023 corn receipts will be the third largest ever recorded.
Ever-shrinking government support
After 2020's record high of $45.6 billion (in nominal terms), the trend of lower government payments will continue in 2023. Only $10.2 billion in farmer assistance is expected to be distributed by the government over the next year.
Litkowski noted that 2023 forecasted government assistance to farmers will be the lowest volume since 2014 (not adjusted for inflation). Payments driven by commodity prices (ARC, PLC, Dairy Margin Coverage, etc.) are expected to be minimal this year as high prices keep profitability hopes alive for farmers.
This number is subject to change, especially if other supplemental and ad hoc disaster assistance is required by farmers later in the year. For example, this could be in the form of drought distress payments if soil moisture levels are not replenished on the Plains in the coming months.
Insurance costs are also expected to continue to rise in 2023 relative to prior years. In fact, Litkowski's team expects that federal insurance payments will rise to their highest level since 2013 this year, following several years of tumultuous growing seasons across the Heartland.
Production costs remain high
U.S. farmers will face a $69 billion (nominal) annual increase in 2023 production expenses, according to ERS's latest calculations, bringing the total 2023 operating bill to $459.5 billion. While that value is still below the record high of $492.3 billion (inflation-adjusted) set in 2014, it still represents an 11% increase in expenses over the past two years.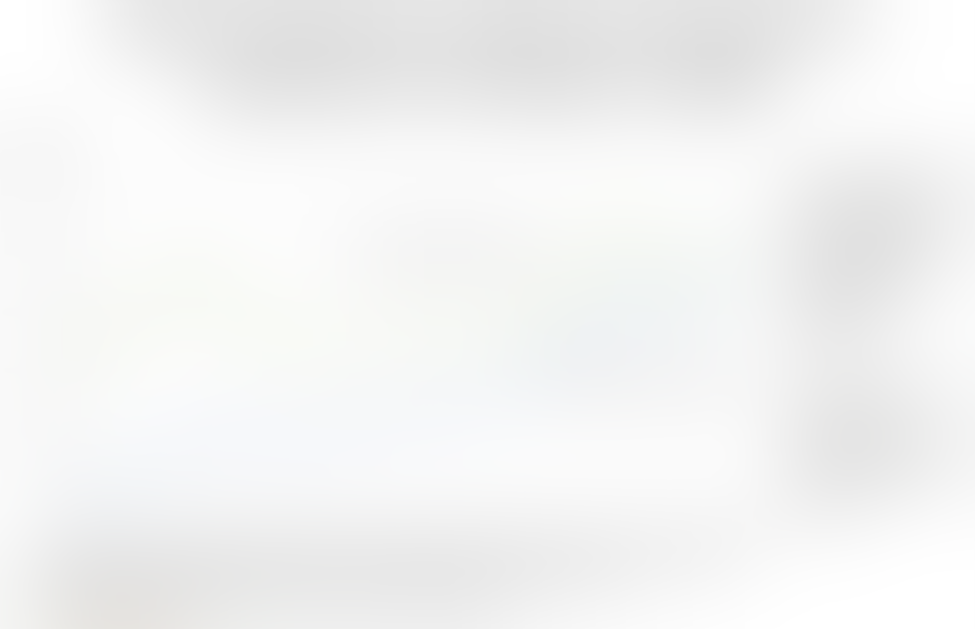 Interest expenses will see the biggest annual gains in 2023 on both an absolute and relative basis, rising over $5.4 billion (inflation-adjusted), or 22%, on the year. It is expected to be the highest annual interest expense paid by U.S. farmers since 1989 and will be the 11th highest annual interest bill paid by U.S. farmers since 1929.
Livestock and poultry purchases are slated to increase 14% from 2022 price levels amid tight supplies as the cattle herd shrinks.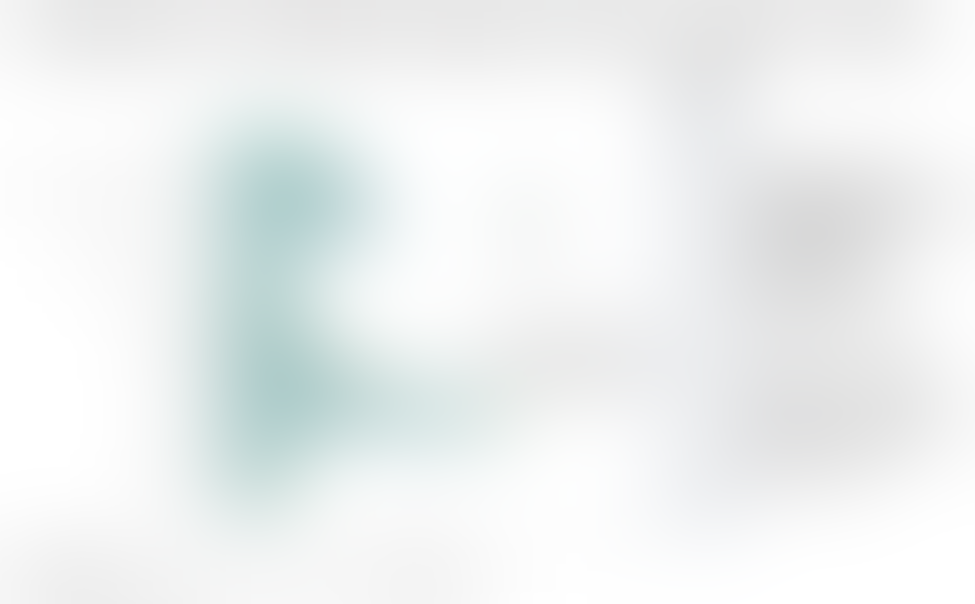 But there is some good news to be had – USDA expects that even though feed and fertilizer prices will remain elevated in 2023, spending on both items will decline 5% and 1%, respectively, this year.
A silver lining
Just because margins are tighter doesn't mean that farmers won't continue building wealth in 2023. The ERS data shows that even with lower income, farm equity and assets will continue to grow in 2023, reflecting the increase in value of farm sector assets. Specifically, ERS expects that farmland values will increase 3% in 2023.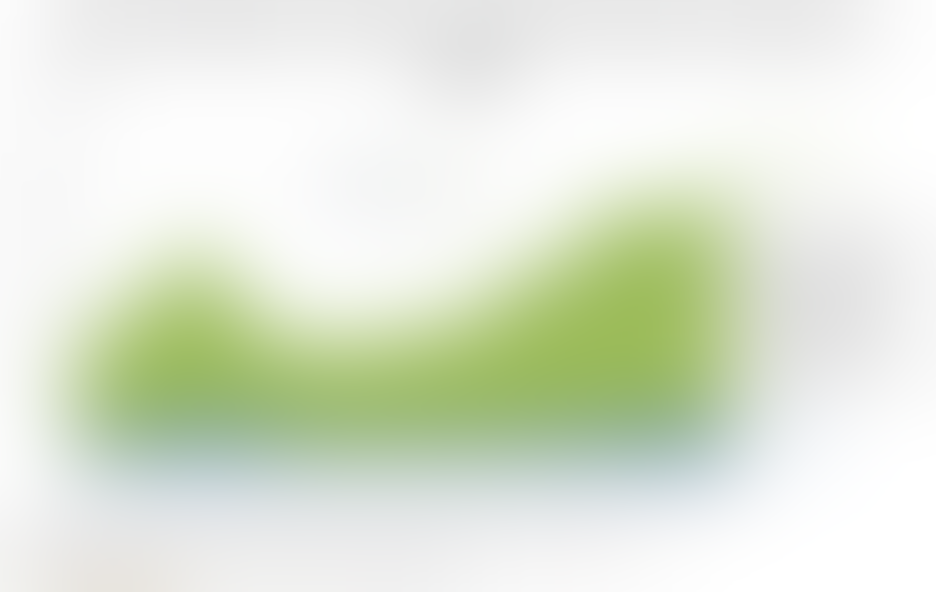 Real estate debt will be the largest contributor to an uptick in farm debt in 2023, as the total U.S. farm debt load will continue to increase during the year. Solvency will tighten slightly though it is expected to remain above the 10-year average, suggesting that farmers may need to depend more heavily on production revenues to finance debt payments than in previous years.
"The goal of forecasting is not to predict the future but to tell you what to know to take meaningful action in the present," Litkowski quoted, reminding the audience that these figures are likely to change as market conditions adjust in the months to come.
Subscribe to receive top agriculture news
Be informed daily with these free e-newsletters
You May Also Like
---