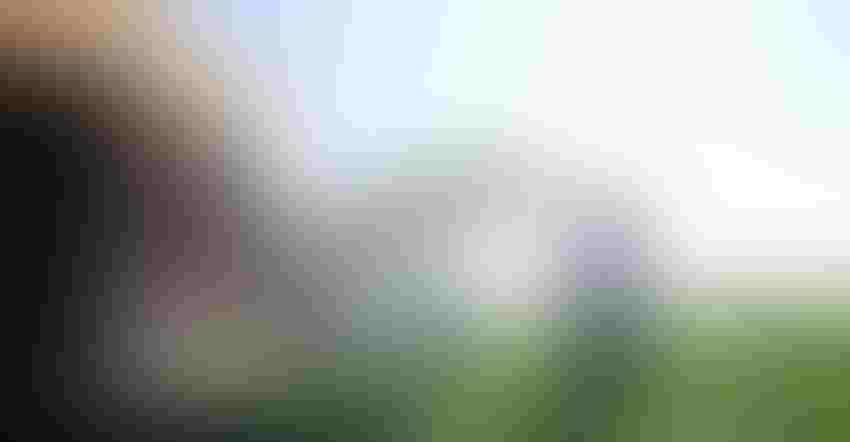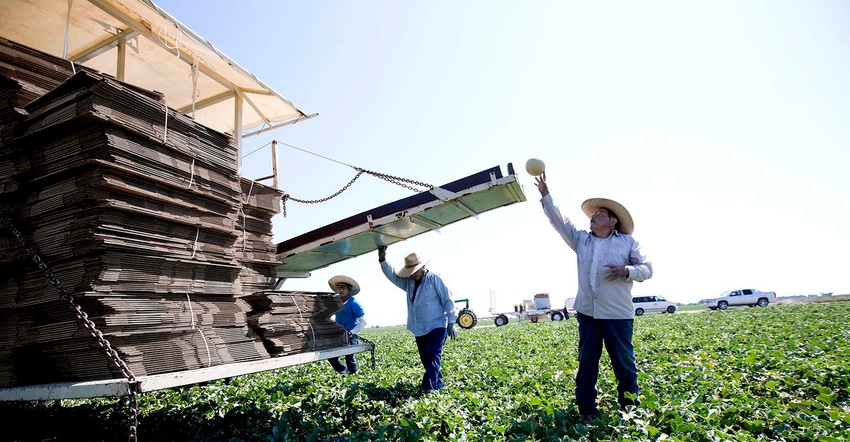 Lynn Jacquez may be a Notre Dame-trained lawyer based in Washington, D.C., but her roots growing up in Illinois farm country are never far from her mind. As a youngster she found detassling corn more interesting than babysitting. She fed pigs to help pay her way through college.
After graduating Notre Dame Law School Jacquez came to Capitol Hill to serve as counsel for the House Judiciary Committee.  In her work for its Subcommittee on Immigration, Refugees, and International Law, she had primary responsibility for the drafting and processing of the Immigration Reform and Control Act of 1986.
"We thought we would fix the immigration reform problem forever, and that never happened," she says now.
In fact thousands of well-meaning folks like Jacquez have put their best efforts toward solving the ever worsening immigration crisis, including the highest ranking elected officials, only to see them fail. Even as President Trump laid out a bold agenda highlighted by immigration reform earlier this year, agriculture's labor worries grow.
Wage increases for agriculture
The ag labor force was mostly stable during the great recession – it was one of the few industries that saw wage increases. But these days agriculture faces an aging population and lack of new entrants. "We used to have a 17% entry rate (new people coming into the work force) and now it's down to 2%," says Jacquez.
Brian Antle, who helps manage year-round harvest operations at the 40,000-acre Tanimura & Antle farm in Salinas, Calif., says 10% of their hired workforce has been there over 20 years "but they're not getting any younger and their kids aren't coming back to work for us. Every day that goes by we're losing people, and there's no one coming in to replace them."
President Trump's executive orders restricting immigration earlier this year made a big problem even worse, stirring deportation fears among loyal – and desperately needed – migrant farm workers. As you may have read in our special report last month, now some farmers won't even speak out in public for fear of an immigration agent landing on their front porch.
What we could lose
In 2015 Texas A&M released a study concluding that a complete loss of immigrant labor could cause the loss of one-in-six dairy farms and cut U.S. economic output by $32.1 billion, resulting in 208,000 fewer jobs nationwide. Some 77,000 of the lost jobs would be on dairy farms. Immigrant labor accounts for over half of all dairy labor.
Farm employers who need migrant labor use the government's H2A program, but nearly all tell me it is cumbersome at best, and a bureaucratic nightmare at worst. The original H2A program, designed for 20,000 migrant workers, focused on the east and south – jobs in apple picking, sugar cane, even hotel services. It was never designed for west coast intensive harvest work, or dairies for that matter.
"It works fine in certain situations, but it's not going to be able to handle the exploding need in ag, if we continue to see the continuing attrition in the labor force," says Jacquez.
Too hot to handle
Why do lawmakers find immigration reform such a hot potato? One reason is the myth that foreigners take jobs away from Americans. I've talked to countless farmers who post job openings for hand harvest, or shifts milking cows, and the few U.S. citizens who answer the call usually quit within the week. Why sweat it out in the fields when you can relax on your couch and collect a welfare check or subsidized housing?
Second, it's hard for policymakers to comprehend that a one size-fits-all answer does not work for farm migrant labor. "We need to develop solutions that are different in different parts of the country, but that takes three times as much work and three times as much implementation," notes Jacquez.
Could President Trump's call to provide legal status for millions of undocumented immigrants – well beyond temporary work permits - bridge the divide in Congress? Anything's possible. In any case, the solution agriculture needs is long term legal status for our current workforce, and a fallback visa admission program that incorporates employer choice and employee choice. If a foreign-born employee wants to come and go in the U.S. they should have that ability; if an employer wants to keep the person as a year round permanent employee open to promotion in the operation, then that employer should have that ability within the U.S. immigration system.
It's about mobility, flexibility and choice.
Meaningful immigration reform would be a major win for agriculture. It would also be a nice gift to farmers from the man they put in the White House.
The opinions of the author are not necessarily those of Farm Futures or Penton Agriculture.
About the Author(s)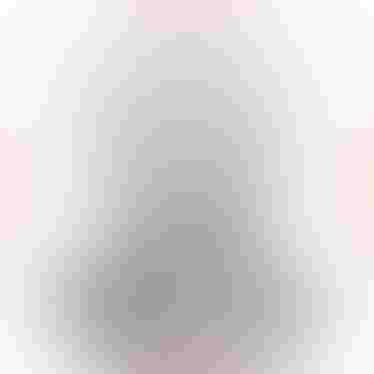 Executive Editor, Farm Futures
Mike Wilson is executive editor and content manager at FarmFutures.com. He grew up on a grain and livestock farm in Ogle County, Ill., and earned a bachelor's degree in agricultural journalism from the University of Illinois. He was twice named Writer of the Year by the American Agricultural Editors' Association and is a past president of the organization. He is also past president of the International Federation of Agricultural Journalists, a global association of communicators specializing in agriculture. He has covered agriculture in 35 countries.
"At FarmFutures.com our goal is to get readers the facts and help them analyze complicated issues that impact their day-to-day decision-making," he says.
Subscribe to receive top agriculture news
Be informed daily with these free e-newsletters
You May Also Like
---