Post super cycle and pandemic strategies: Part 1
Post super cycle and pandemic strategies: Part 1
One thing producers need to develop is a quarterly cash flow that is monitored throughout the year.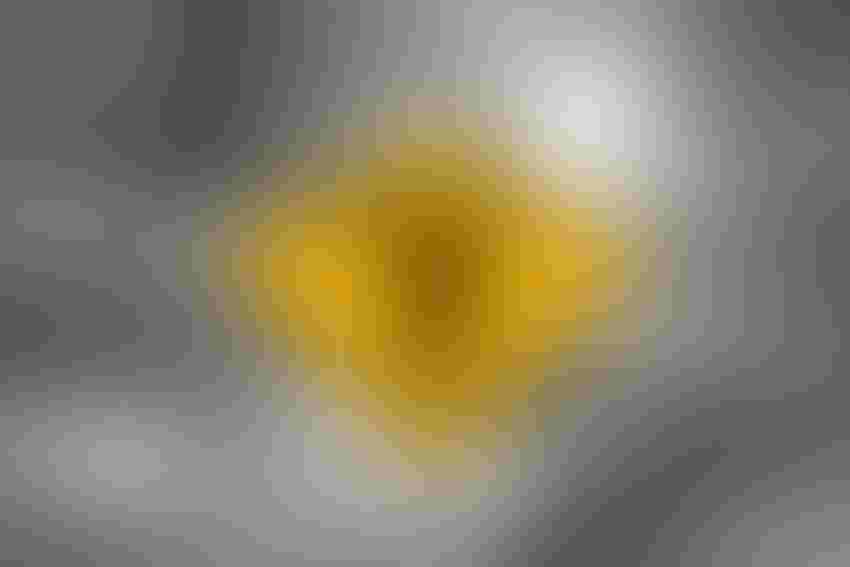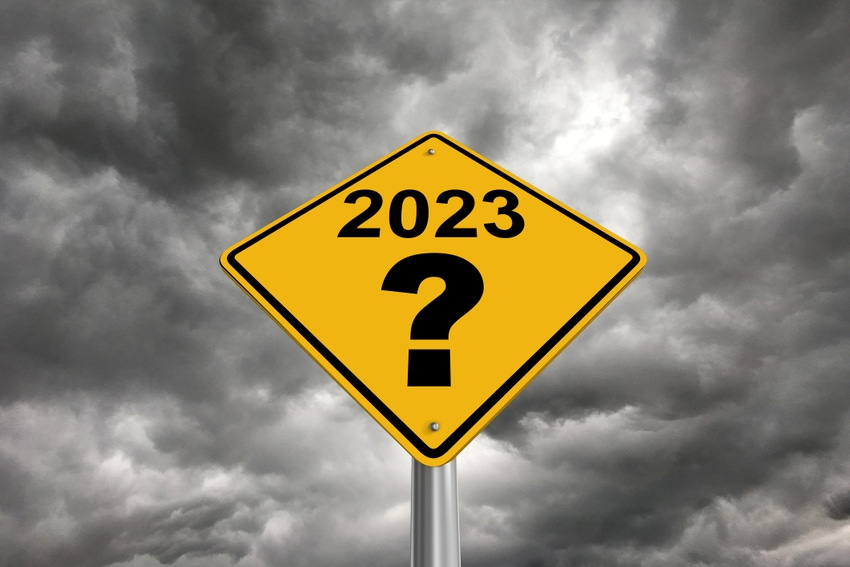 Are ag producers looking at another grinder cycle?
Getty Images
There is an old saying in economics that cycles repeat themselves approximately every decade. The commodity super cycle from 2007 to 2012 brought record prices, while the "grinder" years followed from 2013 to 2019. This period was characterized by declining commodity prices with elevated costs.
The COVID-19 pandemic and the Russo-Ukrainian War followed a decade later. With sticky, inflated costs and higher interest rates, any commodity price declines could result in another grinder cycle. What strategies from the previous cycle could be applicable to the 2023 to 2026 era if negative economic stars align?
Fine tune your risk management plan
Planning is increasingly important in a tightening economic cycle. The key is not only to plan and strategize, but to execute, monitor, and show commitment. This requires developing cost of production metrics and break even points to move towards more objective, rather than emotional, decision-making. In today's agriculture industry, more businesses are made up of multiple enterprises which requires one to drill down to specific crop and livestock components of the business. To really fine tune the plan, many young and beginning producers are moving toward field specifics based on yield and input monitoring.
Develop an input and output marketing plan
Many industries, including agriculture, have moved from "just-in-time" inventory management to "just enough." Juggling crop and livestock inputs with extreme price volatility with insurance products, hedging, and options is critical in the planning and monitoring process.
Cash flow projections versus actual results
For your business, one of the best things you can do is to develop a quarterly cash flow that is monitored throughout the year with projections compared to actual results, which is called variance analysis. This will assist in monitoring lines of credit, enhance communications with your lender, and aid in making adjustments in your business.
Financial sensitivity
When preparing your cash budgets, develop best, average, and worst-case scenarios. Some producers will use the 10-10-4 shock test. No, this is not a fertilizer analysis. This shock test applies a 10 percent decline in revenue, a 10 percent increase in costs, and a 4 percent rise in interest rates on all debt structured on a variable rate. Oftentimes, variable rate debt includes your line of credit.
A new concept that we are using at the dairy creamery is called the "best of the best-case scenario." This scenario is our internal guide and benchmark to stretch production, marketing, and operations. Some producers that conduct peer benchmarking with other farms and businesses have found this especially useful in challenging management and ownership. In some situations, producers will benchmark themselves to the top 20 percent or the top third of producers in farm record databases as a "stretch goal."
Stay tuned for more cycle strategies in the next Road Warrior of Agriculture article!
About the Author(s)
Subscribe to receive top agriculture news
Be informed daily with these free e-newsletters
You May Also Like
---