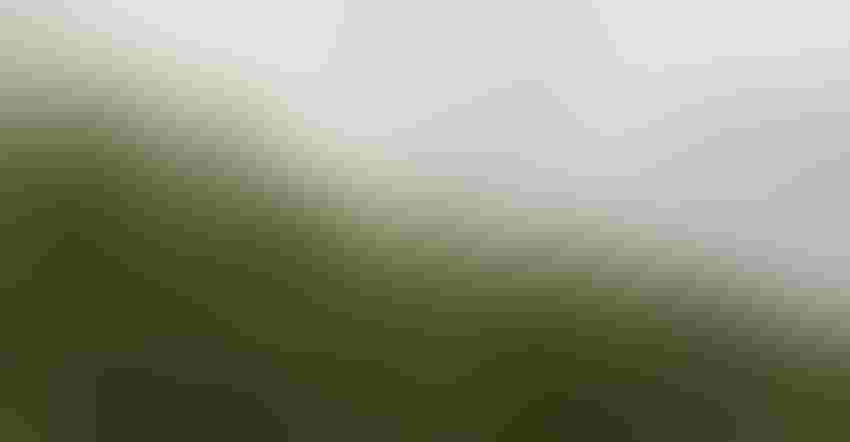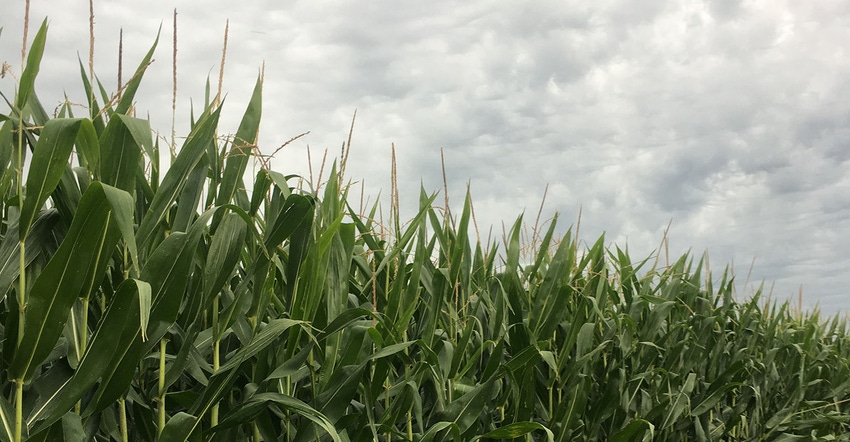 Updated
The August WASDE report may be one of the most highly anticipated USDA reports released each year because it features updated yield estimates ahead of harvest season. And while today's report was no less dramatic than trade estimates had projected, it carried several strong implications for U.S. growers.
Record-setting corn and soybean yields
The U.S. will likely produce the largest corn and second largest soybean crops on record after the USDA projected record-breaking yields for both row crops in today's latest WASDE report. Corn yields are expected to rise 14.4 bushels per acre (bpa) to 181.8 in the 2020 crop year. The record high yield surpassed the previous high of 176.6 set in 2017. USDA's estimates came in about 3.3 bpa higher than previous trendline projections despite a dry growing season across many areas of the Corn Belt.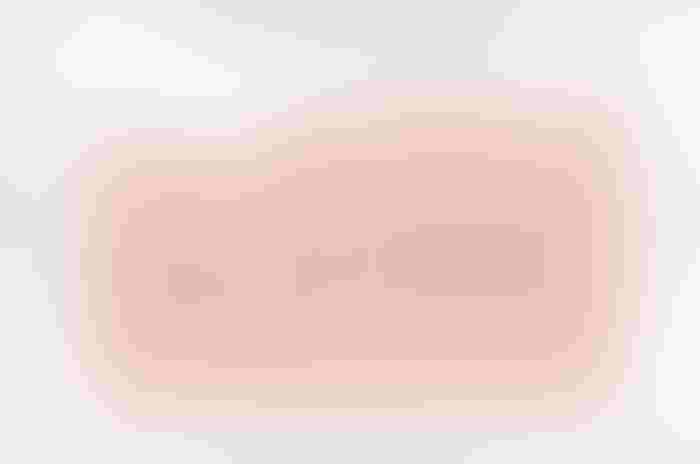 Average farm price forecasts continued their bearish declines. 2019/20 corn price estimates dropped a penny to $3.60/bushel while new crop average farm prices for corn tumbled a quarter lower to $3.10/bushel in 2020/21.
Soybean yields for 2020 rose 3.5 bpa over trendline forecasts to 53.3 bap, besting the 2016 yield record of 51.9 bpa set in 2016. USDA's forecast exceeded market expectations, the highest of which was 53.0 bpa. Prices dipped slightly in the moments following the report though with soybean conditions exceeding those of corn for most of the summer, a bumper soybean crop wasn't exactly a shock to the markets.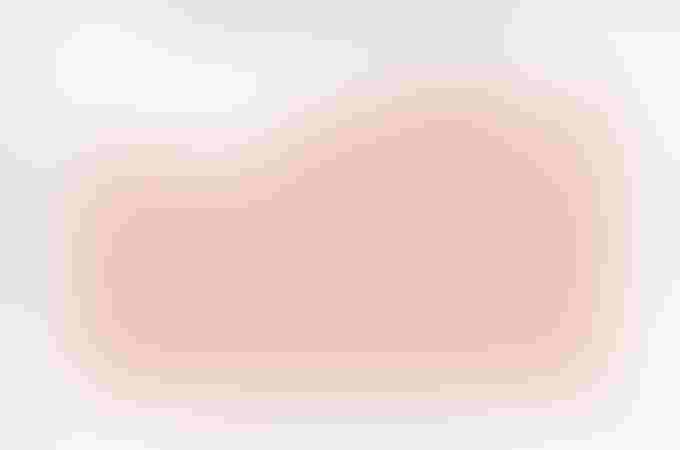 USDA average farm price projections for U.S. soybeans were mixed in today's report. A flurry of export demand from China in recent weeks helped spur 2019/20 soybean price estimates up $0.07/bushel to $8.55/bushel. But the bumper crop expected this fall led USDA to slash $0.15/bushel from 2020/21 average farm prices to $8.35/bushel.
A NASS farmer survey conducted in late June was used to calculate today's yield estimates. Of course, these estimates do not contain updates after 10 million acres of corn in Iowa were damaged in a hurricane-force wind storm on Monday. So while farmers absorb USDA's estimates, futures markets are already pricing in how they think 2020 yields will actually shake out at this point in the season.
The record-setting yields will pave the way for historically high corn and soybean crops this fall. Corn production will likely surpass the 2016 high of 15.148 billion bushels, with USDA projected a record-setting 15.278 billion bushels of corn production in 2020.
Soybeans will likely notch the second largest volume in history with USDA projecting 4.425 billion bushels of soybeans to be produced in the 2020/21 marketing year. The previous high was set in 2018 for soybeans (4.428B bushels).
Grain demand recovery?
Perhaps the best story in today's WASDE report was an anticipated recovery in corn demand in the near future. Old crop corn demand tightened 2019/20 ending stocks by 20 million bushels on rising export demand. USDA added another 75 million bushels of anticipated demand to 2020/21 exports and another 75 million bushels to recovering livestock demand. The 150-million-bushel increase in new crop corn usage mitigated the additional 278 million bushels of 2020 production that ultimately increased new crop ending stocks.
New crop soybean usage forecasts heated up as well. Strong old crop crush demand tightened 2019/20 ending stocks and continued higher into 2020/21, with USDA forecasting a 20-million-bushel increase in crush rates in the new crop year on increased soyoil demand. Additional increases to export and residual usage continue to set a new high for domestic soy usage, rising 100 million bushels to 4.445 billion bushels. The new record usage rate indicates that the world is ready to take advantage of a bumper 2020 crop.
But will historic soy usage be enough to offset the large 2020 crop? New crop ending soybean stocks increased 185 million bushels to 610 million bushels, widening ending carryout to 50 days. But if the U.S. can repair trade relations with China, price levels may continue to support heavy stocks, especially if record usage rates continue through the new marketing year.
Record high wheat stocks rise even higher
Despite historically low wheat acreage planted this year, the 2020/21 wheat crop was forecasted 14 million bushels higher than last month to 1.838 billion bushels on strong projections for spring wheat.
After a historically large drop in second quarter wheat milling in the U.S. this year, USDA cut human food consumption demand for wheat by 4 million bushels to 960 million bushels.
But after a strong start to the 2020/21 export season and a falling dollar, export forecasts rose 25 million bushels to 975 million bushels, which helped tighten domestic wheat stocks to 926 million bushels, or just slightly more that 50% of 2020 projected wheat production.
World wheat stocks ballooned to new highs in today's newest estimates. Rising forecasts for 2020/21 Russian wheat production offset an anticipated decline in Argentine wheat acreage. Meanwhile, slow import demand due to the pandemic sent 2019/20 world wheat ending stocks rising to 11.055 billion bushels and 2020/21 ending stock volumes to 11.567 billion bushels – the top two largest ending wheat stockpiles on record.
The historically high wheat inventories led USDA to cut average farm price estimates for U.S. wheat by a dime to $4.50/bushel in 2020/21.
Chicago soft wheat futures fell as another headline of record high stockpiles continues to plague the entire wheat complex. A falling dollar and strong export demand at the U.S. Gulf could help U.S. wheat producers to offset some of the downside risk they will likely face in coming months.
International forecasts
As China's pig herd recovers in rapid fashion and more Chinese consumers increase poultry consumption in the wake of high pork prices, the world's second largest economy will increasingly pull corn and soybean bushels from international channels to feed its rising livestock herds. Animal feed demand for corn in China during the 2020/21 marketing year is expected to rise 2.3% to 6.723 billion bushels.
But USDA did not update corn production or import estimates for China in the 2020/21 growing season. New crop Chinese production held steady at 10.2 billion bushels while imports were unchanged at 257.2 million bushels. However, Chinese soybean imports are projected to increase by 110.2 million bushels to 3.637 billion bushels, which would help stimulate U.S. soybean prices if trade relations with China can be maintained into the 2020/21 marketing year.
Also of note, 2019/20 soy production in Argentina was downgraded by 11 million bushels to 1.826 billion bushels after a dry growing season. Argentina is the world's top soybean processing country.
World stocks of corn for the 2019/20 marketing year edged slightly lower to 12.256 billion bushels while rising biodiesel production and livestock demand in China helped tighten old crop soybean stocks by 140 million bushels to 3.522 billion bushels. 2020/21 world corn and soybean stocks were not significantly changed from last month's WASDE.
Click here to read the full August 2020 WASDE report.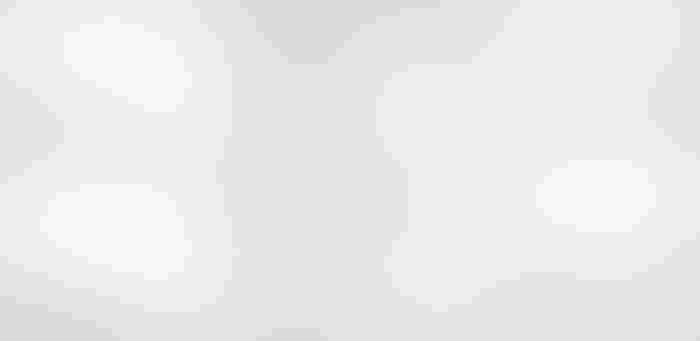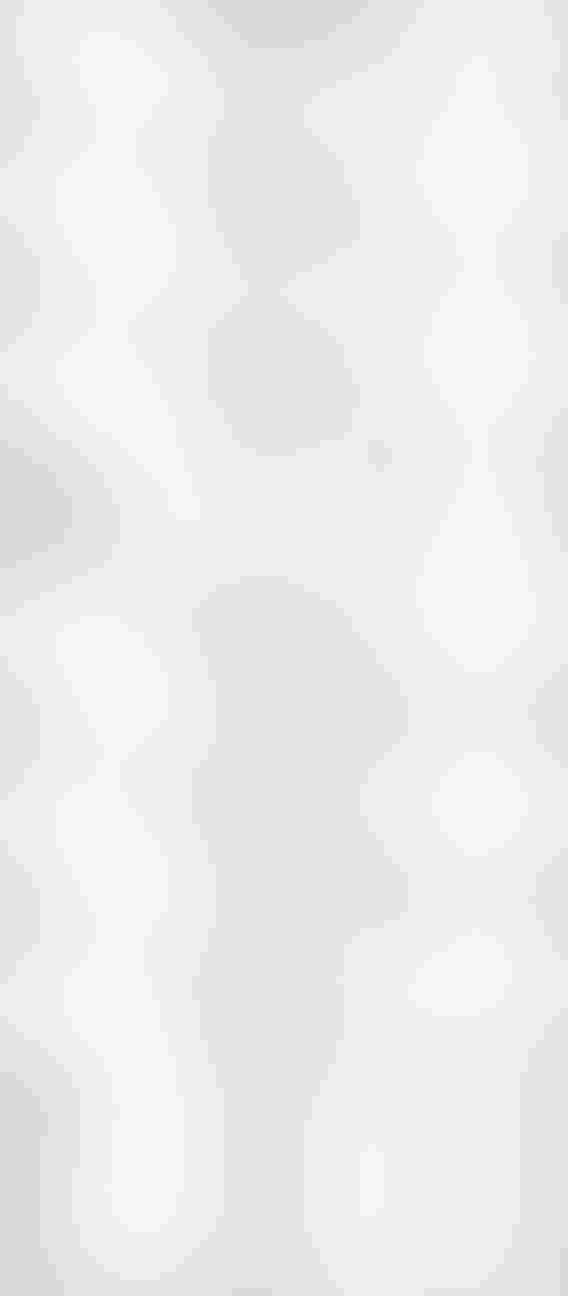 About the Author(s)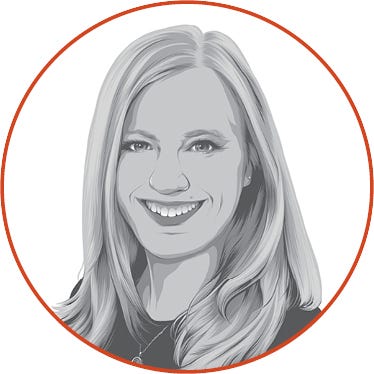 Grain market analyst, Farm Futures
Holland grew up on a dairy farm in northern Illinois. She obtained a B.S. in Finance and Agribusiness from Illinois State University where she was the president of the ISU chapter of the National Agri-Marketing Association. Holland earned an M.S. in Agricultural Economics from Purdue University where her research focused on large farm decision-making and precision crop technology. Before joining Farm Progress, Holland worked in the food manufacturing industry as a financial and operational analyst at Pilgrim's and Leprino Foods. She brings strong knowledge of large agribusiness management to weekly, monthly and daily market reports. In her free time, Holland enjoys competing in triathlons as well as hiking and cooking with her husband, Chris. She resides in the Fort Collins, CO area.
Subscribe to receive top agriculture news
Be informed daily with these free e-newsletters
You May Also Like
---