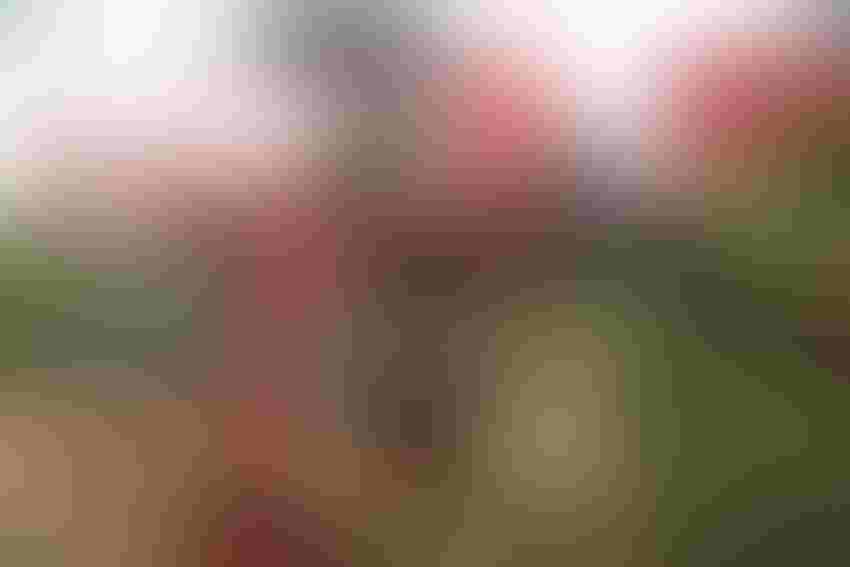 University of Minnesota and University of Pennsylvania aim to make cover crops a workable reality for farmers.
U Penn has developed its own seed drill-style interseeder, and professors there formed a company to market it. They now have a 12-row machine and may build a 16-row. The Penn State Cover Crop Interseeder and Applicator places the seed a quarter-inch deep, in the belief that increasing soil-to-seed contact increases the chance of success. U of M research shows that incorporated seed produces the most biomass per acre.
U Penn research has focused on which species will work the best. "We tested a bunch of different grass and legume species over multiple locations to find the most successful," says Bill Curran, a weed scientist on the cover crop research team. "By far the most dependable of the grasses has been annual rye. Some people don't like it, particularly as you go south. It has a history of being a weed," he says.
"We have an active ryegrass breeding and selection program going in Oregon. Most of that is focused on finding a very good forage grass.
With legumes, we have tested medium red clover, Dutch white clover, hairy vetch, crimson clover and yellow blossom sweet clover. Our most consistent  species has been medium red clover. Standard mix is 20 pounds of a good quality annual ryegrass with ten pounds of medium red clover. We might put two or three pounds of radish in with that. Some folks like to do that. The radish comes up quickly and gives people some confidence as to what they're doing."
No recommendations yet
Assistant Prof. M. Scott Wells, an expert in forage and cropping systems at the University of Minnesota, says he likes a minimum of 80 site years before he feels like he can make a recommendation to a farmer with confidence.
"(As ag research scientists) we are very protective of being able to say if you have A and you do B then you can expect C, and C is your bottom line," says Wells, who has researched interseeding cover crops into corn for the past three years. 
"At this point, we can't make recommendations beyond this: If you are an innovator and you are interested, pick an area that is quite uniform on your farm, that you are willing to 'give up,' you are willing to lose yield on it, because these are new systems and all the kinks haven't been worked out. Pick something easy and cheap. Cereal rye is about bullet proof. It's about as easy as they get. It's fairly easy to terminate in the spring, if you catch it early. Glyphosate will take it out. Also, if you are going from soybeans to corn, there is no fall tillage in that system. You have to be a strip tiller or it's not going to work well for you."
To find out more about rehab for your soil, check out this story on Corn and Soybean Digest. 
Subscribe to receive top agriculture news
Be informed daily with these free e-newsletters
You May Also Like
---