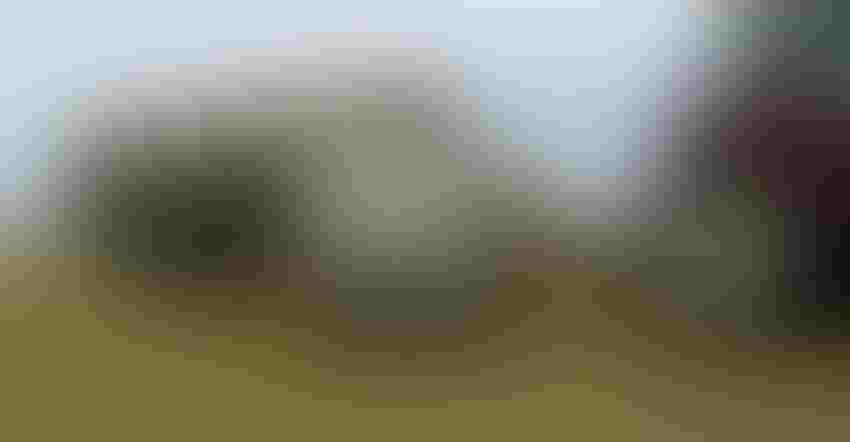 RATINGS: NAFA information can help you make decisions about selecting alfalfa varieties that will perform best in a given environment.
When you're choosing a variety for a perennial crop that will be in a field for four years or longer, like alfalfa, selecting the right variety is more critical than for an annual crop.
For example, if a corn variety performs poorly one year, you can choose a different variety the next year. But for an alfalfa stand to stay in production, it needs to generate more profit than other crops.
Impartial university trials can offer information on potential differences among varieties, so farmers can select those with the best yield potential for their fields. Choosing which variety is best for each farm is not easy.
The National Alfalfa & Forage Alliance each year releases its "Alfalfa Variety Ratings — Winter Survival, Fall Dormancy and Pest Resistant Ratings for Alfalfa Varieties." This is a useful tool for hay producers, dairy farmers, Extension specialists, agribusiness personnel or anyone involved in alfalfa production. You'll find NAFA's list of publications at alfalfa.org/publications.php. The first one listed is Alfalfa Variety Ratings 2019.
Online alfalfa variety ratings
"This is a publication I use with farmers," says Brian Lang, Iowa State University Extension field agronomist at Decorah in northeast Iowa. "It only discusses variety characteristics, not yield, but it's very good. Not all varieties are included, but most are."
It even has a database search mechanism at alfalfa.org/varietyratings.php to sort specific characteristics of interest in varieties listed in the publication. It allows you to search for varieties using up to 23 different parameters, such as variety name, marketer, fall dormancy, winter survival, disease resistance and insect resistance. It also identifies varieties with other characteristics such as multi-leaf, low-lignin or hybrid alfalfa, and grazing tolerance.
For yield trial results, you must go through each university's variety trial websites. As the years go by, there are fewer universities running alfalfa yield trials. Iowa State no longer does it.
"My latest effort to share with farmers is the following list of university alfalfa variety trial sites that are at a somewhat similar latitude as Iowa," Lang says, "except for the North Dakota and the Richmond, Minn., sites." Some of these trials don't have 2018 data, he notes.
Here is the list of university alfalfa variety trial sites:
At meetings this winter Lang has presented on the topic, "Alfalfa pest management — insects, weeds, diseases and variety selection." A helpful publication he uses is Pest Management in Wisconsin Field Crops, A3646. "It includes the latest and best summary anywhere on alfalfa pest management and labeled products," he says.
Subscribe to receive top agriculture news
Be informed daily with these free e-newsletters
You May Also Like
---