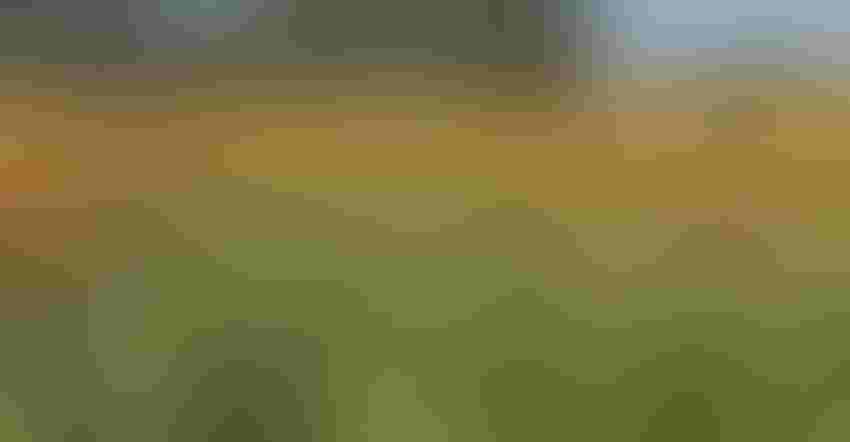 GOOD FOR SORGHUM: The ethanol industry has been a stabilizing force for grain producers, including sorghum growers. The industry is making significant investments in marketing to make consumers aware of the advantages of renewable fuels.
When I was still farming in the northwest Texas Panhandle — almost 20 years ago now — I worked with John Miller, a marketing consultant based in central Texas. Over the last two decades, John's business, Southwest Agribusiness Consulting, has grown to be one of the premier agricultural market risk management firms in the southwest. John achieved this status by offering personalized risk management strategies, and the level of financial success many of his clients have attained demonstrates the value of his approach.
I recently participated in a production cost workshop John hosted on the sidelines of his annual hedging conference. This workshop was the sixth iteration, and I did the spreadsheet work for the sixth time. With about 30 producers taking part in the discussions by the end of the day, this was the most successful event yet. The workshop's format typically varies depending on the audience, as we have found allowing the dynamics of a particular group to take discussion where they may leads to more effective results.
This year, the group represented producers in roughly three regions, each with varying yields, costs and crop mixes. Accordingly, we opened three blank enterprise budgets and got started. Not all producer groups are created equal, and certain individuals within such groups are more talkative than others. This group was no exception, so we started with a region represented by an outgoing producer — and very astute manager — sitting right up front. As usual, I ran a budget spreadsheet projected onto a screen at the front of the room, and for the next couple hours, we populated the budget with cost assumptions.
The first budget at these workshops always takes longer than the others. The producers must get comfortable sharing and discussing production costs, and at first one or two talkative producers usually take the lead. However, after about an hour, an otherwise quiet producer — often sitting in the back — will take issue with a cost assumption another producer has proposed. From that point on, the workshop typically leads itself. It certainly did this year.
By the end of the workshop, we had three regions with yields, costs and crop mixes roughly reflecting the planting and management intentions of most producers in each. A colleague and I spent the evening and part of the next day analyzing the budgets and building a presentation for the larger group attending the hedging conference. Near the end, we presented our results. Not surprisingly, producers will likely struggle to be profitable again this year, but there were a few silver linings.
First, sorghum will be very competitive this year. It is unlikely producers will see a banner year with any crop, but lower production costs and greater upward futures price mobility compared to crops like cotton and soybeans likely mean a good probability of a small profit for sorghum producers.
Second and most encouraging for the future of American agriculture, more producers than ever are committed to becoming better managers. I visited with a producer at the end of the workshop who said recent belt-tightening exercises had been a wakeup call for him and his family. Lower prices forced them to sharpen their pencils two years ago, and after working to secure their financial future, they looked backward to learn from past mistakes. They were surprised to learn high prices had not always translated to high profitability, and now they are actually looking forward to the next few years. They have been able to lower their cost of production and now know — to the penny — when the market is in profitable territory.
Please join them in managing for the future of American agriculture.
Cogburn writes from Abernathy, Texas. His Twitter handle is @nspchris.
Subscribe to receive top agriculture news
Be informed daily with these free e-newsletters
You May Also Like
---