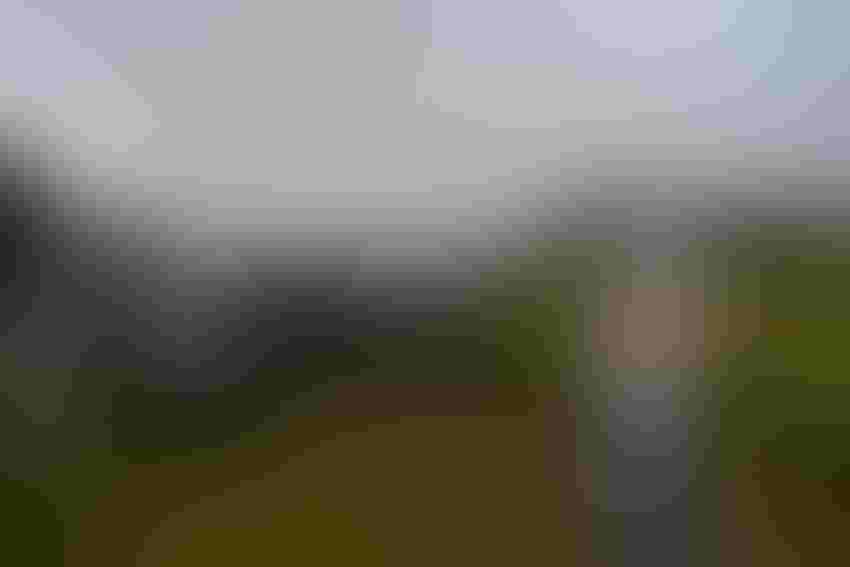 Nicholas Meier, a graduate research assistant in small grains breeding and genomics at Virginia Tech, says there is a great deal of interest from craft brewers to get ahold of locally produced grain to make their beer.
The burgeoning craft beer industry in Virginia is sparking demand for locally grown malting barley. The Eastern Virginia Agricultural Research and Extension Center in Warsaw is responding by developing malting varieties suited for the commonwealth's growing conditions.
Nicholas Meier, a graduate research assistant in small grains breeding and genomics at Virginia Tech, noted at the Small Grains Field Day at the center May 18 that a number of maltsters have set up shop in Virginia to meet the demand. He pointed to Proximity Malt across the Chesapeake Bay from Warsaw in Laurel, Del., that produces 25,000 tons of malt barley annually for craft brewers in the region.
"There is a lot of interest from the maltsters in getting hold of locally grown grains to make beer from. It's fresher and tastes better," Meier told the field day crowd.
Virginia Tech began working on developing malting varieties suitable for the commonwealth's climate about a decade ago. "The varieties currently grown are either from Europe or the western U.S. and they tend to be very susceptible to diseases. And under our hot, humid growing conditions, the quality tends to be lacking," Meier said.
Virginia Tech's malting barley work is focusing on developing varieties that yield well, tolerate Virginia's climate and provide the taste and quality characteristics demanded by brewers. The goal is to mix the Virginia feed barley genetics with the European malting genetics and create malting barley lines that have a good mixture of those qualities that farmers can grow in the commonwealth.
"One way we've been doing that is through what is called a 'double haploid population.' It's a population of basically instantly homozygous varieties that we can develop very quickly," Meier explained.
"These double haploids are great for doing studies, so we can do what is called 'QTL (quantitative trait locus) mapping' where we do associations form genetic information. Essentially, we extract the DNA and sequence it. We do that for all of the barley lines. We do associations between genotype and phenotype, and we use that genetic information to make decisions and more quickly develop malting varieties that are suited for the this area."
Standing in front of an experimental plot where the malting barley lines are being grown, Meier explained that all of the lines in the plot are sisters coming from two parents, the malting barley variety Endeavor from USDA's Agricultural Research Service in Aberdeen, Idaho and an offspring from the popular Virginia feed barley line, Thoroughbred.
Meier explained that Endeavor is a two-row malting variety with great malting quality, "but when you grow it here, it has pre-harvest sprout damage and the diseases eat it up." Virginia Tech is working to complement Endeavor with the Virginia experimental line that is derived from Thoroughbred. Endeavor is a two-row barley, while the Virginia line is a six-row barley.
Meier sees great potential for growing malting barley as the demand for local craft beer is expected to remain strong. He noted that to meet the needs of the craft beer industry, Virginia Tech's Food Science Department has created a fermentation option to train the next generation of brewers in Virginia and around the world.
"They are teaching them about locally grown Virginia grains so that when they have their own breweries, they will be seeking these out and creating more demand for our farmers," Meier said.
The goal of the malting barley variety research is to identify what are the differences between varieties, growing locations and what are the differences between malting methods. "We want to find out how do they all interact and how do they affect the flavor of the beer so that the maltster and the brewer and the farmer can all work together to produce the best product," Meier said.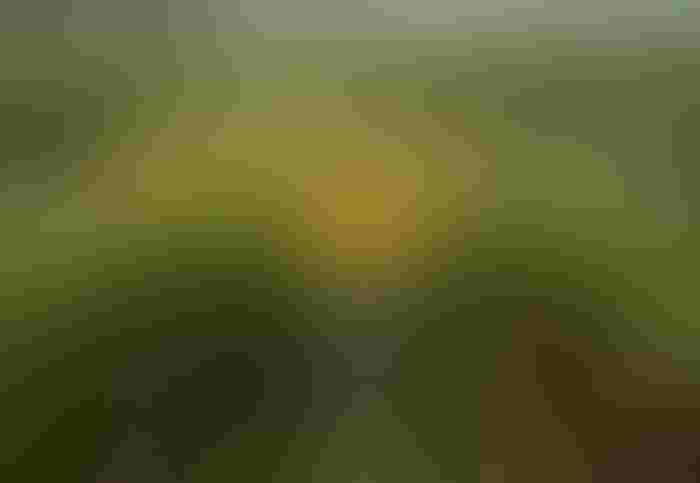 The malting barley lines come from two parents, the malting barely variety Endeavour and an offspring from Thoroughbred, a popular Virginia feed barley variety.
Subscribe to receive top agriculture news
Be informed daily with these free e-newsletters
You May Also Like
---