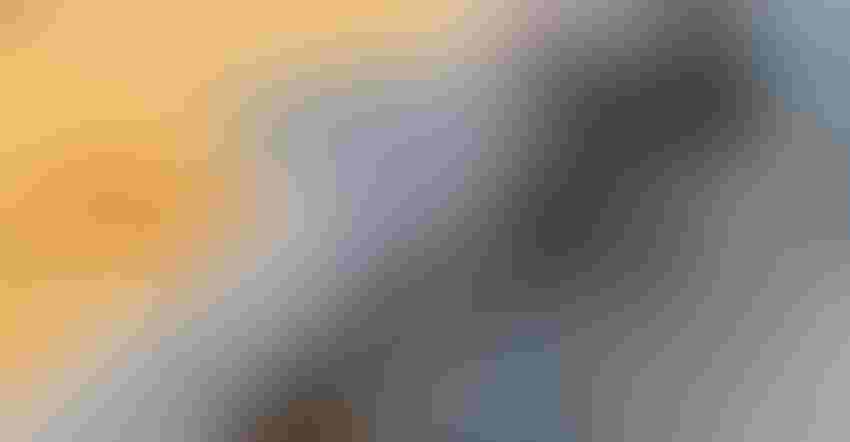 SEASON-LONG: In 2019, farmers and grain haulers could haul up to 10% overweight loads on state routes, just like in 2017 and 2018. This time, they could do it from Sept. 1 to Dec. 31 because it's no longer tied to an emergency declaration.
The Illinois Department of Transportation kicked off its first season-long overweight permitting in 2019, allowing up to 10% over the standard weight restriction on gross, axle and registered weights along state routes.
Farmers and grain haulers were also given access to the Illinois Harvest Permit during the 2017 and 2018 harvests, when the governor declared an emergency. For 2019 and future harvests, no declaration is necessary — IDOT can issue permits from Sept. 1 to Dec. 31.
Illinois Farm Bureau's Kirby Wagner says 2017 was the first year the governor's office issued a declaration for the permit.
"We needed it in 2017, and then in talks, we determined it was probably a good idea again in 2018. After that, we had discussions with the Legislature, and we determined since this is a time-sensitive matter, we wanted to offer the permit automatically every harvest season," says Wagner, IFB's assistant director of transportation and local government.
Farmers can move more grain more efficiently with the overweight permits because they're no longer tied to the short window of an emergency declaration. While the declaration opened overweight permits for the 122-day period between Sept. 1 and Dec. 31 in 2018, 2017's only lasted for 45 days.
"2019 was a huge highlight for why this permit's in place and why it's useful to have season-long," Wagner says, pointing to the wide window an Illinois farmer might experience between harvesting early-planted fields in early September and late-planted fields into December.
While permanent improvements to the overweight permits helped farmers in handling last year's harvest, there is other policy that's hard to fix, Wagner says.
Permitting problems
Some of the farmers Wagner talks with would need more than 10 permits during harvesttime due to local road districts needing to issue permits for routes that may intersect with county, township and municipal roads. Weight limits on bridges and highways can't be exceeded, even with an overweight permit, so routes can sometimes get lengthy and intersect a dozen different road districts.
In 2019, Wagner says policy changed to where IDOT requires a route authorization to be renewed every two weeks for these oversized loads, giving the department the ability to change a hauler's route if traffic on a state route changes, for example, due to weight limit postings.
Local road districts may put a day limit on their permits to check for high temperatures and avoid the damage caused by oversized loads on hot days before reissuing a permit.
"The problem right now is the number of permits; it stacks up pretty quickly," Wagner says. "And that's the frustration that we've communicated. But the Illinois road system is jurisdictional; it doesn't allow a jurisdiction to offer a permit for another jurisdiction. We're hoping that some changes can be made to make permitting harvest loads easier."
He says while farmers hauling under 80,000 pounds don't have to go to individual districts for permits, the farmers who do are burdened by having to contact county engineers, highway commissioners and municipal street department employees for authorization.
Wagner says farmers and truckers don't want to damage roads and don't want to undermine authority. "We just want to be able to get the crops out of the fields," he concludes.
Subscribe to receive top agriculture news
Be informed daily with these free e-newsletters
You May Also Like
---