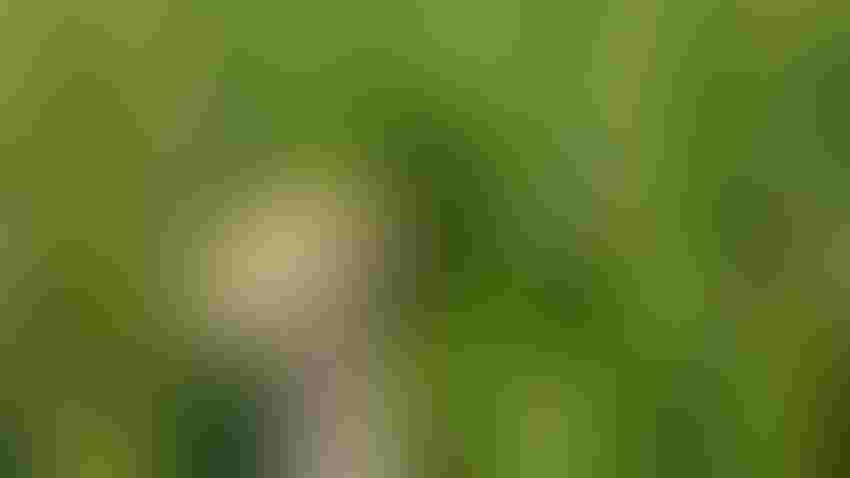 AG LABOR: The Kansas State University Department of Agricultural Economics and the Kansas Department of Agriculture ask farmers and ranchers in the state to fill out the Kansas Agricultural Labor Survey. The results will help provide a clearer picture of ag labor in the state.
JJ Gouin/Getty Images
The Kansas State University Department of Agricultural Economics, along with the Kansas Department of Agriculture, is gathering data about agricultural labor in the state. Kansas agricultural employers — farmers, ranchers, and other agribusinesses — are asked to take a brief two-minute online survey. The data collected will help economists better provide a clearer picture of the agricultural labor shortage in the state and its impact on the Kansas economy.
To complete the survey, visit: bit.ly/ksuqualtricssurvey
For more information or questions, contact Jennifer Ifft at [email protected].
K-State Community Visits set
K-State announced the next slate of locations for its fall 2023 and spring 2024 Presidential Community Visits.
The regional community visit initiative focuses on the people of Kansas and their communities. K-State is visiting multiple communities throughout the state to listen to and learn from the Kansans who live there.
"A next-generation land-grant university listens to the people it serves, and that's exactly what we are trying to do through this community visit initiative," said K-State President Richard Linton. "We're the university for Kansans, and our first year of community visits was a vital opportunity for us to engage with thousands of people in 73 counties across the state. I can't wait to build on that momentum and connect with communities that represent the remaining 32 counties so that we can paint all 105 counties purple in the upcoming academic year."
K-State will stop in nine communities in four visits. The dates, counties and communities include:
Oct. 4-5. Allen County, Humboldt

Nov. 7-9. Barton County, Great Bend; Ellis County, Hays; Norton County, Norton; Phillips County, Phillipsburg; and Smith County, Smith Center

Feb. 6-7, 2024. Jackson County, Holton

March 5-7, 2024. Reno County, Hutchinson; and Seward County, Liberal
Exact locations and additional event details about each visit will be provided closer to the dates.
Each visit will include activities to engage with Kansans in the surrounding region. Linton and K-State Connected 'Cats students will lead several events, including community conversations, recruitment activities and events to highlight university partnerships and K-State Research and Extension relationships.
The events for each regional community visit will be free and open to all Kansans: community members, leaders, families, current and future students, and parents.
Learn more about the community visit initiative.
Protect Groundwater Day
The National Ground Water Association and wellowner.org have announced that Protect Your Groundwater Day will be Sept. 5.
Protect Your Groundwater Day is a day of action and education in which organizations across the country urge water well owners to test, tend and treat their private water systems. There are estimated to be more than 13 million private water wells in the United States, and more than 40% of public water is provided from groundwater sources.
NGWA encourages annual inspections of private water systems by certified water well contractors to ensure systems are operating correctly and producing safe and healthy water. On Protect Your Groundwater Day, NGWA will partner with various groups across the country to raise awareness on the importance of maintaining groundwater quality through various types of community outreach.

Wellowner.org, which is operated by NGWA with assistance from the Rural Community Assistance Partnership, offers private well owners tip sheets on water well maintenance and a "find a contractor" page that allows the public to find certified local water well contractors in their area.
Subscribe to receive top agriculture news
Be informed daily with these free e-newsletters
You May Also Like
---