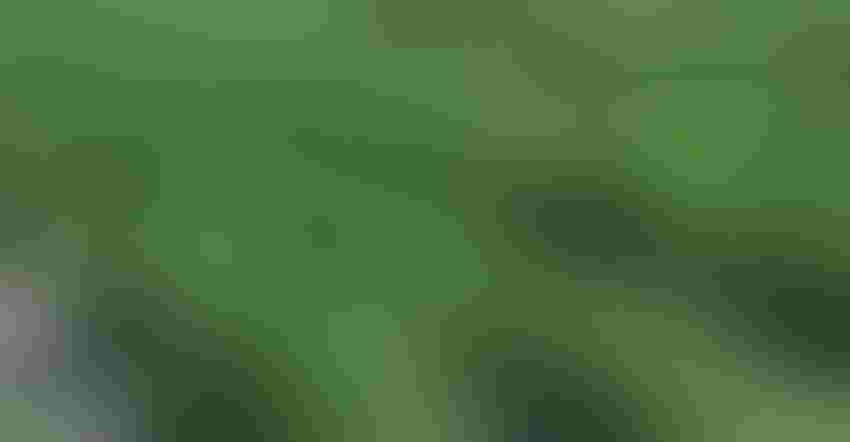 FIND SPECIALTY CROPS: If your neighbor grows commercial tomatoes, you will want to know where those fields are. The FieldWatch registry can make it easier to locate them.
Do you raise tomatoes as a crop? Maybe you have beehives. Perhaps you don't have either one, but you will apply pesticides in fields where either specialty crops, bees or both are nearby. And maybe you're extra jumpy because three new herbicides for dicamba-tolerant soybeans and a herbicide for 2,4-D-tolerant crops are on the market.
Whether concern over drift from those herbicides is warranted or not is a different matter. Perception is reality, and farmers are being advised to be prepared, whether they grow specialty crops, raise bees or make pesticide applications.
One way to prepare is to take advantage of the FieldWatch registry, notes Diane Turner, Hamilton County Extension ag educator. The registry actually consists of three distinct sites set up for specific purposes.
"All of them use Google Earth, so you can locate fields or sites of apiaries and pinpoint them online," Turner says. 
She urges specialty growers and beekeepers to register their locations, and also urges pesticide applicators to use the sites to know what sensitive crops or pollinators are in their area. "Some specialty crops can be worth $10,000 per acre, so there is a lot at risk," she says.
The FieldWatch registry system has been split into three parts; here's information on each one. You can find sign-up information for all three sites by visiting driftwatch.org. Sign-up is voluntary.
• The FieldWatch site is where pesticide applicators can register and sign in. One advantage of registering as a pesticide applicator is that you can elect to receive updates or have alerts sent to you automatically. If a specialty crop user registers a new field or if a beekeeper registers for the first time, and it's in your general area, you can be notified. You can also get on the sites whenever you choose to see what specialty crops or apiaries might be near fields where you're going to spray, Turner explains.
• The DriftWatch registry is specifically for producers who grow specialty crops. Commercial producers of specialty crops, such as tomatoes, cucumbers or fruit trees, can use this site to map in the location of their fields, Turner says. If you add a field or change the location of where you decide to plant tomatoes, for example, you can make changes on the system.
• BeeCheck was added so beekeepers can pinpoint the location of their hives. The map of where apiaries are located in Indiana is already well-populated, with markers denoting where bees are present, Turner notes. Beekeepers are taking advantage of this opportunity.
If you're looking for locations of apiaries, you can choose how big an area you wish to examine, she notes. The system can display the entire state, an entire county or a portion of a county.
Subscribe to receive top agriculture news
Be informed daily with these free e-newsletters
You May Also Like
---