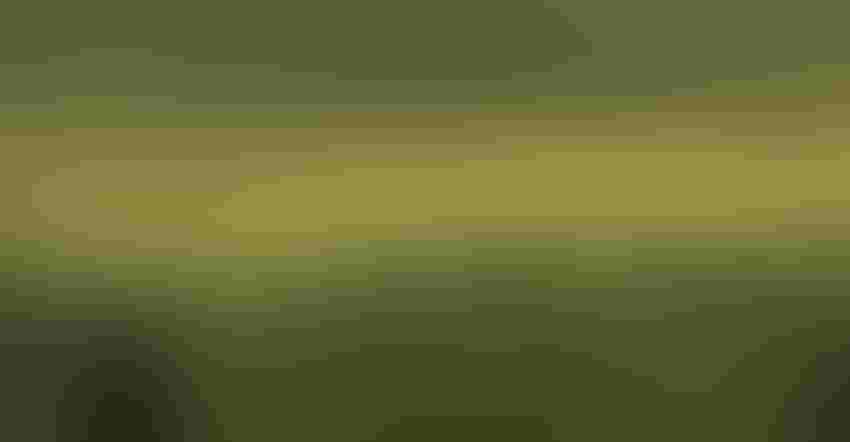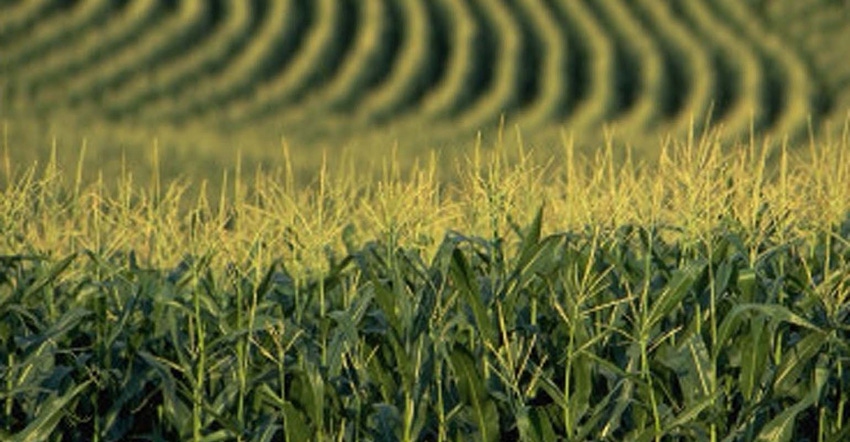 Growers noted some improvement on average last week according to reports posted on Feedback From The Field. But that doesn't mean fields are in anywhere near as good a shape as weekly crop ratings put out by USDA. Corn and soybeans are barely above average, while spring wheat is in dire shape.
"I don't see corn as much 'Good/Excellent' as the USDA does but I am taking into consideration the current health and soil moisture profile, which is rapidly disappearing," said a grower in southeastern Minnesota. He rated corn and soybeans in "fair" condition, which is average in USDA's rating system.
"Corn is stressing and we have not hit pollination yet. Shallow roots with more than adequate moisture early on -- not good to carry thru the dry period coming up."
Another worry is low populations after tough early conditions in some areas. A producer in southwestern Illinois with a pilot's license said the view is different from above than the one seen from the ground.
"You need to take an airplane ride or drone and you will see all the gaps and thin spots you don't see from the road," the producer posted. "I think many fields will have 10% reduced yield just from populations this year."
Not all farmers are so pessimistic, however. Another farmer in southeastern Minnesota rated corn and soybeans in "good" condition, which is above average in USDA's rating system.
"Corn is moving along despite cool June, more uneven than last year, but would still call for a normal crop," said the grower. Still, there were concerns: "Getting dry, Pivots have been running this week. 1-2 weeks from tassel, a little later than normal. Most beans are on the short side."
Click this Feedback From The Field link to rate crops in your area. We'll update reports with the interactive map below that lets you see what other growers are saying around the country. Click the box in the upper left-hand corner to bring up the weekly index; scroll down to see the most current week.
Follow season progress by clicking on the links below.
Feedback from the field - April 24, 2017 - Growers report slow start in northwest Corn Belt.
Feedback from the Field - April 28, 2017 - 'Baby it's cold outside' isn't the song farmers want to hear.
Feedback from the Field - May 8, 2017 - Emergence sputters as planting slows
Feedback from the Field - May 12, 2017 - Farms make progress but weather still an issue
Feedback from the Field - May 17, 2017 - Growers wary of this week's new storms
Feedback from the Field - May 19, 2017 - Farmers face cold, wet end to May
Feedback from the Field - May 23, 2017 - Planting proceeds, questions remain
Feedback from the Field - May 26, 2017 - Some growers wonder if it will ever stop raining
Feedback from the Field - June 5, 2017 - Emerging drought threatens spring wheat crop
Feedback from the Field - June 7, 2017 - Progress, problems noted in early growing season
Feedback from the Field - June 12, 2017 - Conditions turned hot and dry last week
Feedback from the Field - June 19, 2017 - Rains improve conditions, but challenges remain
Feedback from the Field - June 26, 2017 - Crops improve but remain below average in year of extremes
Feedback from the Field - July 3, 2017 - Farmers report dire conditions on the northern Plains
Subscribe to receive top agriculture news
Be informed daily with these free e-newsletters
You May Also Like
---