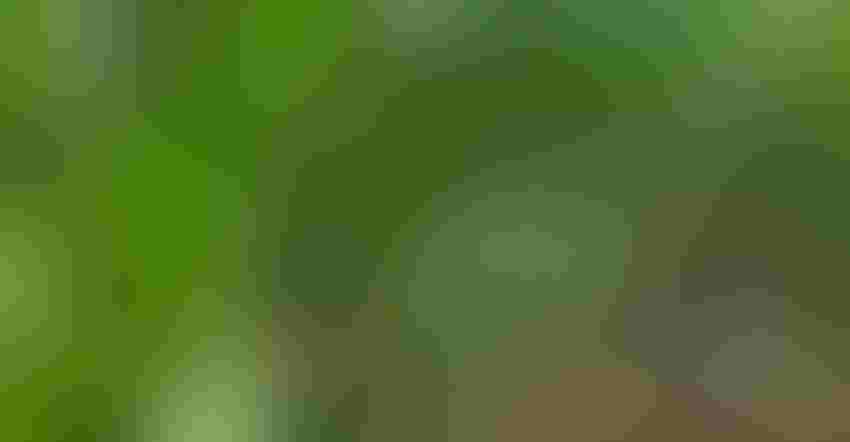 CHOOSE WISELY: Selecting the right seed is arguably the most important decision an operator will make each year.
The number of preplant decisions farmers make to grow a successful crop may seem daunting. But most successful farmers understand that choosing inputs wisely before the crop is planted often leads to a better harvest.
Luckily, the agribusiness sector is investing more time, money and people in providing accurate information to growers regarding these decisions. Whether it's choices of herbicides, nutrient application or disease prevention, there is more scientific data supporting crop management decisions than ever before.
But selecting the right seed is arguably the most important decision an operator will make each year. More specifically, decisions regarding varietal differences in corn relative maturity will affect almost all in-season management decisions.
By making an informed choice on corn maturity ratings, growers can make good, sound decisions and adhere to the 4Rs — applying the right nutrient source, at the right rate, at the right time and in the right place.
It's important to understand that not all seed companies assign CRM using the same formula or naming system. Pioneer corn hybrids, for example, provide estimates for silking (VT-R1), physiological maturity and harvest moisture based on growing degree units (GDUs) — the amount of heat unit accumulation measured from planting date to silk and physiological maturity (or zero kernel milk line) using the 50-degree minimum/86-degree maximum accumulation method.
Using this information allows farmers to implement a more proactive approach to 4R nutrient stewardship.
Furthermore, the silking date of each hybrid in relationship to nitrogen application and timing can be a moving target. Using 4R nutrient stewardship principles, along with knowledge of seed CRM, allows a grower to apply nitrogen at the right rate and time to realize better economic and environmental outcomes.
A corn plant's need for nitrogen doesn't end at tasseling. About one-third of plant nitrogen demand must still be supplied during the reproductive (ear growth) period. Applying nitrogen closer to the time of silking often results in continued ear fill and yield accumulation in the reproductive stage caused by improved nitrogen-use efficiency than what might be achieved by an early-season application.
Lastly, physiological maturity and harvest moisture can also be predicted throughout the growing season based on the growing environment and hybrid attributes.
One factor that goes into choosing corn seed is the use of cover crops. Producers who plant winter cover crops should consider choosing shorter-maturity corn hybrids to allow for earlier cover crop establishment. Selecting a hybrid with too long a maturity may not allow for the germination of the cover crop.
Producers may also want to consider shorter-maturity hybrids to allow for later kill of established cover crops to maximize the benefits of tilth and nutrient reserves.
Thompson is owner of Thompson Ag Consulting in Queenstown, Md., and Permelia is a Pioneer sales representative based in Delaware.
Subscribe to receive top agriculture news
Be informed daily with these free e-newsletters
You May Also Like
---