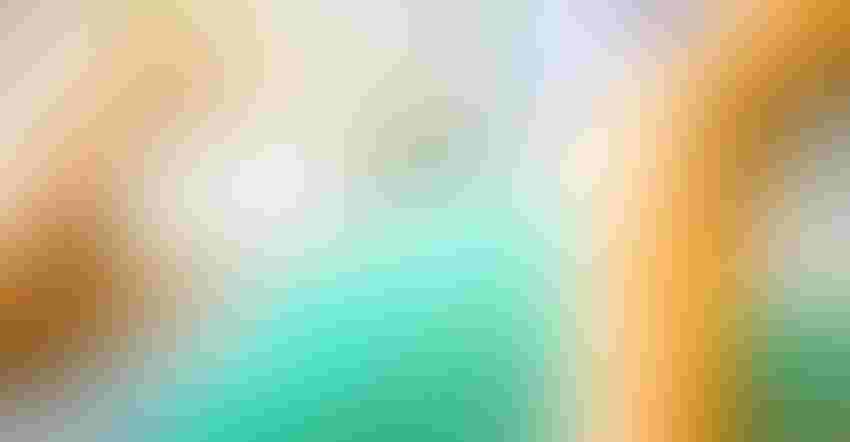 HELPING PLANTS: PlantResponse is working with developers on tools that enhance a plant's innate ability to defend itself. The aim is to identify tools that can boost plant performance.
Courtesy of PlantResponse
Startup companies in agriculture are almost not news these days, as each issue of your favorite business publication carries news of a new round of funding. PlantResponse Biotech recently announced it had closed on its first round of Series B investment, gaining $6.9 million in funding. For this company, this is news that puts products closer to market. But what is PlantResponse?
For Tom Snipes, CEO, the company is a science-focused organization that works on structured relationships with universities across Europe. But Snipes, who grew up in South Carolina, is leading the company from its new offices in Research Triangle Park, N.C. And the company is going to grow in the U.S. market, he says.
"The company is a little bit unique," Snipes says. "The focus is to leverage those [university] relationships for development of later-stage technologies." The aim is to bring those tools to market.
And a focus of the company, hinted at by its name, is to work with a plant's innate immunity to defend itself against disease. "It's promising science," he says.
Taking on plant stress
While PlantResponse Biotech has several products in progress, the earliest heading to market is Neptunion, which is a natural plant metabolite. Snipes explains that the active ingredient is used in other applications, but it turns out that in agriculture, it helps boost a plant's ability to deal with abiotic stress — such as drought or salinity. Another is Cybelion, an extract derived from fungal cells that induces a plant's innate immune response to boost the plant's health.
Snipes explains that there are commercial agreements in the works for Neptunion, with trials that have occurred over the last three years. "We have seen it work to alleviate salinity stress, and we've had success with specialty crops," Snipes says.
The product can be applied in a number of ways, including through a center-pivot irrigation system to mitigate stress. "We've seen it at work in western Canada for early-season cold stress with canola, too," he says.
The best approach with the product is not to wait for stress to arrive; but instead, to apply it to give the plant the boost it needs in advance. Snipes says the product can boost innate plant tolerance for a few weeks after application. "We've seen the effect lasting at least 30 days, but that does depend on the environment — and the response changes from crop to crop," he cautions. "This is not season-long control, but you can apply it multiple times in a season."
Snipes shares that there are other products coming, but he's cautious about sharing details, given the many factors that can affect final marketability. The company anticipates more products heading to market in the next 12 to 24 months, including a live microbe endophyte that boosts phosphate transfer in the plant.
Learn more at plantresponse.com.
Subscribe to receive top agriculture news
Be informed daily with these free e-newsletters
You May Also Like
---