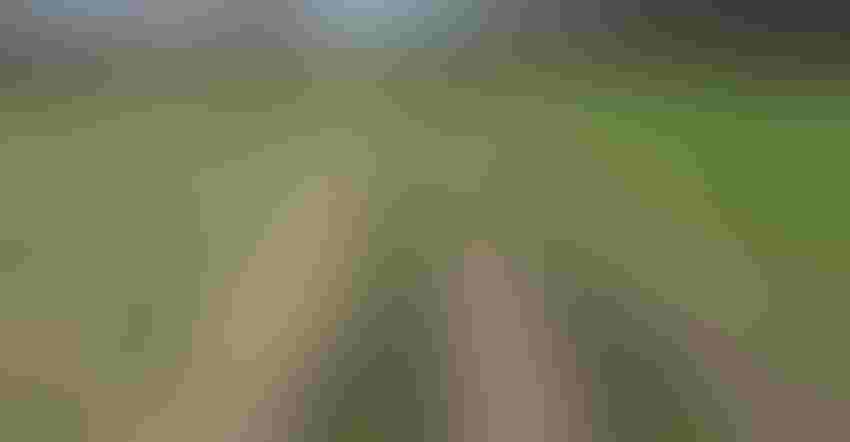 KNOW YOUR NEIGHBORS: This intensely managed acre-plus "farm" can produce enough income for a family for a year.
Tom J. Bechman
Did you know that within Indiana's 92 counties there are 177 farmers markets? According to Indiana Grown, since 2009, the number of markets has doubled. Who is supplying the fruits, vegetables and other farm produce to all these markets?
It may be your neighbor with that small hobby farm down the road. Or maybe that house with the high tunnel and enormous garden in the back and a beehive or two along the edge of the field. These small farms and specialty crop producers live and grow in our own communities, nestled in between larger farms, along roadsides and old farmsteads.
Let us challenge you to stop and look around; identify those producers in your area who have crops different from your own. Be on the lookout for areas that contain vegetable gardens, fruit trees, pastures, beehives and other truck crops. These farms scattered across Indiana contribute over $2 million to the state economy annually, according to the Hoosier Farmers Market Association.
For every dollar they earn, 67 cents stays in the local economy. It benefits all of us to support each other as we continue to produce food for our communities and nation.
Be aware when spraying
But if we are not careful, typical production ag practices have the potential to impact these areas in a big negative way. For instance, accidental drift of herbicide or pesticide could mean a year or more of crop loss for these producers. It likely will mean the involvement of the Office of the Indiana State Chemist, and possible fines and revocation of the applicator's license for the producer involved. In addition, the impacted producer could decide to pursue legal proceedings against the applicator.
Knowing where these production areas are and taking steps to prevent negative impacts is critically important. A helpful resource for information about the locations of some of these small farm and specialty crop producers is DriftWatch. It's a voluntary service that shows the location of specialty crops, beehives and other crops if specialty producers take the time to register the location of their fields on the site.
Producing high-quality food for communities and supporting families is every farmer's shared goal, regardless of farm size. So, as the new year starts, meet your small farm and specialty crop neighbors. See what they grow — the how, the why and what's important to them. Invite them to your farm and share the same. We bet you find and share common ground!
Tharp is a district conservationist and Lowe is the Indiana state biologist with the Natural Resources Conservation Service. They write on behalf of the Indiana Conservation Partnership.
Subscribe to receive top agriculture news
Be informed daily with these free e-newsletters
You May Also Like
---