Survey says…more farmers continue to find yield increases, weed control benefits, soil health improvements and other benefits when investing in cover crops ahead of corn and soybeans crops.
In this fifth annual SARE/CTIC cover crop survey, 1,770 farmers (88% of total respondents) reported growing covers on 691,164 acres – twice as many acres as five years ago.
Size of the cover crop users' farms represented a wide distribution: 17% had 2,000 acres or more; 17% had 1,000 to 1,999 acres; 19% farmed between 500 to 999 acres; 17% had 180 to 499 acres; the remaining were small farmers.
When examining percentage of the farm planted to cover crops: 32% plant 0-20% of the farm; 24% seed 81-100%; 18% plant 21-40% of their acres; 15% seed 41-60%; and 11% plant 61-80%. And experience with covers ranged from three years or less (37%) to 4 to 10 years (63%).
Regarding average yield, farmers report modest but statistically significant yield gains on corn (+2.3 bu./acre), soybeans (+2.1 bu./acre) and wheat (+1.9 bu./acre) following cover crops. Even higher yield increases occur after the first three consecutive years of cover crops (see corn chart). Both corn and soybean yields increase more dramatically after year six; corn pushing 10 bu./acre more and soybeans added 5 bu./acre.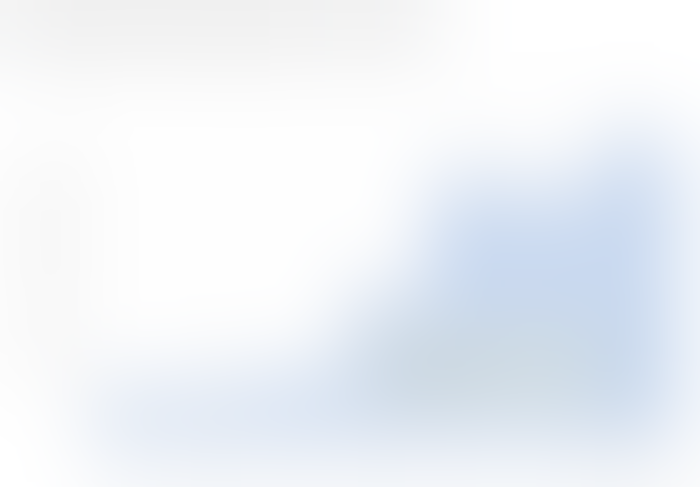 Herbicide-resistant weed control
"In addition to yield increases, farmers reported other benefits to cover crops, ranging from improved soil health to better control of herbicide-resistant weeds," says Rob Myers, Regional Director of Extension Programs for North Central SARE at the University of Missouri. "For instance, 85 percent of the farmers who used cover crops said they have seen improvements in soil health. That reflects long-term thinking and a growing understanding of the enduring value that cover crops deliver."
Myers adds that 69 percent of the respondents said cover crops always or sometimes improved control of herbicide-resistant weeds. That is a significant number, he notes, as a majority of respondents—59 percent—reported having herbicide-resistant weeds in at least some of their fields.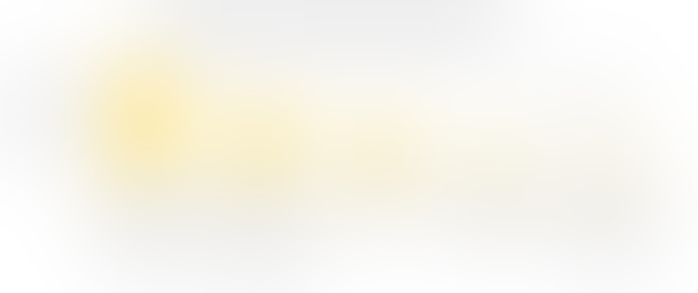 Time of seeding, planting
The timing of cover crop planting continues to evolve. After harvest seeding is the preference of 73% of farmers, but inter-seeding covers into growing cash crops is an emerging trend—27% percent seeded cover crops at sidedress time or in late summer.
At the other end of the crop cycle, "planting green" (seeding cash crops directly into living, green cover crops, then terminating the covers) has been tried or used by 39% percent of respondents. They said the approach helped suppress weeds, manage soil moisture and maximize other benefits of cover crops. Planting green was uncommon just a few years ago.
Cover crop motivations
"Among cover crop users, we are seeing great enthusiasm for the soil health benefits of cover crops, with a widespread appreciation for the long-term benefits of covers," says Chad Watts, Executive Director of CTIC in West Lafayette, Indiana. "We're also seeing openness to practices like inter-seeding and planting green, which raises cover crop use to the next level in terms of creating new options for species and mixes, and new opportunities to get even greater benefits from their covers.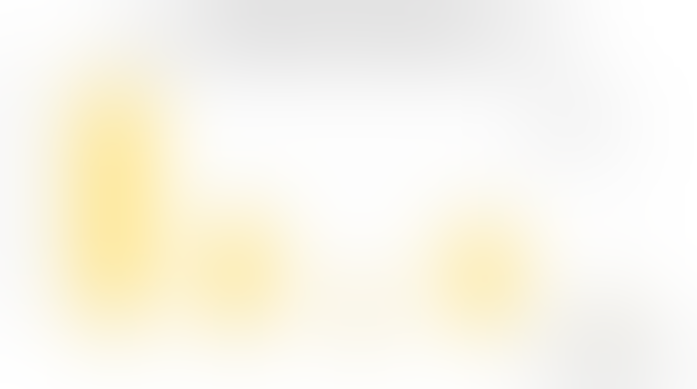 "Among non-users, we're getting a strong signal that they want more information and training," he adds. "The feedback we're hearing through the survey will help guide the research and extension agenda to gather and share the information farmers need in order to adopt and succeed with cover crops."
For much more detailed information, read the full report at www.sare.org/2017CoverCropSurvey.
The poll was conducted by the Conservation Technology Information Center (CTIC) with help from Purdue University and Farm Progress/Informa, and funding support from SARE (Sustainable Agriculture Research and Education) and the American Seed Trade Association (ASTA).
About the Author(s)
Subscribe to receive top agriculture news
Be informed daily with these free e-newsletters
You May Also Like
---