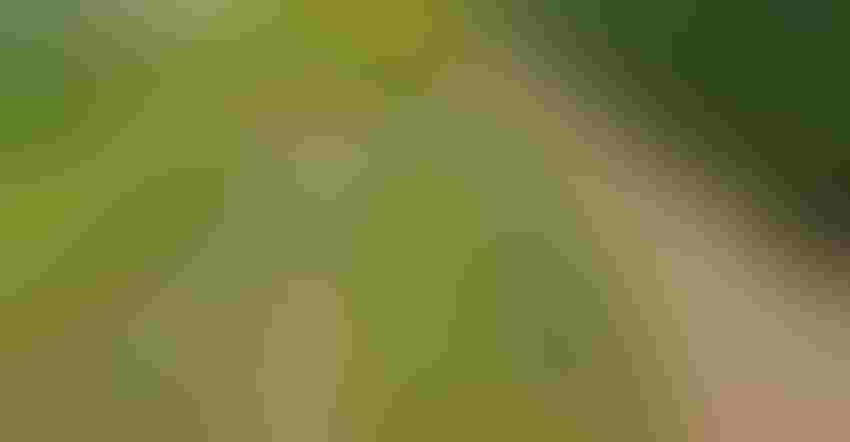 VARIETY MATTERS: There are many cover crop species to choose from, and within most species, there are very different varieties. Variety choice matters.
Even though you don't plant cover crops with the intention of harvesting and marketing like cash crops, it's still important to pay attention to seed quality. Seed quality attributes include knowing the purity, vigor, germination and weed seed percentages, as well as the seed's "trueness to its variety." 
The term "variety" means a subdivision of a kind that is distinct, uniform and stable. How fast a seed breaks dormancy in the spring, how long it takes for the plant to mature, disease resistance and plant physical size are all characteristics that differentiate varieties.
When you order seed, if you don't state what variety you want, the default will be a variety called VNS. VNS means variety not stated; so essentially, this isn't a specific variety but potentially a mix of numerous different varieties. 
This can cause serious problems if you're expecting all plants to act similarly. For example, if one variety of cover crop breaks dormancy before another variety and they're all mixed together, you may spray too early to terminate one variety, requiring you to spray again to obtain complete termination.
A look at certain species
Two popular cover crop species in Indiana are annual ryegrass and cereal rye.
Don't buy just any annual ryegrass. Choose a variety that works well as a cover crop in your part of the state — a variety that will survive the winter but will terminate easily in the spring. Successful users of annual ryegrass across Indiana have found that there are several varieties that will survive Indiana winters but will terminate in the spring when you follow published guidelines. Do your research and choose wisely.
Different varieties of cereal rye also have different characteristics, such as reaching maturity at different heights, breaking dormancy at different times and producing tillers at different levels in the spring. These differences impact how and when you terminate the cover crop and how they address your resource concern. If you purchase cereal rye that is VNS, you may have a mix of several varieties that break dormancy at different times.
Seed information 
Data provided by the Office of Indiana State Chemist shows that cereal rye grown in Indiana can have a significantly lower germination rate than that grown in the northern part of the U.S. and Canada. This is primarily due to fewer disease issues that can affect seed quality. All seeding rates should be based on pure live seed so you can adjust for germination rates.
If you wish to raise your own cereal rye or purchase it from a local source, have the seed cleaned and labeled, and a germination test run with the OISC. This will ensure you will be planting the correct amount of viable seed. Most cover crop cost-share programs administrated in Indiana require that you provide seed tag information as documentation before payment is approved. More information on seed law in Indiana can be found at oisc.purdue.edu. 
Here's the bottom line: Treat cover crop seed selection like you do your cash crop seed. Do your research, talk to other farmers who have been successful, and do on-farm trials to help you select the variety that will work best for your operation.
Donovan is a district conservationist with the Natural Resources Conservation Service. He writes on behalf of the Indiana Conservation Partnership.
Subscribe to receive top agriculture news
Be informed daily with these free e-newsletters
You May Also Like
---