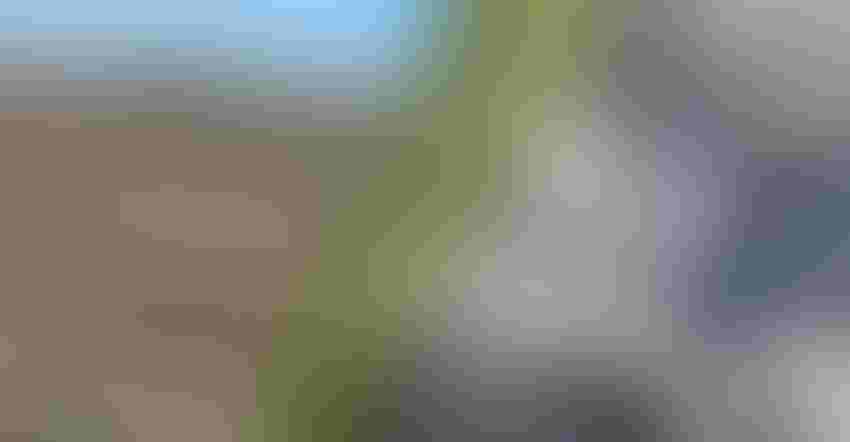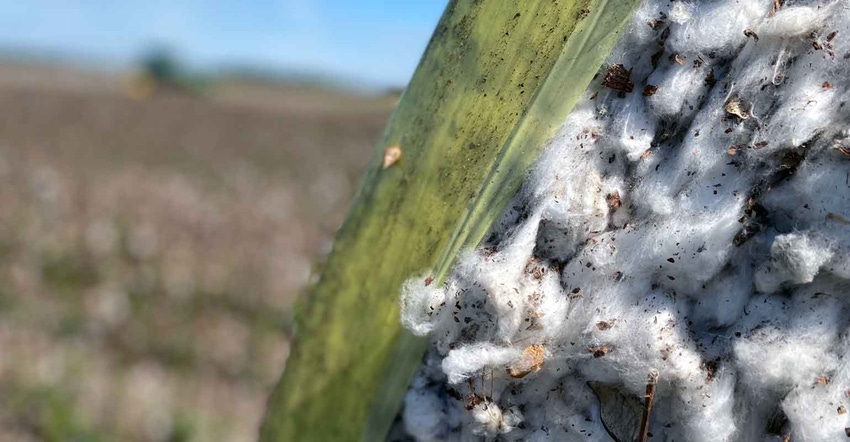 Editor's Note: This article includes an update on rising fertilizer prices.
In an April 1 letter sent to members of Congress across the Southeast, Joe Martin, president of Southern Cotton Growers, stressed relief for farmers is warranted this year due to skyrocketing production costs.
"The reasons for the runaway inflation unfavorably affecting all of agriculture are well documented. The purpose of this correspondence is to solidify that the concerns are real. The pain is real. The risks for 2022 are extremely high. Anything short of a bumper crop would be disastrous. Relief is warranted," Martin wrote in the letter sent to each member of Congress from Alabama, Florida, Georgia, North Carolina, South Carolina and Virginia.
In the letter, Martin provided data from a study commissioned by Southern Cotton Growers and prepared by Don Shurley, professor emeritus of cotton economics at the University of Georgia, that documents the escalating production costs.
While cotton prices are 20% higher than a year ago, production costs, both variable and fixed, have risen over 30% during the same time span. "Alarmingly, a Southeast cotton budget when given a historical dryland yield of 750 pounds, renders a break-even price to cover all costs at a $1.08 per pound.  Even though new crop prices have traded higher, to average this across one's entire production will be almost impossible to achieve," says Martin, a Conway, N.C., cotton farmer.
According to Shurley's study, the recent measure of inflation provided by the U.S. Bureau of Labor Statistics is 7.9%. However, prices for items used in farming have increased significantly more.  In crop production, the largest expenditures are typically for seed, chemicals, fertilizer, and fuel. These four comprise the majority of production expenses.
According to Shurley's analysis, for the same period comparing Feb. 2022 to Feb. 2021, prices paid by farmers for chemicals is up 21.2%. Prices for seed have remained somewhat stable, with prices for fuel up 32.1%.
Shurley's study  included data on fertilizer and fuel through March. The USDA index of prices paid for fertilizers is a composite for many types and forms of material. 
"Shown by the index, the price paid by farmers for fertilizer increased 71% from February 2021 through February 2022.  After being fairly stable during 2020, prices began to increase in 2021 and have continued to increase.  Prices have increased 26% from Oct 2021 through February 2022," Shurley wrote in his report.
Shurley notes that nitrogen has almost doubled in price - up 96% from March 2021 to March 2022.  This is based on the average price per pound  of actual nitrogen  for four different materials.
Southern Cotton Growers CEO David Ruppenicker said farmers are concerned because fertilzier prices have continued to escalate since Shurley's report was completed at the end of March.
Subscribe to receive top agriculture news
Be informed daily with these free e-newsletters
You May Also Like
---