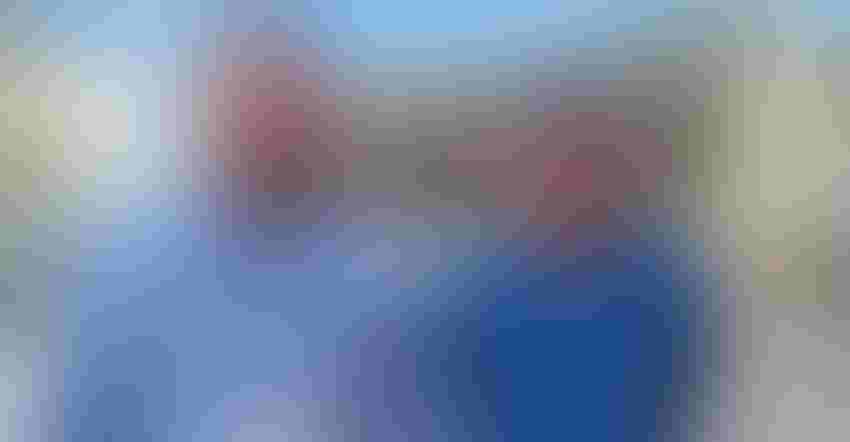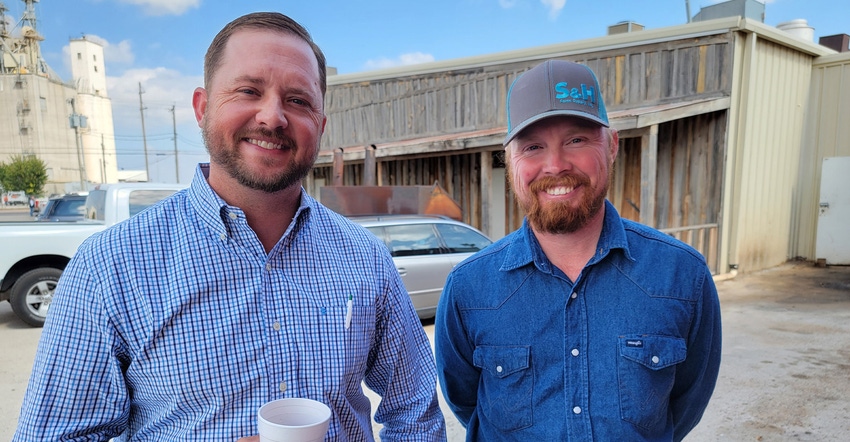 Texas Rolling Plains producers Kevin Corzine and Alan Sandbothe visit with Farm Press following the 2021 Rolling Plains Cotton Growers annual fall meeting.
Shelley E. Huguley
"One rain away."  
Though commodity prices are up, many Rolling Plains producers were hoping for one more rain to finish out the season. For most, that rain remained an unanswered prayer. 
"When we started it was very wet," said Kevin Corzine, who farms in Haskell and Stonewall counties. "We had a lot of rain in the spring up through May to the point that weed control was a problem with getting burn down. That delayed planting cotton. We typically start around June 1, but we got pushed back to about June 10. Everything looked really good. Kind of dryland America-- we were one rain away. We kept saying if we could just get a rain in August, if we can just get a rain in September; we never did. So, still sitting on a fair crop but not what it could have been if we had gotten those rains."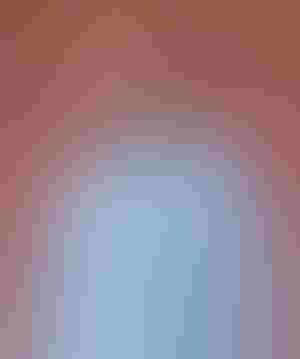 Stamford, Texas, producer Kevin Corzine (Photo by Shelley E. Huguley)
Jones County producer Alan Sandbothe concurred. "It's far from what we once had in the field with the squares and the fruit load that we had on our cotton]. We just couldn't hang on to it without August or September rainfall." 
The early rains also altered their production budgets, especially for weed control. "Our normal programs had to be drastically altered due to the amount of rainfall. And when it stopped, it stopped all together, which provided even more stress on an already stressed plant," Sandbothe said.  
Both Corzine and Sandbothe produce dryland wheat and cotton. "This area is generally a 50/50 cotton and wheat rotation," Corzine said. "If we plant cotton in June, that comes out November-ish and then we sow wheat directly behind that. That wheat will come out in May or June and that ground will sit fallow until next June when we'll have cotton on it." 
Strip-tillage is the most common soil management practice in their region. "Also, a lot of skip-row cotton in our area is all dryland," Sandbothe added.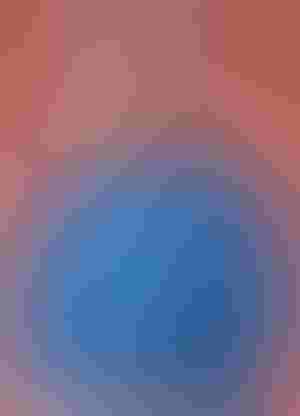 Jones County producer Alan Sandbothe. (Photo by Shelley E. Huguley)
The spring rains also wreaked havoc on wheat harvest. "If you're in late May, that's a pretty late harvest, you've had some weather. A bunch of people didn't finish up. We were pushing the end of July getting wheat out of the field," Sandbothe said. "That was another challenge, along with trying to get our cotton planted during the same timeframe." 
Both said wheat yields were fair. "We had a decent wheat crop going into the weather. It did affect a lot of our quality. We had some sprout damage in some, and the bushel weights were getting light which affects yield," Sandbothe said. "There wasn't any yield loss, but definitely quality loss." 
The quality loss also influenced who would accept that wheat, Corzine said. "I know a lot that would have traditionally gone through our elevator that went into the Panhandle to feedlots and places like that. That took a little discount but not the discount you would have taken if you were to take it to the elevator." 
Dollar cotton 
Corzine grew up on the family farm but has been farming mostly on his own since 2013. Sandbothe, who grew up the son of custom harvesters, began farming in 2007. Neither has experienced dollar cotton in their career.  
Corzine is thankful for the increase, but he said at the same time input costs are on the rise. "It's getting more expensive to produce cotton, so it's nice to see that there may be a better return for this. In a year like this, where we're not going to just knock it out of the park yield wise, if you look at the price, that takes a little bit of the sting away." 
"A bit of a saving grace," Sandbothe added. 
Fertilizer prices 
Fertilizer prices have increased and are rumored to continue to rise in the next year. Corzine plans to put more of his money towards his more productive land and cut back on the more marginal land to manage costs.  
"We have farms that we would consider marginal that we've tried to put cotton on multiple years. They may get put in a different crop just to keep input costs down," he said.  
Sandbooth said, "Dollar cotton is great, if you look at the fertilizer cost increase, even with dollar cotton, that's really still not on the same scale. So, moving forward, our costs are probably going to get cut, inputs such as fertilizer. We're going to have to be as efficient as we can be with what we put into it. 
"Our budgets for our inputs can't change as drastically as the price of our actual product." 
Supply chain 
As Corzine and Sandbothe prepare for harvest, a lethargic supply chain raises concerns.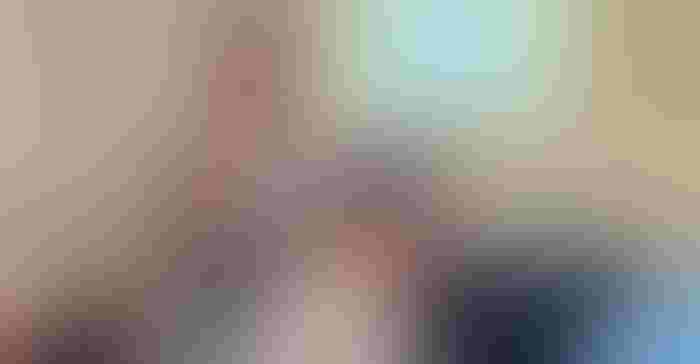 Rolling Plains Cotton Growers Board President Sutton Page welcomes producers to the fall board meeting held in Abilene. (Photo by Shelley E. Huguley)
"It's inevitable when you're running the cotton stripper ( we're both fortunate that we have baler strippers), but when one of those goes down and you have to wait a week for a part, that's going to put a big bind on the operation. It's a busy couple of months and you can't have downtime," Corzine said. 
Acquiring common parts has become difficult, Sandbooth said.  "Things like fertilizer, I've heard talks of fertilizer shortages and that that's what's driving the price. What will the prices reflect if there is that great of shortage? That's all a concern." 
Overall, the 2021 season has been a mixed bag of blessings and difficulties. "It's been challenging in different ways," Sandbothe said, "but that's dryland farming every year."
To view Corzine and Sandbothe's interviews, visit: 
Subscribe to receive top agriculture news
Be informed daily with these free e-newsletters
You May Also Like
---