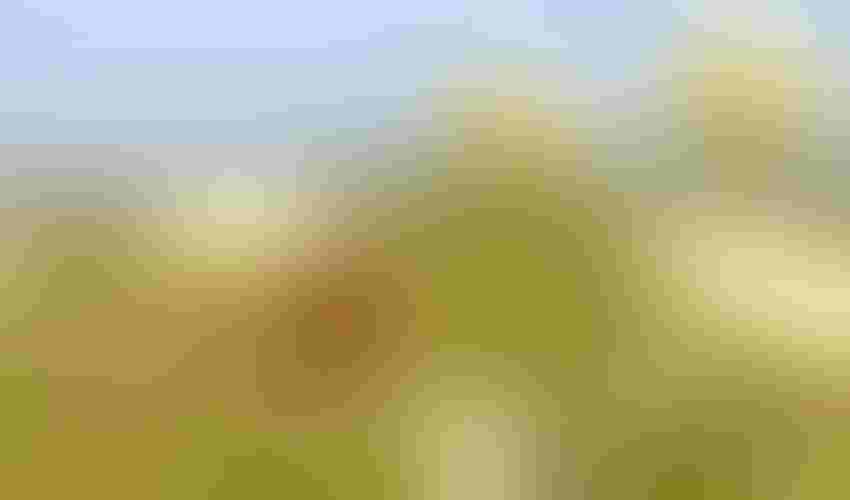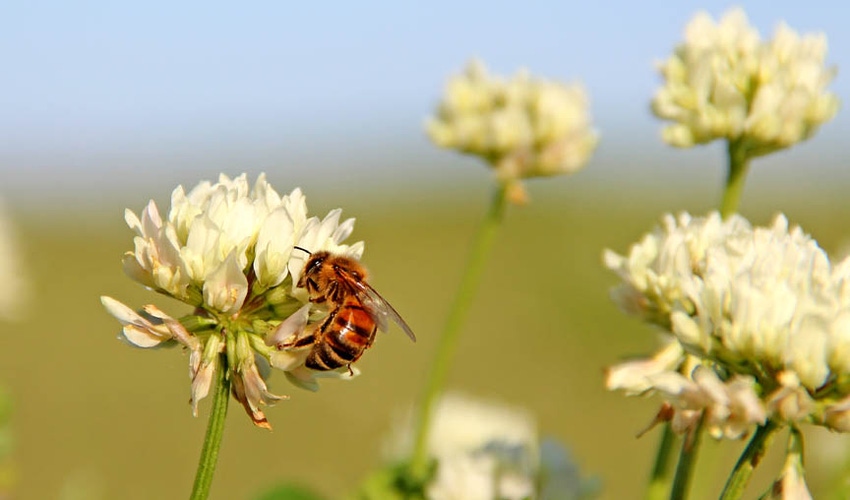 When one honey processor rejects you — try, try again. Chin up, steady on, rest assured, persistence pays in the billions in the honey laundering industry.
A massive void in the U.S. market stirs the honey laundering pot. Americans consume 400 million pounds of honey each year — either directly or in baked and processed goods. With U.S. manufacturers only able to serve up 150 million tons annually, counterfeiters have been leaping pell-mell through the gaping 250-million pound deficit hole.
Trace the flow of illegal honey and the trail splays out to India, Malaysia, Russia, Mongolia, the Philippines, and many more countries. At least, on paper, those nations are the usual suspects and points of origin for counterfeit honey shipments. But in reality, they serve as marionettes — and China is pulling the strings.
The biggest of all counterfeit honey pots sits in China, unquestionably the Ur source of laundered honey. Particularly since 2001, when the U.S. government essentially slammed the door on legal Chinese honey, (China's honey was tagged with $1.20 tariff due to market dumping and frequent adulteration.) China turned the counterfeit spigot on full-bore and U.S. officials have never been able to turn it off.
The honey runners grew bold with time; then again, they were running the swindle from afar. That is precisely what happened in 2006 when the Alfred L. Wolff (ALW) company got pinched after laundering 2 million pounds of honey from 2004-2006 — sidestepping $80 million in taxes and branding itself a player in the biggest food fraud in U.S. history.
Bloomberg's Susan Berfield has written a brief, but excellent chronicle of the ALW affair: Uncovering the Largest Food Fraud in U.S. History. When Commerce and DHS agents raided ALW's Chicago branch, the subsequent investigation gave good insight into the underground of honey fraud. ALW, a highly respected food corporation headquartered in Germany, was brazenly moving Chinese honey into the U.S. market and was a direct player in the pipeline.
The laundering pipeline feeds off a chop-shop process. China sends its honey to a long list of Asian countries not subject to U.S. import penalties. The honey is given fake labels and POI documents; repackaged or mixed with other honey; loaded onto containers and dropped into the U.S. market. A wink, a nod, and everybody makes money — except American honey producers.
Giant sieve
Treating U.S. borders like a giant sieve, the ALW email trails branch from Chicago to Hamburg to Hong Kong to Beijing — despite ALW directives requesting employees to conduct all honey business via telephone and in German. ALW was raking in profits hand-over-fist; as were some American companies it dealt with. In 2006, an ALW customer rejected a batch of chop-shop honey after testing "revealed one container was contaminated with chloramphenicol, and antibiotic the U.S. bans from food." ALW simply went to the bullpen and called on a more dependable customer: "A deal was made to sell the contaminated honey at a big discount to another customer in Texas, a processor that sold honey to food companies. According to court documents, ALW executives called Honey Holding the 'garbage can' for the company's willingness to buy what others would not."
In February of 2013, Honey Holding (along with Groeb Farms) confessed to importing mislabeled honey — a result of the fallout from the ALW investigation. The Department of Justice handed out several million dollars in fines, and a class action suit is pending.
Other companies still accepting honey from the illegal pipeline watched the legal affair play out and took careful notes. When ALW employees fall in Chicago, and U.S. companies are caught red-handed, the honey launderers and the chop-shop industry simply recalibrate. It's another port, a different ship, new barrels, fresh POI documents, and a restart for the shell-game.
Just ask the ALW officials hiding in Germany and the chop-shop kingpins in Asia: It's much easier to run a scam when someone else is going to take the fall.
Follow me on Twitter: @CBennett71
Email me: [email protected]
Blog archive
Agriculture and ecology clash over badger cull
Honey bees to rent? Demand will only grow
Wine fakes didn't begin or end with Rudy Kurniawan
EPA using guns, body armor to enforce Clean Water Act?
PETA blames genital size on chicken wings
Death on the farm a grim reality of agriculture
Water the commodity gold of 21st century?
Subscribe to receive top agriculture news
Be informed daily with these free e-newsletters
You May Also Like
---