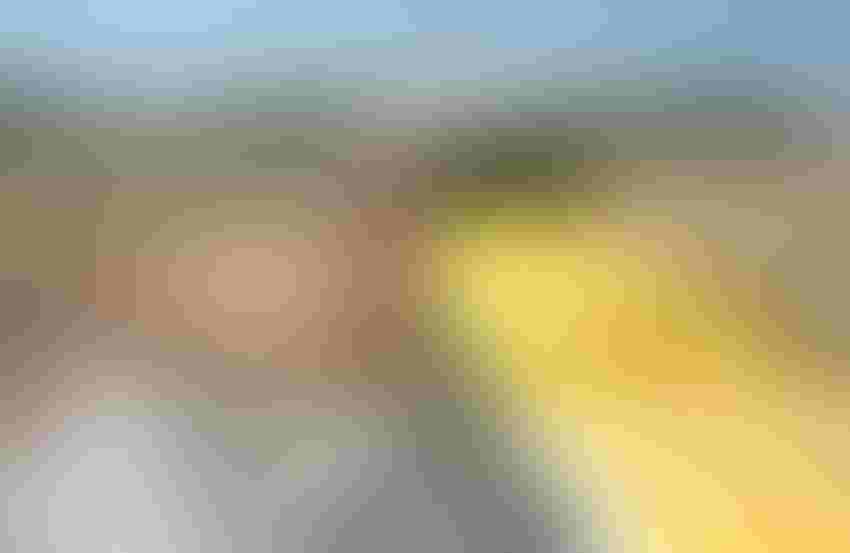 The Guideline for Standardized Instrument Testing of Cotton is now available for free download. The Guideline was developed under the auspices of the International Cotton Advisory Committee (ICAC), and the Task Force on Commercial Standardization of Instrument Testing of Cotton (CSITC), and it has been approved by both CSITC and by the International Textile Manufactures Federation (ITMF) International Committee on Cotton Testing Methods. The Guideline is available in both complete and short versions.
Since the invention of the cotton gin approximately 200 years ago, cotton quality has been determined subjectively based on visual evaluation of fiber properties by human classers. Instrument testing of cotton began approximately 90 years ago, but high speed, accurate, reproducible tests have become available only in the last 30 years. Today, approximately half of all cotton production is tested with high volume instruments, and it is crucial that tests in different locations be conducted under standardized procedures so as to yield comparable results, thus providing increased transparency and efficiency in cotton trading.
Publication of the Guideline represents a significant step toward the goal of universal use of standardized instrument testing to determine cotton quality.
Axel Drieling (FIBRE), Jean-Paul Gourlot (CIRAD), and James Knowlton (USDA-AMS) edited the Guideline. Nine additional authors contributed to the "Guideline". The Common Fund for Commodities (CFC) and the European Commission (EC), provided funding for preparation of the Guideline as part of project CFC/ICAC/33.
The Guideline replaces the existing ITMF HVI User Guide. The Guideline will be translated into Arabic, Chinese, French, Russian and Spanish.
The Pdf files are available for download on http://www.csitc.org under Technical Information/Instrument Testing/Public Information.
They can also be accessed from the ICAC web site at: http://icac.org/instrument-testing/hvi_guidelines.
Subscribe to receive top agriculture news
Be informed daily with these free e-newsletters
You May Also Like
---