Careful evaluation of production costs necessary for 2015 cotton production
Careful evaluation of production costs necessary for 2015 cotton production
Two Texas A&M AgriLife Extension Service experts point out the dilemma cotton farmers face this season and offer suggestions on how to reduce production costs without sacrificing profit potential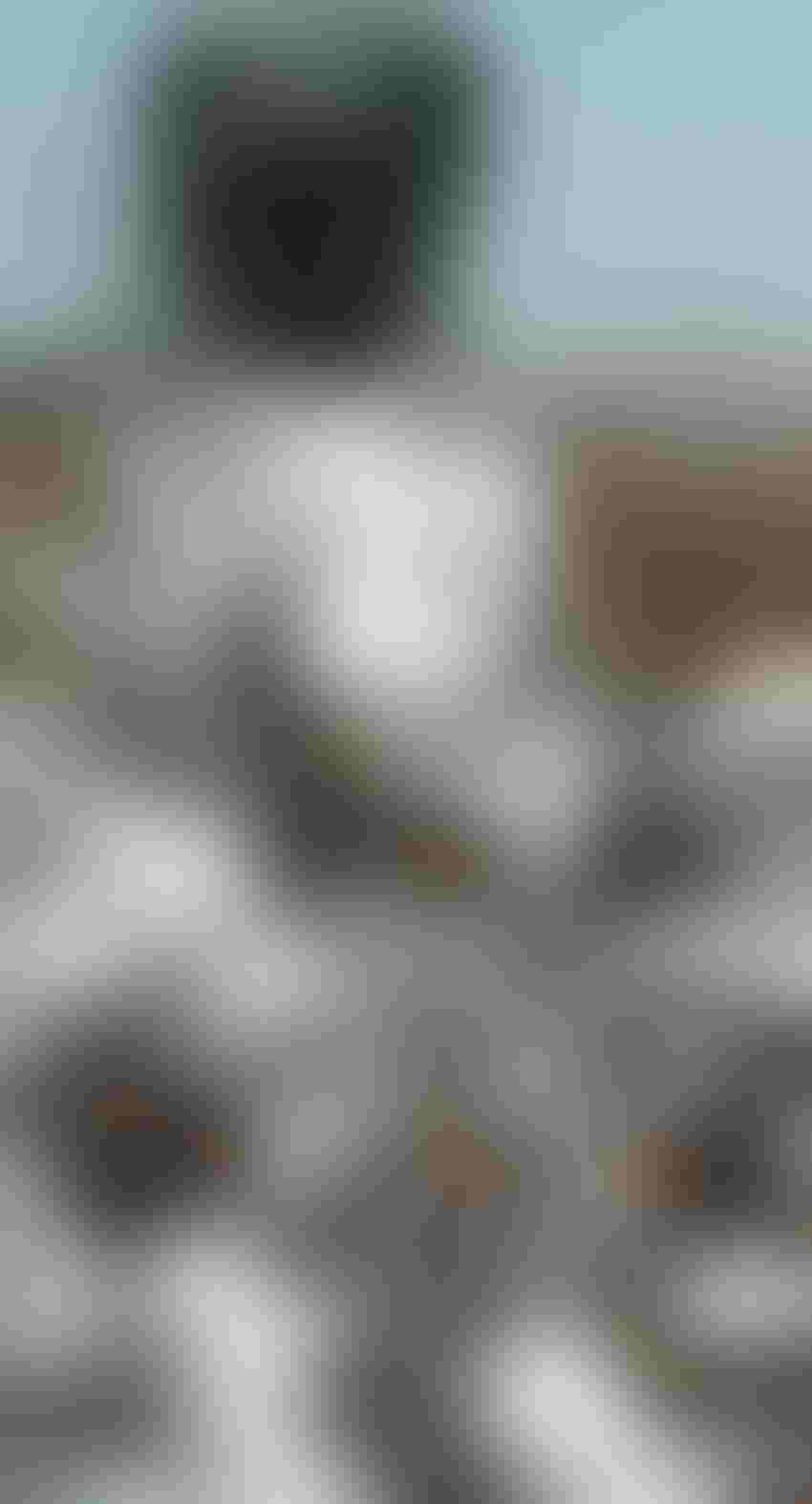 <p>Cotton farmers can look for ways to cut input costs and boost their bottom line in light of low price projections prior to planting, according to Texas A&amp;M AgriLife Extension Service experts.</p>
Cotton farmers, faced with the likelihood that prices will move little, if any higher, anytime soon, will need to examine just about every input they make into the crop this season.
Two Texas A&M AgriLife Extension Service experts point out the dilemma cotton farmers face this season and offer suggestions on how to reduce production costs without sacrificing profit potential
John Robinson, AgriLife Extension cotton economist in College Station, said growers should prepare themselves for prices to trend lower or be range bound for much of the year.
Gaylon Morgan, AgriLife Extension state cotton specialist in College Station, said farmers can look for ways to cut input costs and boost their bottom line in light of low price projections prior to planting.
"In hindsight, the 2014 crop should have been sold or hedged much earlier when futures prices were in the 70 to 80-cent range," Robinson said. "Near-term cotton futures prices remain range bound, having traded from the upper-50s to the mid-60s since October 2014, referencing May 2015 futures contract. That implies cash prices for average quality old crop cotton to be between the upper 50s and the grower's loan rate value."
"In most fields, a significant amount of nitrogen remains in the soil profile from previous years when nitrogen application rates exceeded crop removal," Morgan said. Read the complete report from Texas A&M AgriLife communications.
Subscribe to receive top agriculture news
Be informed daily with these free e-newsletters
You May Also Like
---